Techno music evolved in 2021. We saw some of the greatest artists return to the DJ booths and boy, did we miss them!
#1 Carl Craig
Carl Craig kept us thoroughly entertained during 2021 with his live streams, releases and gigs. His releases did not go unnoticed, as he put out the intergalactic 'Forever Free' on CircoLoco Records. Meanwhile, his Paperclip remix of Green Velvet's 'Flash' is classic Carl sophistication. Not to mention all of his incredible Inner City remixes, Carl is a creative visionary, a groundbreaking electronic music icon, an inspirational artist, an esteemed Grammy-nominated composer, a world-class DJ and an ambassador for his native Detroit, which makes him our best 'Techno' artist of 2021.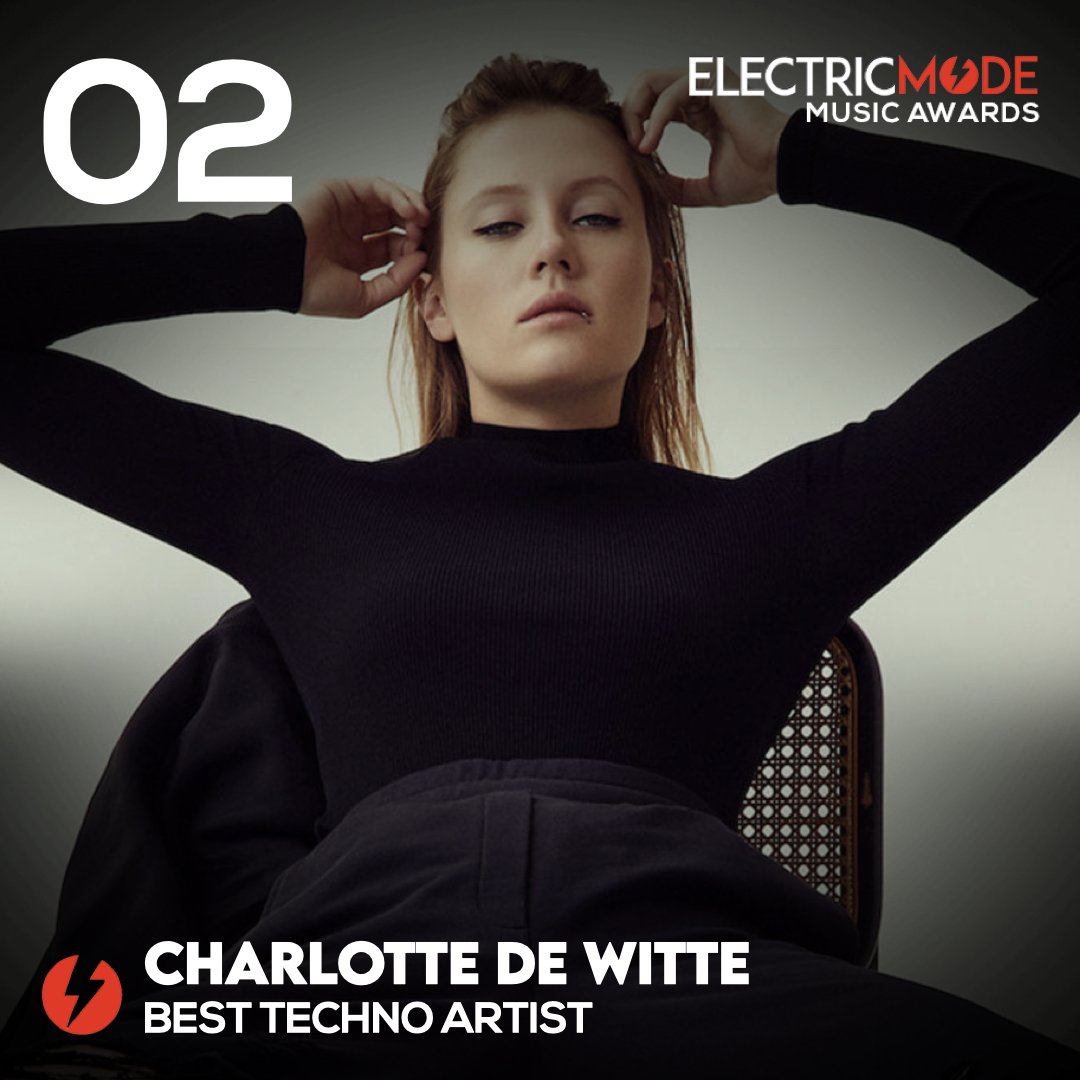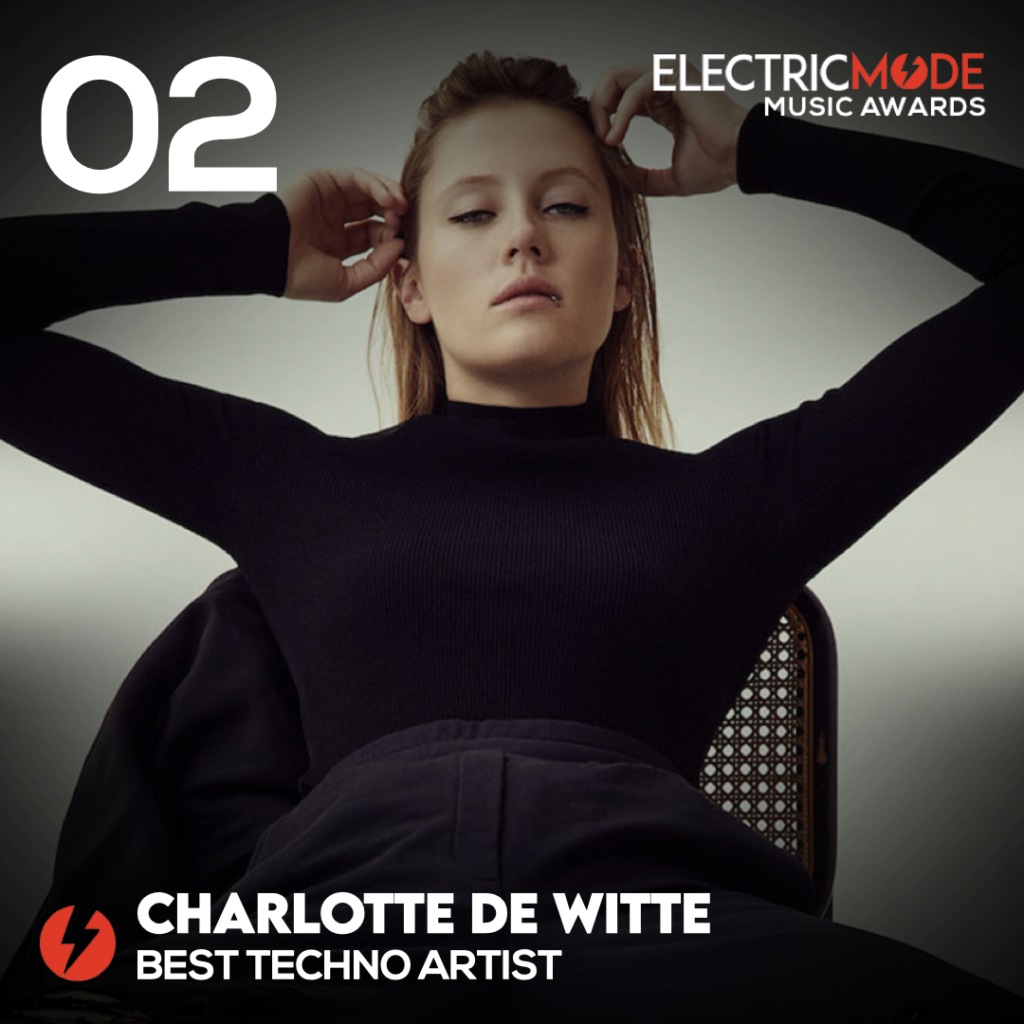 #2 Charlotte de Witte
Charlotte de Witte is a Belgian DJ whose surge onto the scene has resulted in her being one of the most sought-after names in electronic music today. Her live streams during lockdowns hit millions of viewers and listeners around the world. She has certainly earned her stripes at some of the biggest festivals and events internationally, whilst continually delivering a solid string of releases.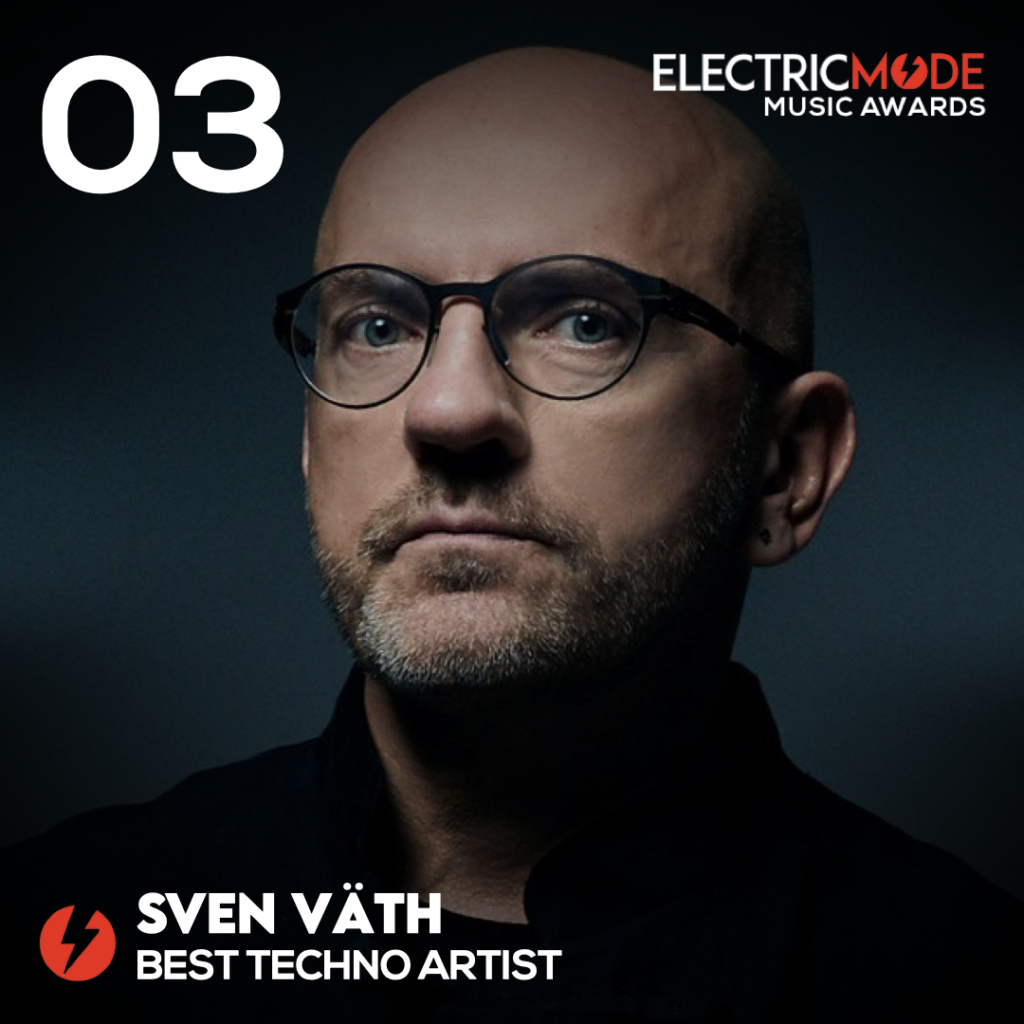 #3 Sven Väth
Papa Sven is a genre veteran who needs little introduction. Starting out in 1981 in Frankfurt, he quickly became a figurehead for the techno revolution in Germany that was to spread far and wide. Worldwide in fact. This year, he yet again delivered his iconic vinyl sets all over the globe, showing his dedication to his loyal folllowing. 'Feiern', his release towards the end of 2021, brought hope to music lover worldwide. It's no surprise to see Sven Väth at number #3 in the 'Techno' category.
#4 Kevin Saunderson
Platinum-selling recording artist, label boss, festival promoter, true innovator in the pantheon of popular music, cultural champion, and a cracking DJ: there's a lot to be said about Kevin Saunderson. This year he has delivered incredible music through KMS Records once again and collaborated with some big names including Idris Elba through Inner City. His DJ sets are nothing short of transcendental as he takes listeners on a euphoric journey through house and techno. It was absolutely fantastic to see him work his magic back on the festival and live events circuit, where he belongs!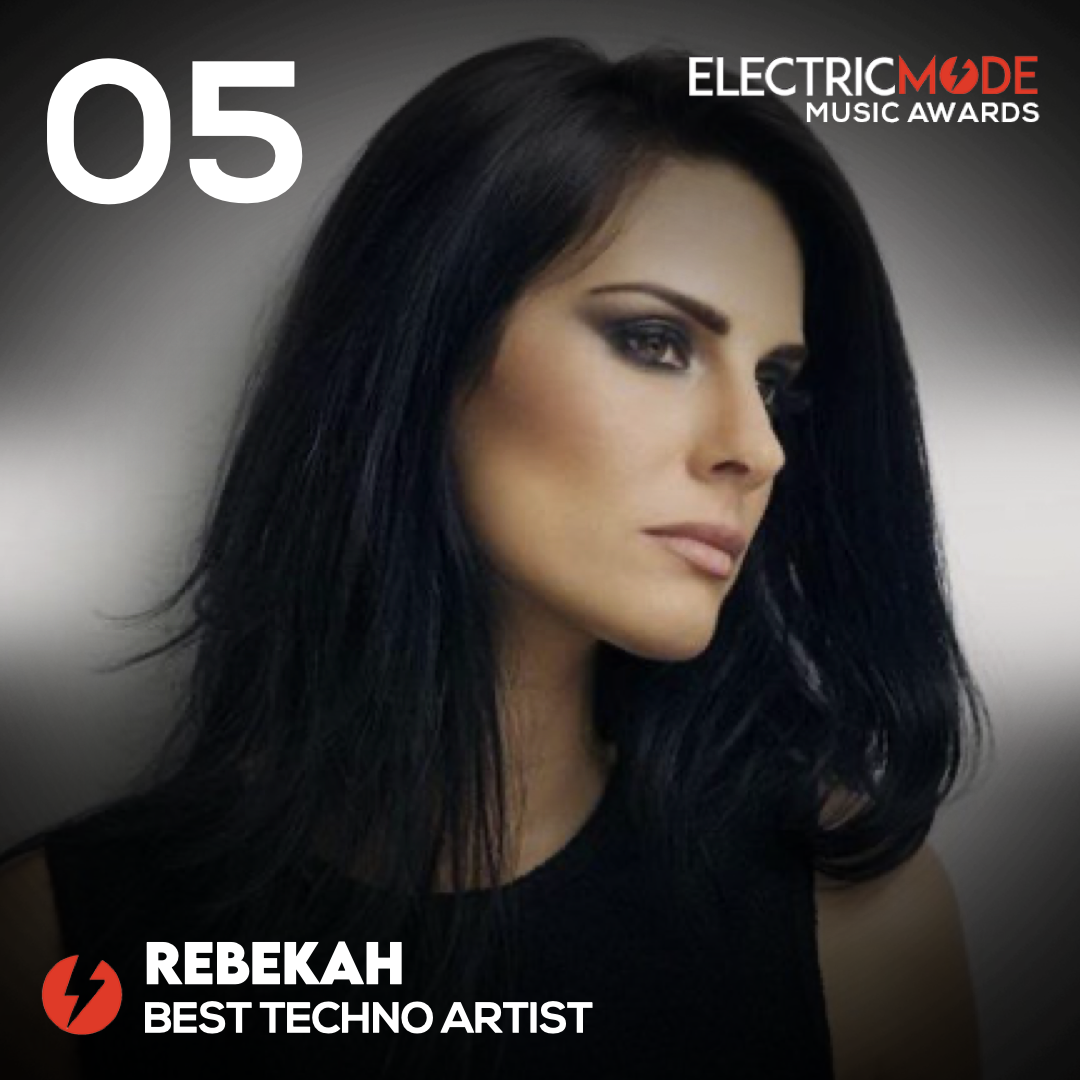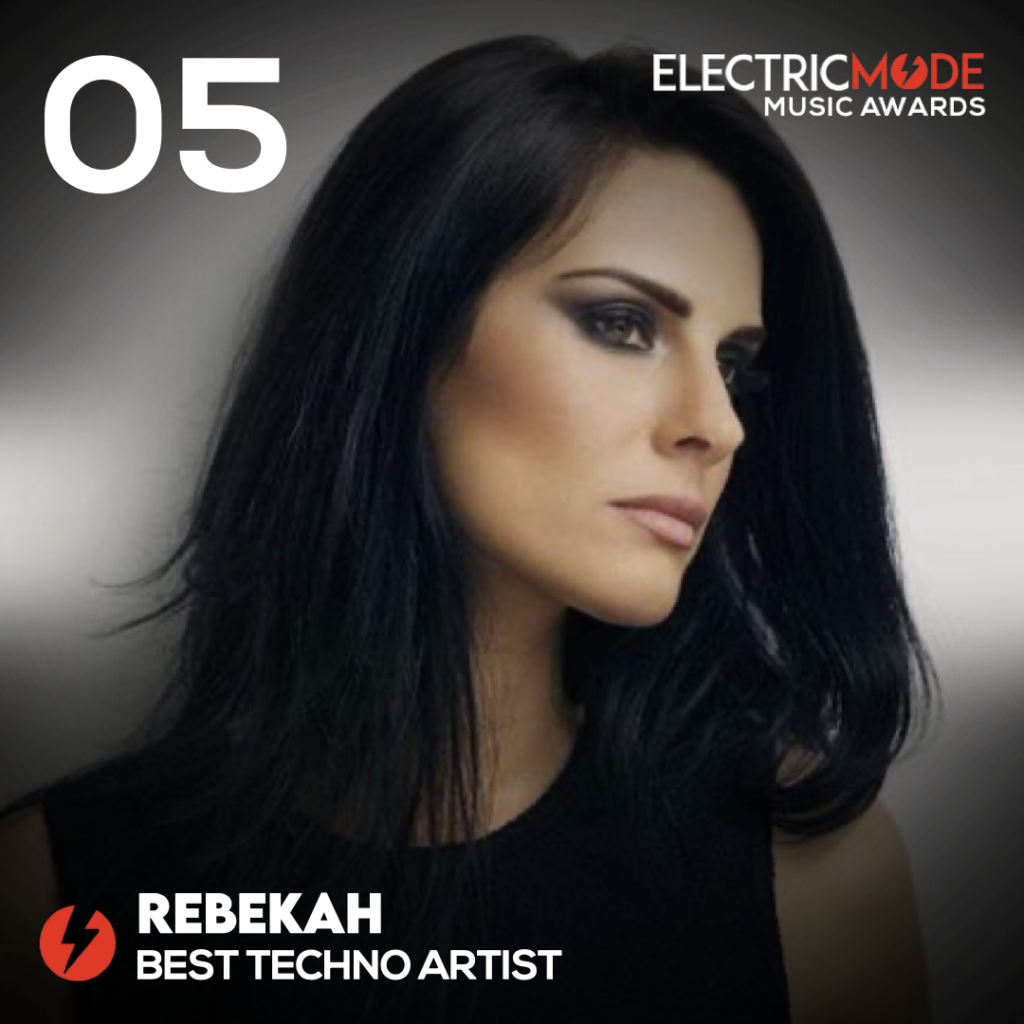 #5 Rebekah
Celebrating 20 years since she first stepped behind the turntables, Rebekah has established herself as one of the leading exponents of techno currently operating on the global circuit. This year saw her deliver releases with Slam, with her music once again being instantly recognisable through her signature tough techno sound. It's great to see her back behind the DJ booth at festivals internationally.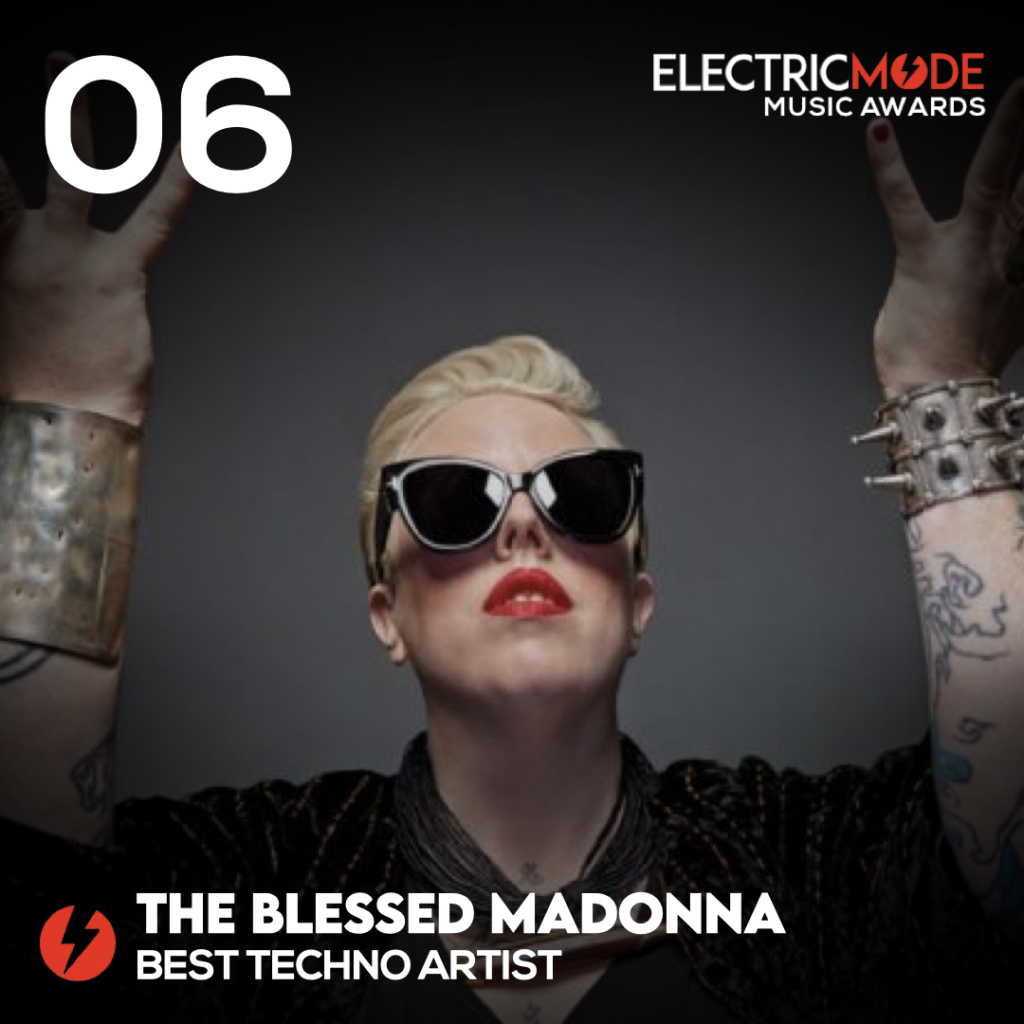 #6 The Blessed Madonna
In the span of just a few years, The Blessed Madonna (real name Marea Stamper) has used her grit and talent to propel herself forward like an absolute force of nature in dance music. Although she didn't release much music this year, her anthem 'We lost dancing' shook us to the core and her event schedule kept us in a state of joy during her sets including the Amnesia Closing 2021, The Warehouse Project, Drumsheds, and Three Mills to name just a few!