Chicago dream team Ten City producer Marshall Jefferson and singer/songwriter Byron Stingily have partnered up to bring the band back with their new single "Be Free" – a project that has been dormant for a quarter century! 
Originally formed by Byron Stingily (vocalist), Herb Lawson (guitarist) and Byron Burke (keyboardist) alongside producer Marshall Jefferson, Ten City is a renowned vocal group that played an instrumental part in the development of the Chicago House sound during the late '80s and early '90s. 
Best known for their track "That's The Way Love Is", which made it to Number #1 in the US Dance Charts and number eight in the UK Top 40 back in 1989. Other big numbers include "Devotion", "Only Time Will Tell", "Right Back To You" and "Whatever Makes You Happy". Today, all of these songs are considered iconic House anthems.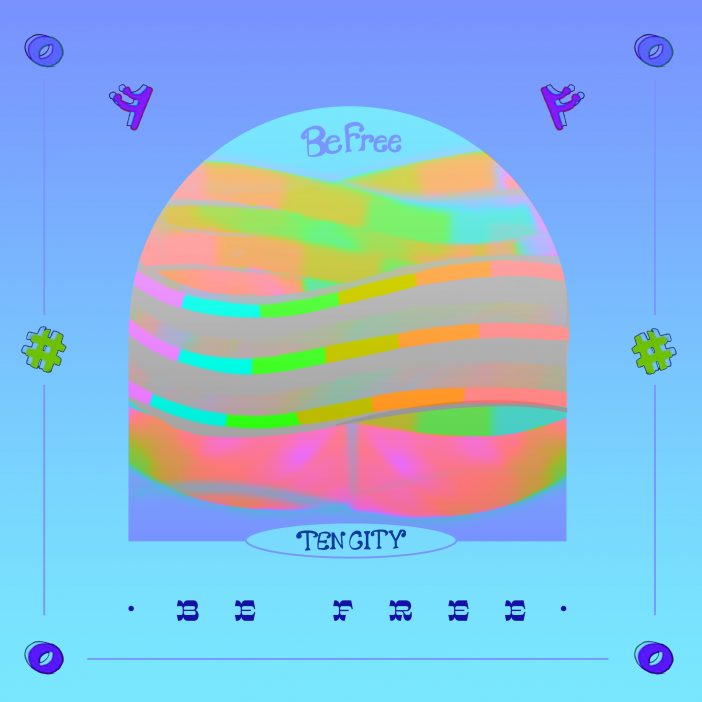 "Our new track encompasses the spirit of dance and house music! Many times people focus on our differences, but 'Be Free' speaks to how we are more alike than different. It is a song about respecting and appreciating our differences," Stingily said.
The two veterans are proving that even after a 25-year hiatus, they still know what it takes to set a dancefloor alight with this Vocal House banger. Out now on Ultra Music, click here to access the track via popular streaming portals. 
More Info: