'Crazy' is the fourth single from dance producer Charlie Big Potato. This track is a lighthearted song perfect for the dance floor and a great addition to your upbeat summer playlists. The uplifting vibe works amazingly alongside its beachy music video, which you can catch on the release date of the 20th of May.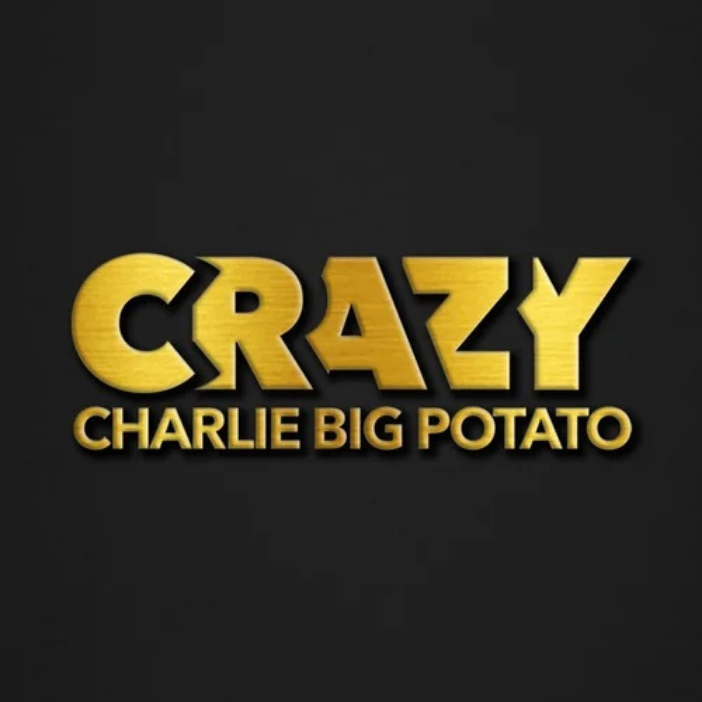 Release Date: 20th May 2022
Charlie Big Potato is an artist, writer, producer and manager of 90's dance diva Shanie Campbell, a.k.a Alex Party, known for the track 'Don't Give Me Your Life'. He has an abundance of creativity which he delivers across all of his projects, including his work on the Hound Dogz track 'Dance & Twist' with over 315k YT views. His single 'Shake It' has even been remixed by legendary producers such as Ruff Loaderz, reaching 35k Spotify streams. Charlie is currently working with Grammy nominated producer K Klass, and together they've already released 'Wrap Me Up' feat. Shanie Campbell, topping music week commercial pop charts. You can expect several remixes of 'Crazy' by the likes of Dan Thomas and Silverland coming soon, stay updated on these via Charlie Big Potato's socials, linked below.
Getting To Know Charlie Big Potato
Artist name and location?
Charlie Big Potato from South London England
Introduce yourself in one paragraph:
I'm an artist, songwriter, producer, & manger of 90s dance diva Shanie Campbell from Alex Party "Don't Give Me Your Life" fame.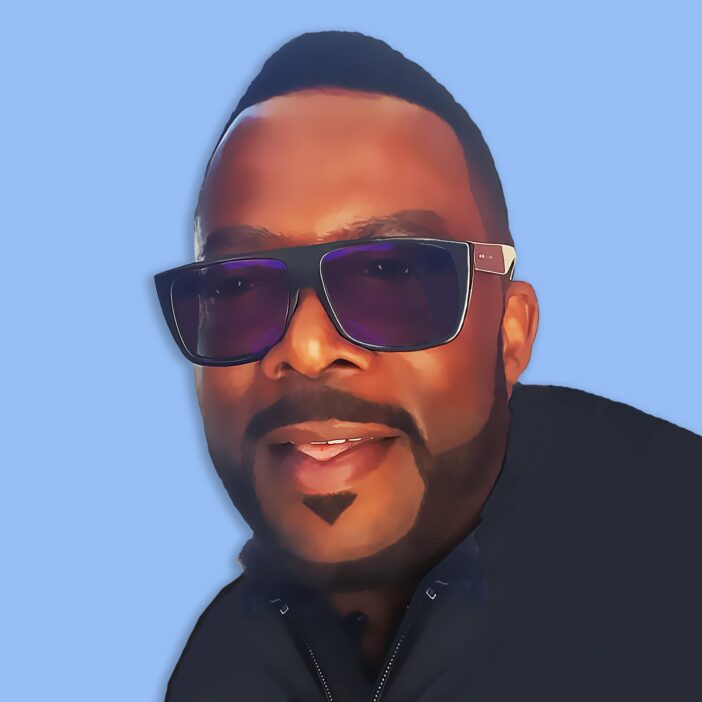 Were you connected with music from a young age, or anyone in particular inspired you?
I started getting into music from an early age and was inspired by the greats such as Micheal Jackson
What first kickstarted your musical career?
I entered a song writing competition judged by Labi Siffre "So Strong"and I came second with a song I wrote called "Live For Today"
Tell us a more about your sound and how it has evolved.
Like many producers we are always searching to try and find the perfect sound.  My sound is commercial crossover and forever moving forward .
Any words you want to share to encourage other artists and producers?
Alway try and be different, try and stand out from the crowed
Networking, consistency, character, approach… what and how do you initiate your industry relationships?
I'm a really friendly open character so If I saw Oprah in the room I would have no issues walking up to her and starting a conversation. It's all about networking and you would be surprised how most people are searching for light minded people they can build relationships with.
Is there anyone specific you'd like to thank that has helped you evolve and why?
As alway Heavenly Father No1. And my wife for always believing in me.
Name 3 albums or labels that have inspired you the most.
Thriller Michael Jackson
Songs In the Key Of Life Stevie Wonder
Diamond Life Sade
What's your favourite piece of studio equipment or software?
Keyboards as it's a great place to start mapping out the direction of where you want to go
Name your favourite club or festival in the world, and how does it makes you feel?
Any 90,s festivals are always great fun
Name an outlandish rider request?
Hennessy & Evian Water
Favourite clubbing memory, who or what did it involve?
Too much of a blur
What quote represents you best?
Feel the fear and do anyway
If you could play any venue, where would it be and why?
Glastonbury, would be a dream because I've watched all the greats appear there. Just to walk out and say "Glastonbury Make Some Noise"… what a rush that would be.
Music is…..
The soul of life
One song you really couldn't live without?
Thriller, because it changed the history of the music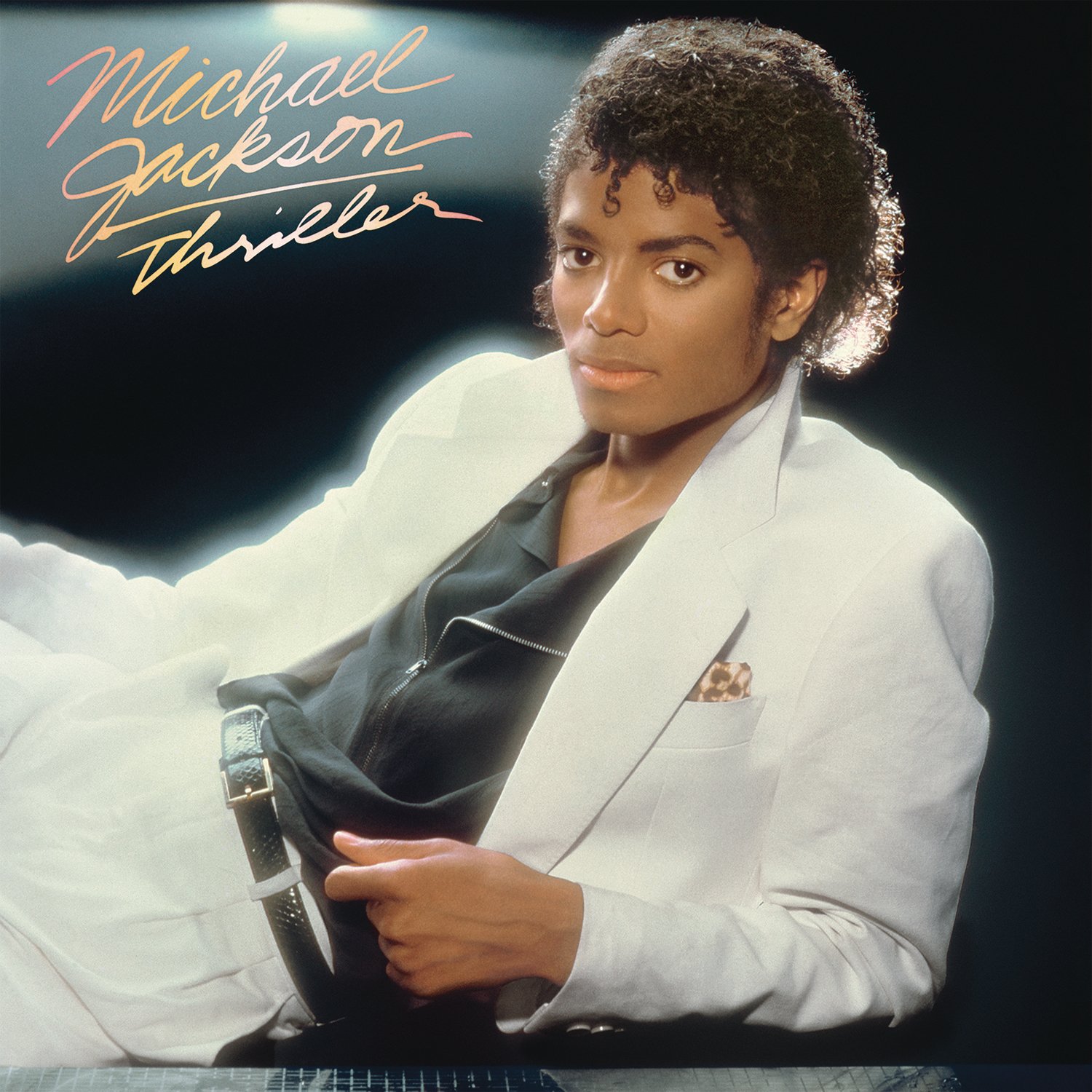 Name drop your favourite tunes, artists or DJs (past or present)
Michael Jackson Thriller. Currently loving Bruno Mars & Silk Sonic. (Banging)
What was your first music opportunity and how did it fuel your fire?
Signing to Sony Music a single called "I Like Girls" it was such a rollercoaster of a time and I got to meet loads of new people in the business.
Tell us more about your plans for the future.
Just to keep on writing and producing songs that l I truly believe in.
Any worldly advice you'd like to share?
Be kind to each other.
Support Charlie Big Potato on Social Media 
Instagram | Facebook | Twitter
Listen to more of Charlie Big Potato