Every season brings something new to the music scene on the island. Earlier this year Sven announced a change nobody expected. After 18 spectacular seasons in Amnesia, Cocoon moves to super-club Pacha. Considered as a first techno rave on the island, an iconic party joins forces with the recently refurbished venue.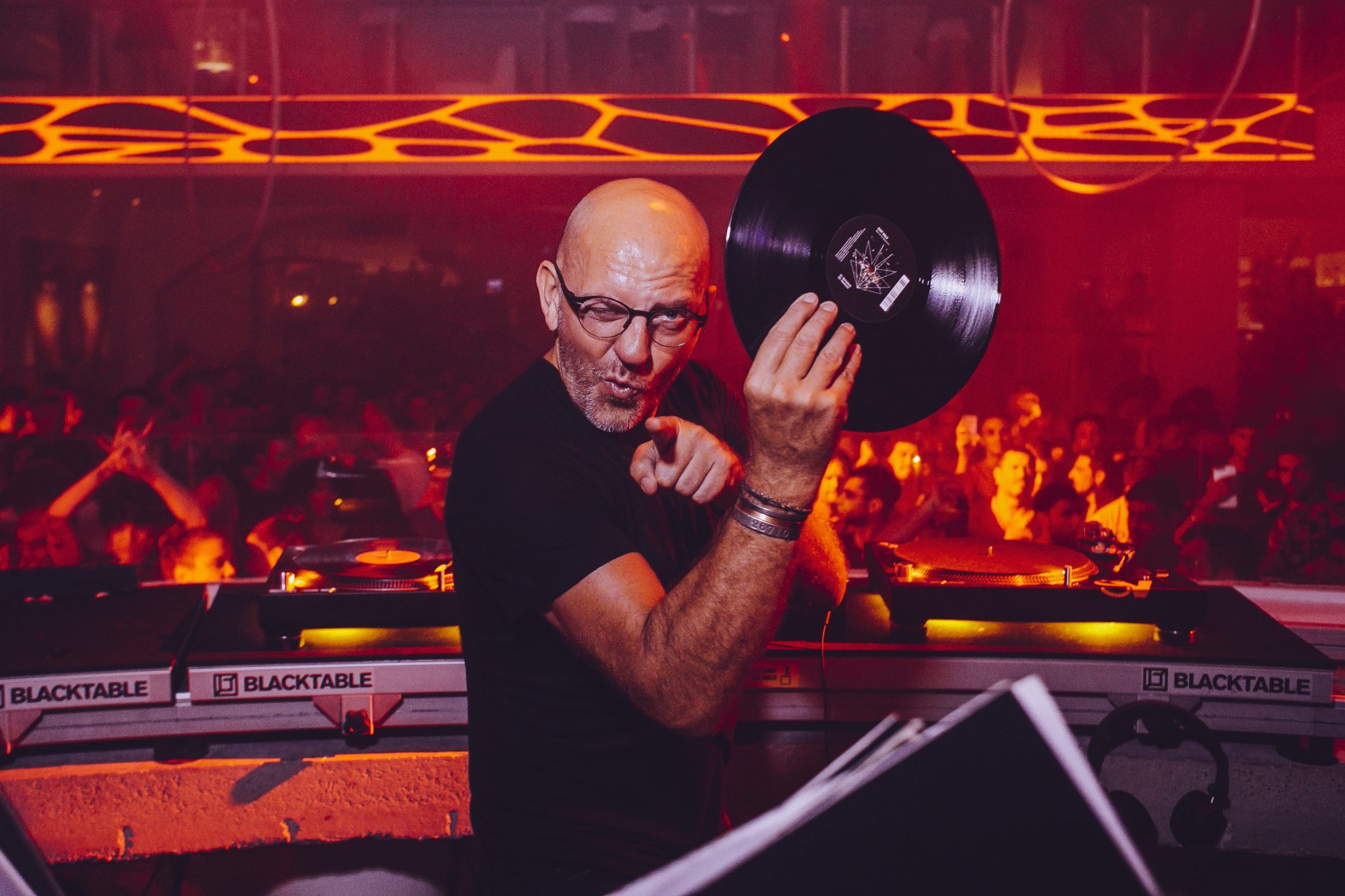 In a Facebook post Sven said: 

"Change is the only constant. Ibiza will never stop changing and nor will Cocoon. In 2018 Pacha will be our new home. A new Pacha. This is metamorphosis multiplied by 2 and I am so excited about this collision of visions. Lets turn this page and get on the dancefloor. Love Sven".
Although for some the new relationship of Cocoon and Pacha could initially seem bizarre, we can confirm now that the party has retained its atmosphere, vibe and character. Cocoon undergone the metamorphosis from a massive venue night to a boutique techno event. As it comes of age, we feel that the iconic techno rave already feels perfectly at the new home Pacha.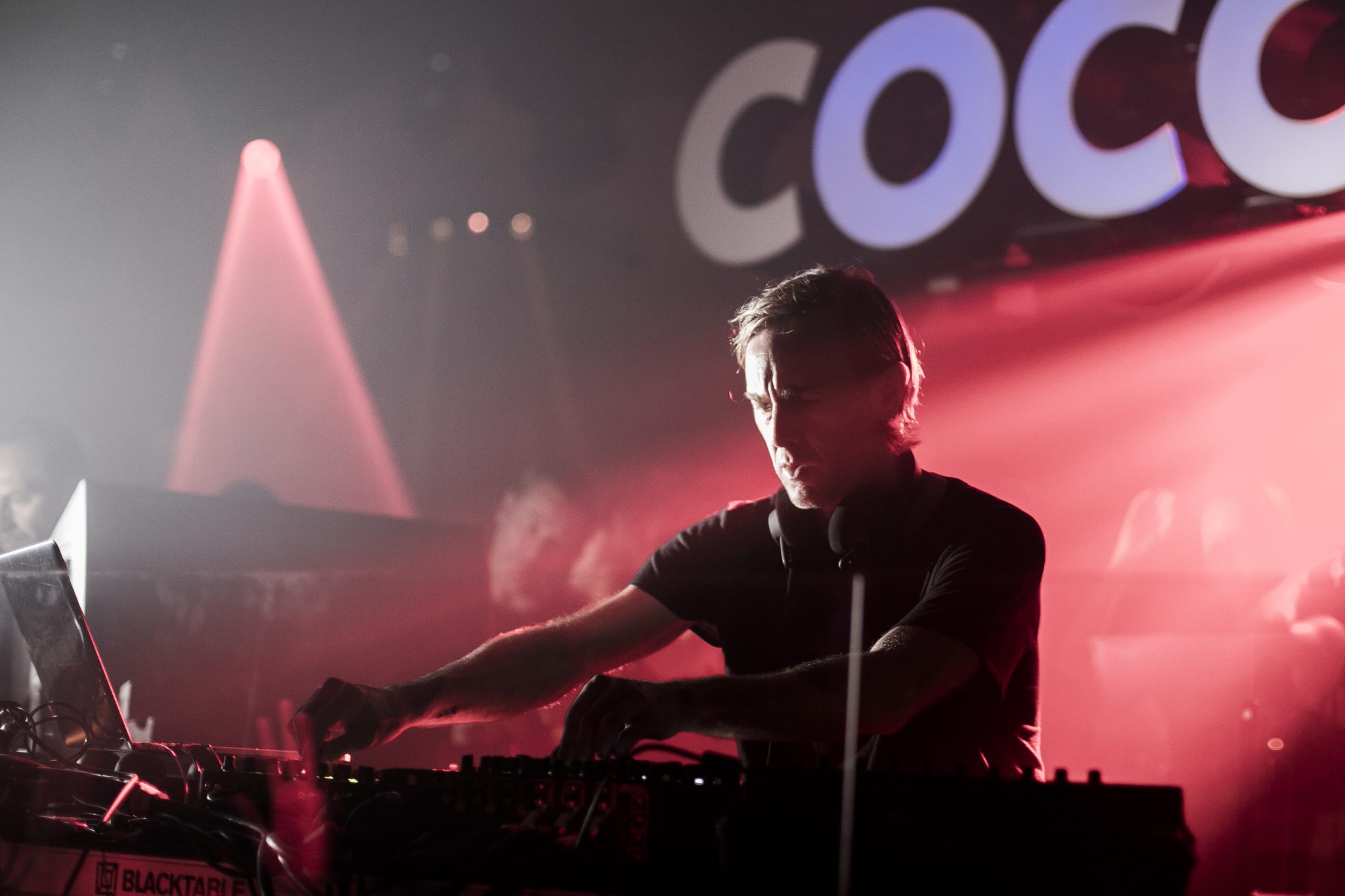 For intrigued or non-believers, we advise you to head to Pacha on Wednesday to experience it yourself! 
Get your tickets here!
Watch the full gallery from 20th of June Cocoon night with Sven Väth, Richie Hawtin, Dana Ruh & Cesar Vinzent. Credits to Fernando Valencia.
Cocoon's Calendar for JULY 2018:
Wednesday, 4th July 
Ricardo Villalobos, Seth Troxler, Craig Richards
Room 2: Sonja Moonear, Edward
Wednesday, 11th July 
Sven Väth, Luciano
Room 2: 20 years Raum…Musik: Dorian Paic all night long
Wednesday, 18th July 
Sven Väth, Roman Flügel
Room 2: D'Julz, Traumer
Wednesday, 25th July 
Sven Väth all night long, KiNK (live)
Room 2: Shonky, Fabe