Landing with a timely release, Craig James drops a big one! Changing industries he now commands another scene with his masterful production, adept at entertaining with supercharged electronic rhythms. Think succinct vocals and prominent riffs that instantly lift… as they say 'this is the sound of Summer!' and an EP worth checking.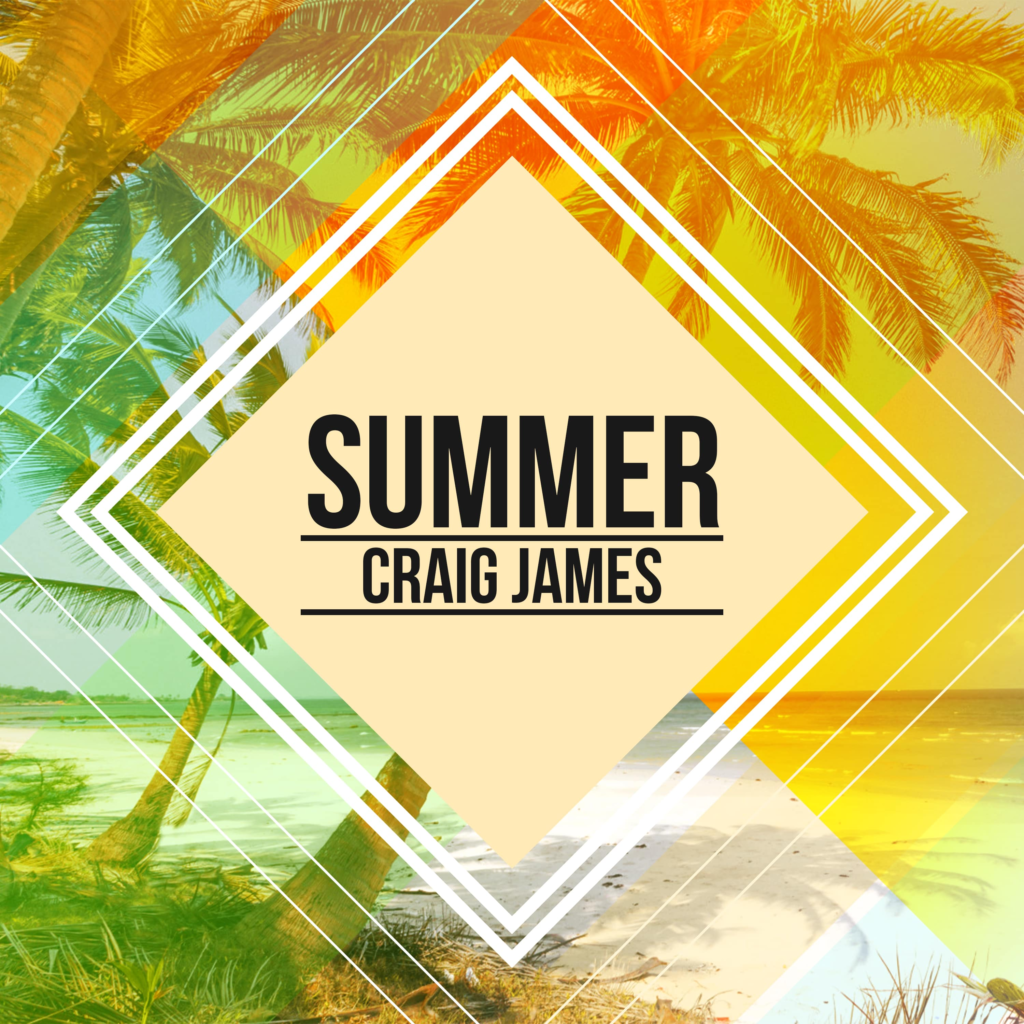 OUT NOW
Delivering high energy summer vibes, 'Summer' is the brand new EP to come from EDM producer Craig James. Vibrant and full of life, 'Summer' is a collection of five of Craig's best mixes ahead of the summer months. Turn your speaker up as loud as it will go, this is your summer anthem mix!
Craig James began creating music after spending time in the British army and working for private companies. Following his heart to London, Craig James studied music production and sound engineering, turning his life around as a musician and producer. Working with different singers and songwriters, Craig James is a fan of Calvin Harris and David Guetta, and makes music to stand alongside with these giants of electronic music!
Support Craig James on Social Media
—