Sharing over a decade of house music production Deep City Soul have forged a consistent sound and brand recognised worldwide. Once described by DMC Mag as "the kind of material that you'd associate with NY labels steeped in decades of house music culture."
This creative duo aptly translate between cutting edge House, Deep and underground tones, Disco to an undercurrent of classic Garage. As a DJ team, label owners and talented producers these guys hold a raw talent that deserves their global standing.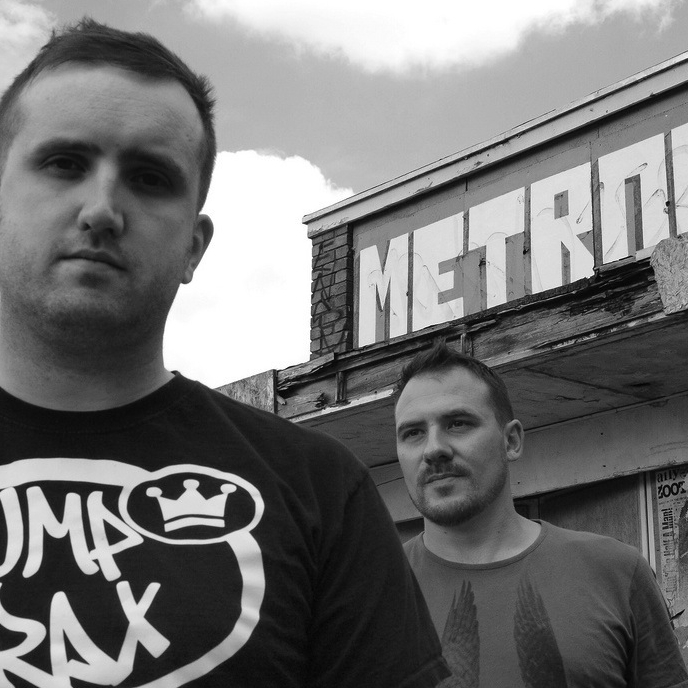 How was 2017 for you as a duo? 
This was a solid year of studio projects and events that covered a mix of major brands to underground labels. There was a huge interest in both our back catalogue and the new Deep City Soul and DCS Dubz material that's coming for 2018.
What we're you're biggest highlights?
We have always been able to transfer between genres fluidly and we have recently licensed tracks to not only Deep House imprints but also 124 Recordings for their hand numbered Garage vinyl releases … literally selling out in days and an online bidding war for our exclusive cuts. Its great to see us winning new fans alongside our long term followers.
Highs often lead to lows can you provide any insight?
Every year is filled with both personal and professional curve balls, we try and only focus on the positives!
What track do you think was a standout tune that commands the floor?
It's been a great year for music and we get sent so much, definitely Dudley Strangeways  & Michael Mclardy – Format on Leftback Records would have to be a winner in our sets.
We all make them … but what's your New Year's resolution? 
To make more music and drink less beer! (Owen)
To bring the Deep City Soul sound on tour to a global audience. (Matt)