Recent news of the passing of the Iconic Balearic DJ José Padilla, also known as 'Godfather of Chillout' creator of Café del Mar compilations died after a short battle with colon cancer on Sunday, 18 October 2020.
Barcelona born DJ, moved to Ibiza in the mid-'70s, taking up his DJ residency at Café del Mar in the '90s. The Balearic pioneer started from selling cassette tapes of his sets, leading to his first official Café del Mar CD compilation which extended to Ibiza sunset sessions that he played every evening, creating a standard that continues today.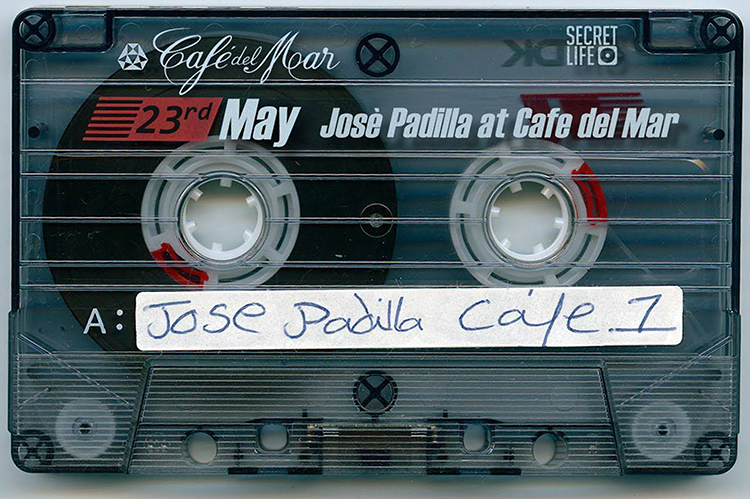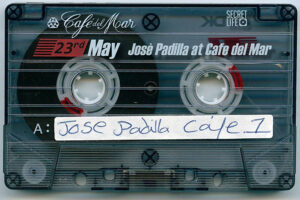 Padilla released his first album 'Souvenir' in 1998 followed by 'Navigator' in 2001. He influenced many of the prominent chillout DJs we know today, such as Phil Mison, Lenny Ibizarre, Chris Coco, Pete Gooding, Mixmaster Morris, Sally Rodgers (one half of iconic production A Man Called Adam), and Mark Barrott (International Feel), who released Jose's last album 'So Many Colours' in 2015.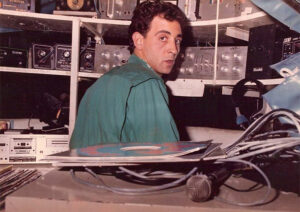 News of his passing was shared via Facebook – "It is with great sadness that we bring you the news that José passed away peacefully in his sleep on Sunday night here on his beloved island of Ibiza… Now he has gone and the sunset in Ibiza will never be the same without him, but the beautiful music of Jose Padilla will stay with us forever." 
As well as a tribute from Café Del Mar via Twitter – "José Padilla chilled a generation of clubbers and his art touched the lives of millions. He will always be remembered as the Godfather of Chillout, creator of Café del Mar compilations, and true Ibiza Legend."
We share our heartfelt condolences to the immediate family and friends of José, and know that the global impression he has created through his art, sound and presence will continue to live on within the spirit of Ibiza and anywhere Balearic music, and creativity reside.