Festival goers for Amsterdam Dance Event (ADE) can continue with their party plans after organisers confirm they'll be going ahead with the event in October, despite new Dutch Covid regulations. In a press conference yesterday, Prime Minister Mark Rutte confirmed social distancing in the Netherlands would end on September 25th. Clubs, bars, restaurants, and other nightlife businesses will still need to be closed by midnight. 
ADE will take over the Dutch capital on its 25th Anniversary with its electronic music festival, and promises to throw a solid and safe event in accordance with Dutch Covid policies. ADE hosts over 2500 of the greatest artists across 140 of Amsterdam's venues.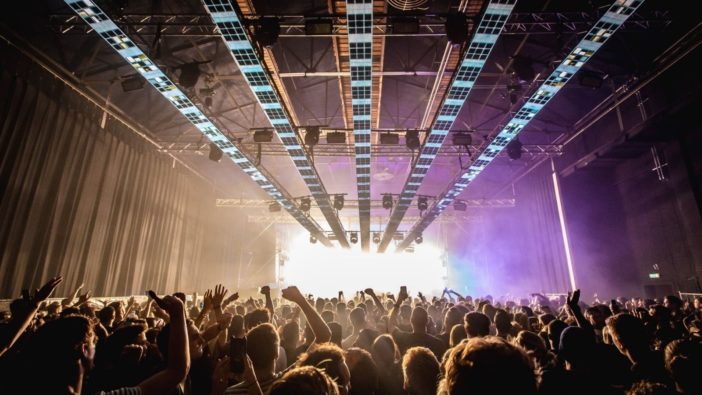 Although the festival plans continue, ADE pro conference has been cancelled, a decision which hasn't been taken lightly. ADE Pro is a big moment in the music industry for businesses and professionals, and the ultimate inspirational platform conference for the electronic music industry, however all resources are needed to go ahead and coordinate the festival in the coming weeks. A spokesperson for ADE pro said "The decision to postpone ADE Pro, for many music professionals the most important business moment in the year, was especially difficult in the time that the industry needs it the most '' 
Keep an eye out for the Amsterdam Dance Event website for an updated festival schedule. 
Follow ADE: