Every so often a quality producer passes relatively under the radar of most of the industry's movers and shakers. These sort of players are similar to the silent assassin artistically portrayed in iconic movies; known to step out of the shadows every so often to deliver their articulate and precise impact on their targeted victims. Switch that to a clubland scenario and Habischman rolls calmly onto the scene, delivering crowd conquering releases continuously without all the usual fuss and hysteria generated by a well oiled marketing machine, in this case the music does the talking!
Thankfully the time to surface is now, the industry is both buoyant and ready for a new star. Electric Mode is far from suggesting Habischman is the new kid on the block, he has been around gaining solid hits and coverage for a few years establishing his foundations. Habischman has more than earned his stripes and this year returns to claim his part of the modern music scene, at the forefront and making his debut in Ibiza this summer.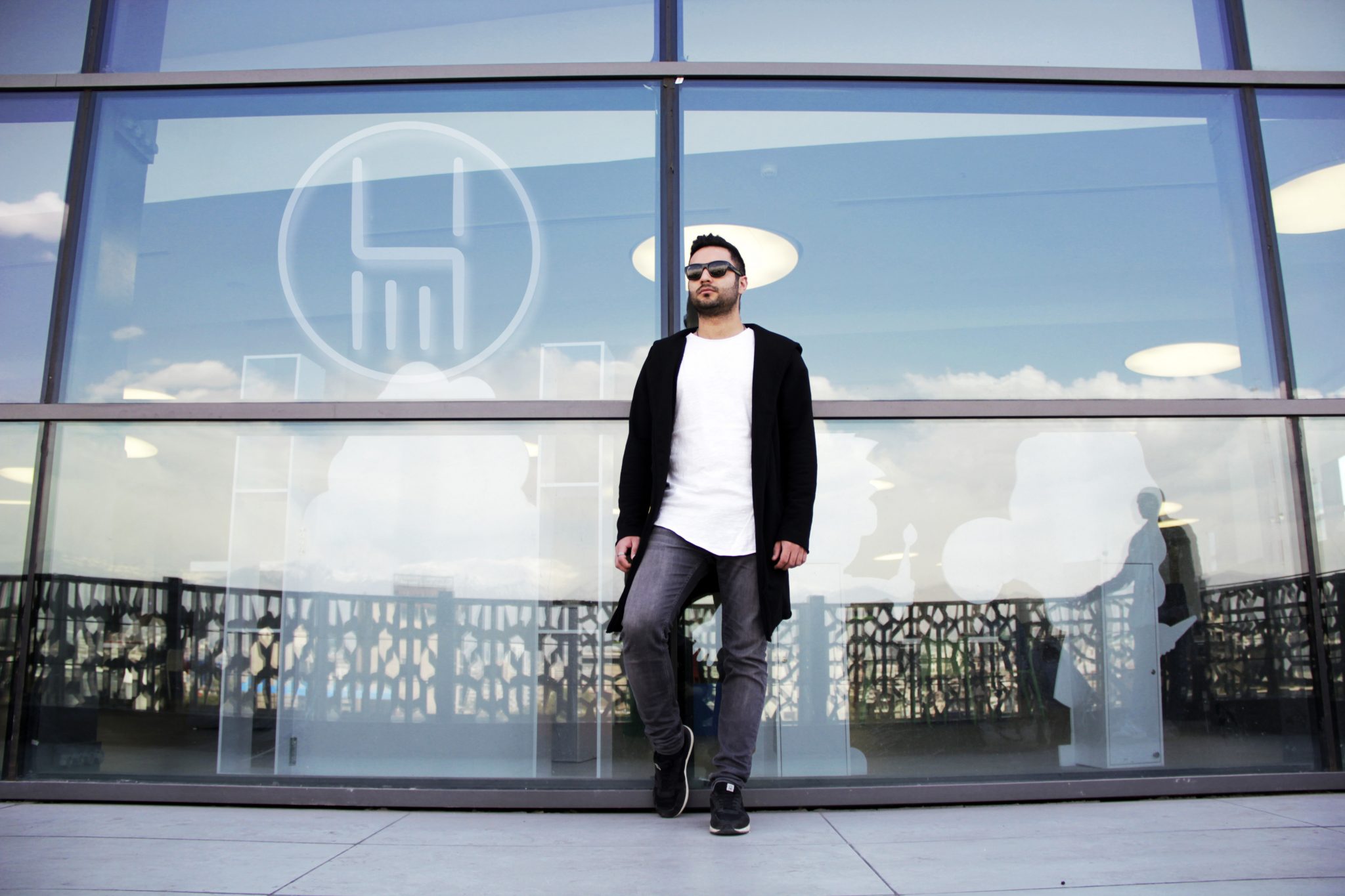 Already holding place in the sets of some of the worlds top DJs, prominent radio support, a string of press coverage, and a sound instantly recognised by well versed music buyers and labels alike. If you rewind the track and trace the storyline, Habischman's discography will showcase an abundance of underground hits and credible club cuts all released and supported by the likes of Nonstop, Viva Music, Noir, Defected, Knee Deep In Sound, Get Physical to name only a few, finding favour with influential DJs such as Nicole Moudaber, Marco Carola, James Zabiela, Guy J, Richie Hawtin, Hernan Cattaneo, Joris Voorn and senor' Tong on Radio 1, Essential Mix.
Delivering the proverbial cherry on the cake, Habischman follows hot on the heels of his last chart smash 'Moan' alongside Hot Since 82 with his forthcoming 'Closure' release on Daley's KDIS label. This is a certified summer hit! To punctuate the sound of Habischman dictating the global airwaves and sound systems he has a perfectly manicured mix on Yousef's 'Life Is Too Short' EP out this following week, and also another killer groove on Pirupa's Nonstop label in September. Showing no signs of stopping we have already seen a slew of dates firing in for a mini world tour to accompany these poignant releases.
Habischman's manager from Ibiza's dominating Game Over brand has assured:         "Habischman has way more wind in his production sails yet; just wait and see some of the hottest new music you'll hear this year and from the DJ booth, he instantly controls the club." 
Recently amassing a staggering 60,000 Shazam hits further goes to show that Habischman is about to break. We strongly suggest if your into your music like the Electric Mode team, then start checking his social pages for regular updates, purchase his back catalogue and prepare for an onslaught of forthcoming releases. Furthermore, if you're a club promoter that likes to stay ahead of the game then Habischman is definitely one of the hottest bets you'll lay down this year. Listen to his soundcloud for some electronic insight and inspiration.
Check Out and Pre-Order: Yousef – Life Is Too Short (Habischman Mix) due this week on monumental label of the moment Knee Deep In Sound and prepare for "Closure" due for full release this August from all the top download sites.
Find more on Habischman here:
https://www.facebook.com/Habischman.Official/
https://soundcloud.com/habischman
https://twitter.com/Habischman
https://www.instagram.com/habischman/
http://www.youtube.com/habischman
http://www.residentadvisor.net/dj/habischman
http://www.beatport.com/artist/habischman/258185