November is already proving a great month for releases and is widely considered the culmination of the current years activities, truistically signing off from the buoyant festival season, Ibiza's seasonal impact and even the European industry lynch-pin ADE and much more. At this point we can look back through the annual hits and the clubbing highlights and turn this into a template for the ensuing tracks to re-engage using all the key elements discovered from the new equipment and burgeoning genre's that have ignited the charts.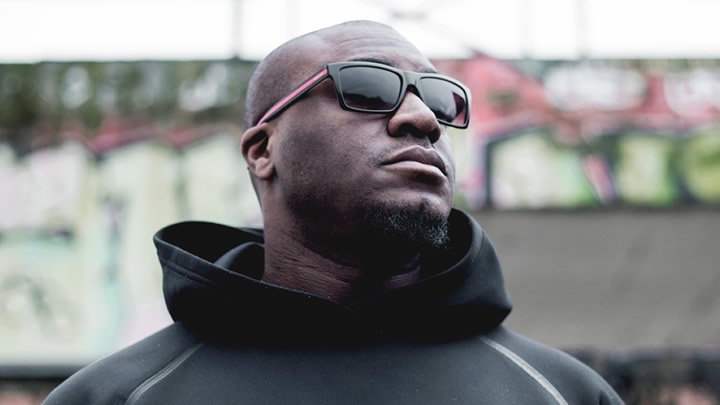 Enter RKS – Roska's poignant label that is both known to champion and evolve the UK funky sound with it's bass heavy accompaniments but also revered and respected as an independent label that supports breakthrough acts regardless of fashion. The imprint now returns to the public eye (and ears) to deliver a signature track that openly spearheads their meteoric march towards 80 strong releases, remaining at the forefront of the House scene and become prevalent in its current revival stages, pushing cutting edge, experimental and dancefloor focused material with a strategic and dominant crossover appeal. We consider this to be not only a pivotal moment for the label but also a standout track that oozes all of the traits of a surefire summertime anthem. Produced by UK artist and DJ, Majora 'Sway' features the soulful tones of Correigh and serves up a distinct club heavy track that is meticulously crowned with inspired vocals and tight complimentary rhythms that move with emotive musical underpinnings, you can almost hear a Jay Hannah 'Lazy Dog' inspired syncopation.
This track features a singer/ songwriter that has fast been making a mark upon the international industry after her original debut in Ibiza in 2016. Correigh has already performed alongside Basement Jaxx's (Felix Buxton), Osunlade for heavyweights Soul Heaven, Matthew Bushwacka's Buena Vista Soul System and Roland Clark at the iconic Café Del Mar whilst collaborating with influential artists such as Kevin Saunderson (Inner City), Drizabone (Classic House hero's), Deep City Soul, B15 Project and Turrican Tracks, who is actually one half of her in-house production team. We expect to see some very big things form this track as Majora's mix has already exploded onto the underground scene and fluidly made it's way onto mainstream radio channels including BBC Radio One and Kiss FM. Without doubt we are going to be seeing Sway turn up in online mixes and charts as it continues to take a life of its own well into 2018 holding the correct currency it takes to remain a continuous component of the worlds biggest DJ sets and allowing both artists to grow with a whole new audience.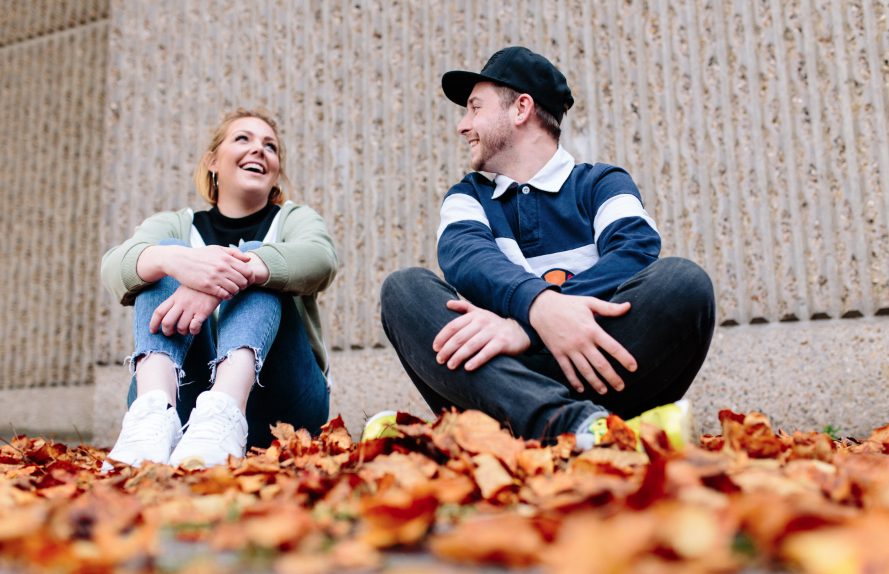 Pre-sale via Itunes is now available and very limited DJ Promo only http://apple.co/2z7TEZ3
Majora ft. Correigh – Sway / Roska Kicks & Snares (RKS) #MR080 will be released on Digital Download
17 November 2017. For more info contact www.everydayagency.co.uk or visit RKS https://roskakickssnares.bandcamp.com/