Celebrating diversity, new artists and innovation. We're loving the record labels that have done it all. Committed to championing new talent and shaping new genres, their forward-thinking vision continues to delight our ears.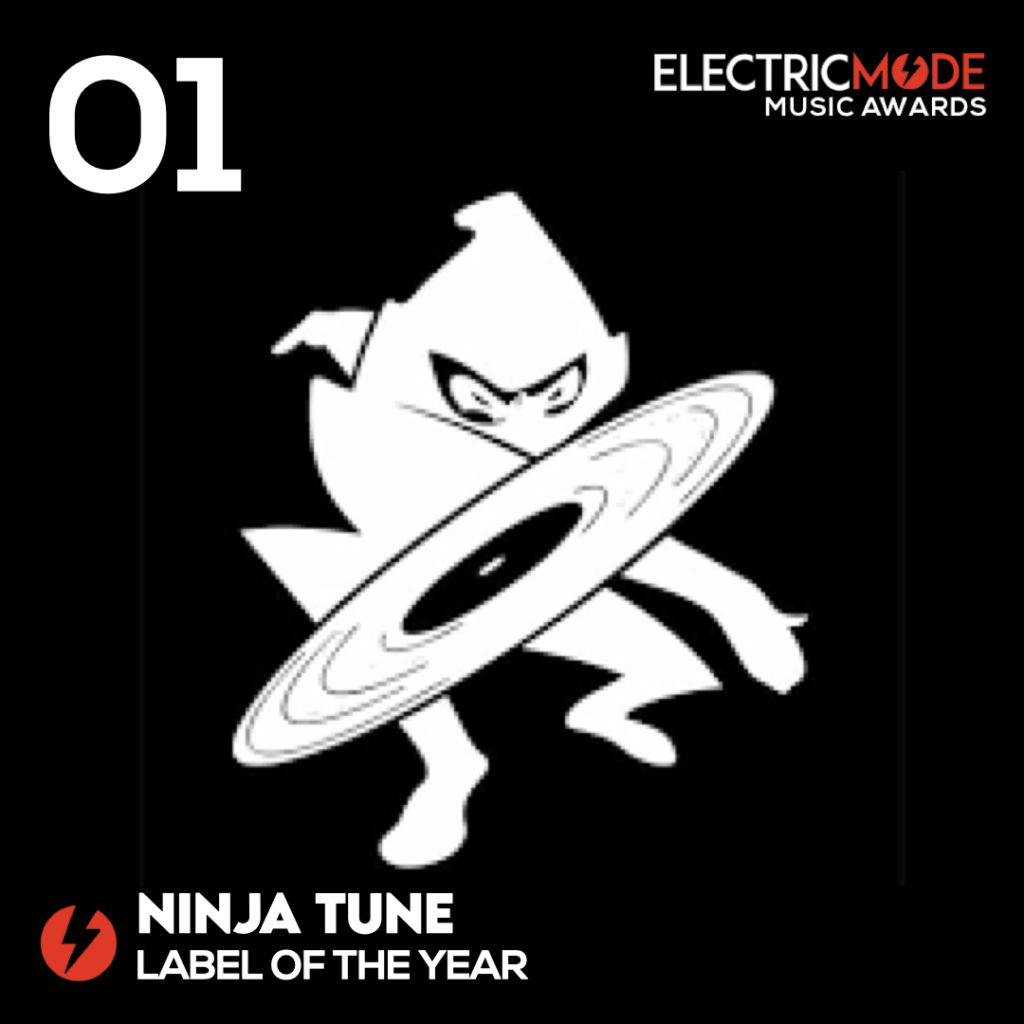 #1 Ninja Tune – Winner
Ninja Tune has established itself as one of the world's leading independent record labels, etching its story into the pages of ground-breaking British music. Releasing artists such as Bonobo, DJ Seinfeld and Peggy Gou, Ninja Tune is a bonafide global institution hosting an array of diverse and uncompromising music! 2021 has seen it release music from Ross from Friends, Bonobo and Bicep, earning the imprint Electric Mode's 'Label of the Year' award!
#2 Innervisions
Innervisions was founded by Steffen Berkhahn, a.k.a. Dixon, together with Kristian Rädle and Frank Wiedemann of Âme. Over ten years, Innervisions has evolved from a modest record label to being home to a range of creative and multi-faceted projects that champion creative expression. This year the label also celebrated their 100th release and, in true innovator style, saw them launch their first NFT.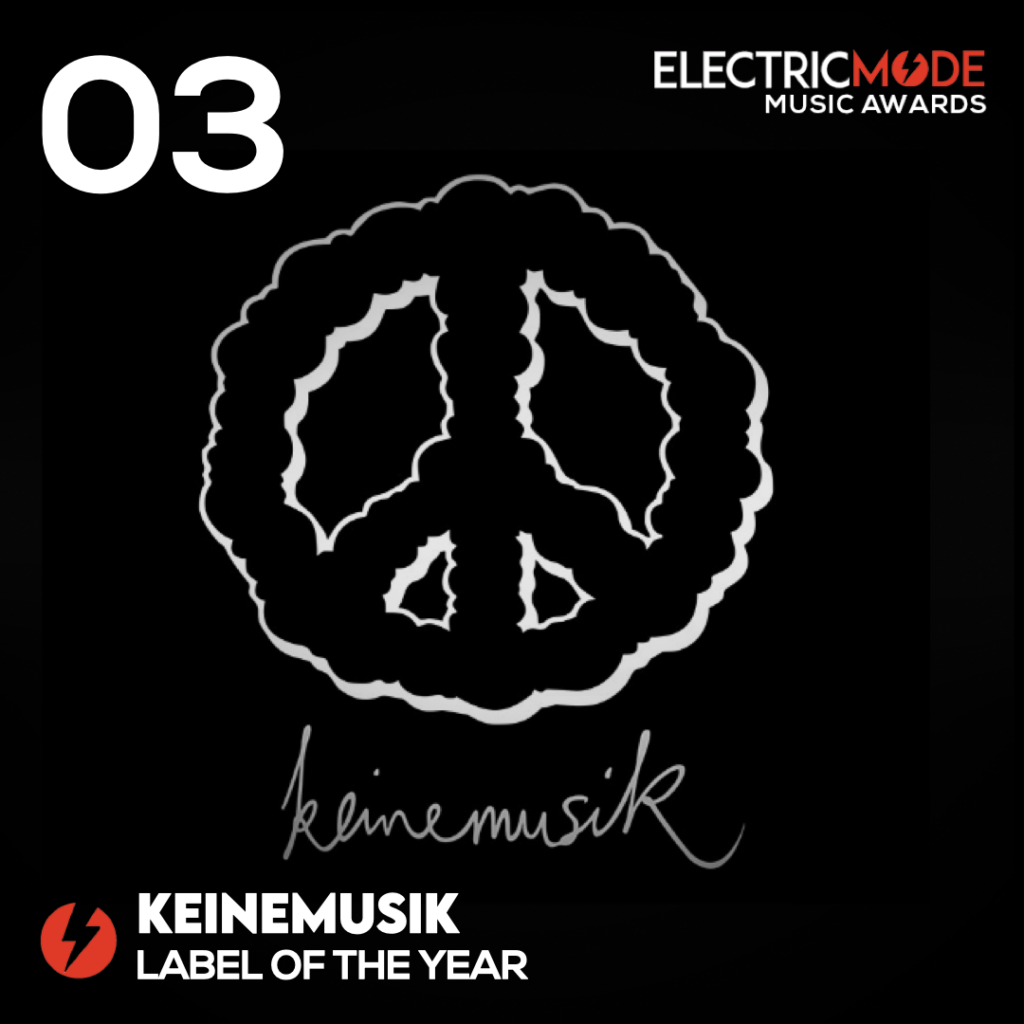 #3 Keinemusik
When it comes to consistent quality across its output, it doesn't get much better than Keinemusik. The Berlin-based label can always be relied on for providing an inimitable sound that moves both dancefloors and hearts. Their much anticipated album Send Return was released towards the end of 2021 and includes an eclectic range of collaborating artists including Ali Love, Little Dragon, Nomi Ruiz, Sofie, Solomun, Starving Yet Full, Chiara Noriko, Bell Towers, RY X, and Cubicolor.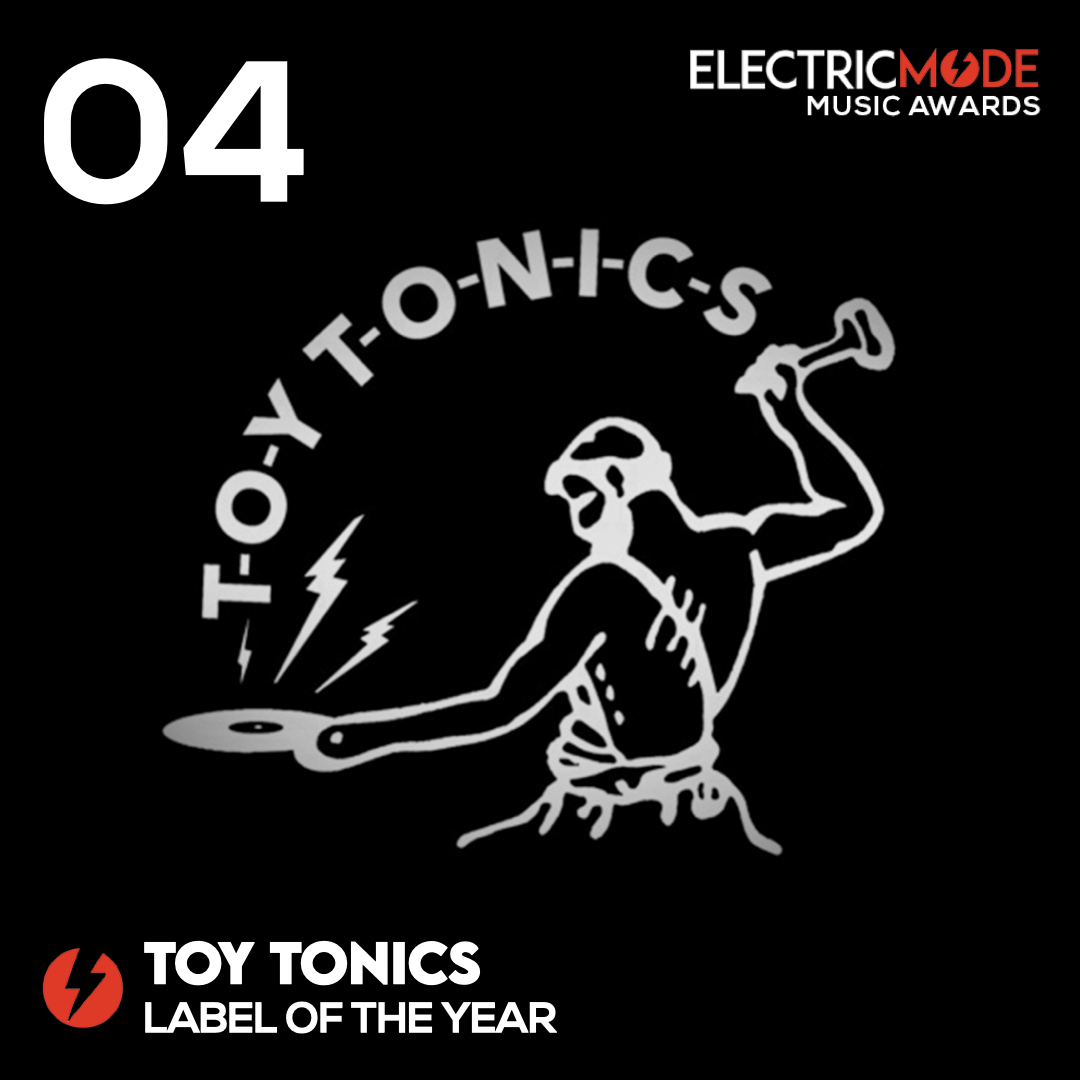 #4 Toy Tonics
Toy Tonics is a German label dedicated to funk and jazz influenced electronic dance music. Label founder and creative directors are KAPOTE and MUNK. This year they delivered their signature sound through their collective of artists including Session Victim, Coeo, Sam Ruffill, Cody Currie & Joel Holmes. They also delivered one of our favourite summer anthems, 'I can never be yours' by Coeo – a perfect festival crowd pleaser!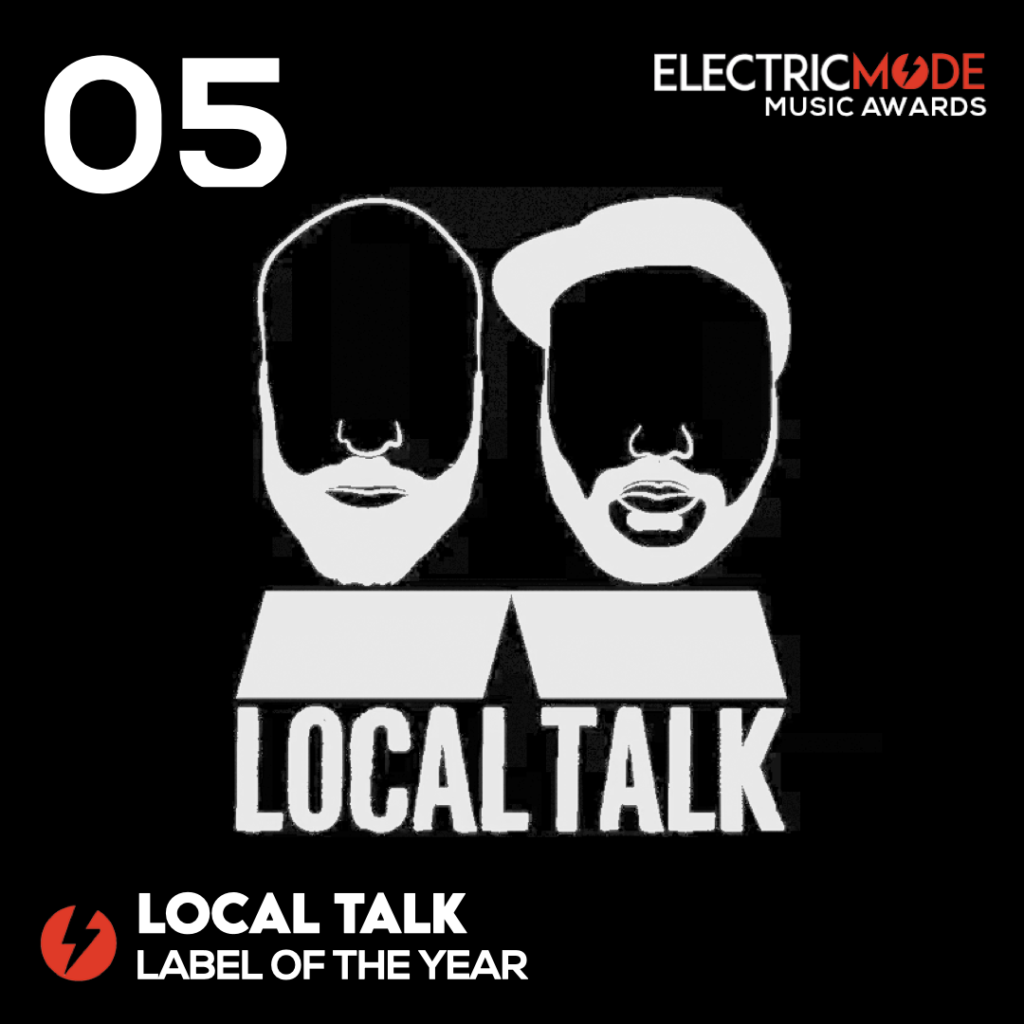 #5 Local Talk
Local Talk is a record label based on the love for one common factor – house music! Behind the label are renowned DJ and club promoter Mad Mats and Tooli. You can expect this label to bring the soul and funk, with artists such as Opolopo, Parisian Soul, Dirtytw0 and Soul Renegades to name a few. But their best music will be found on vinyl only…. So you better get crate-digging for those gems!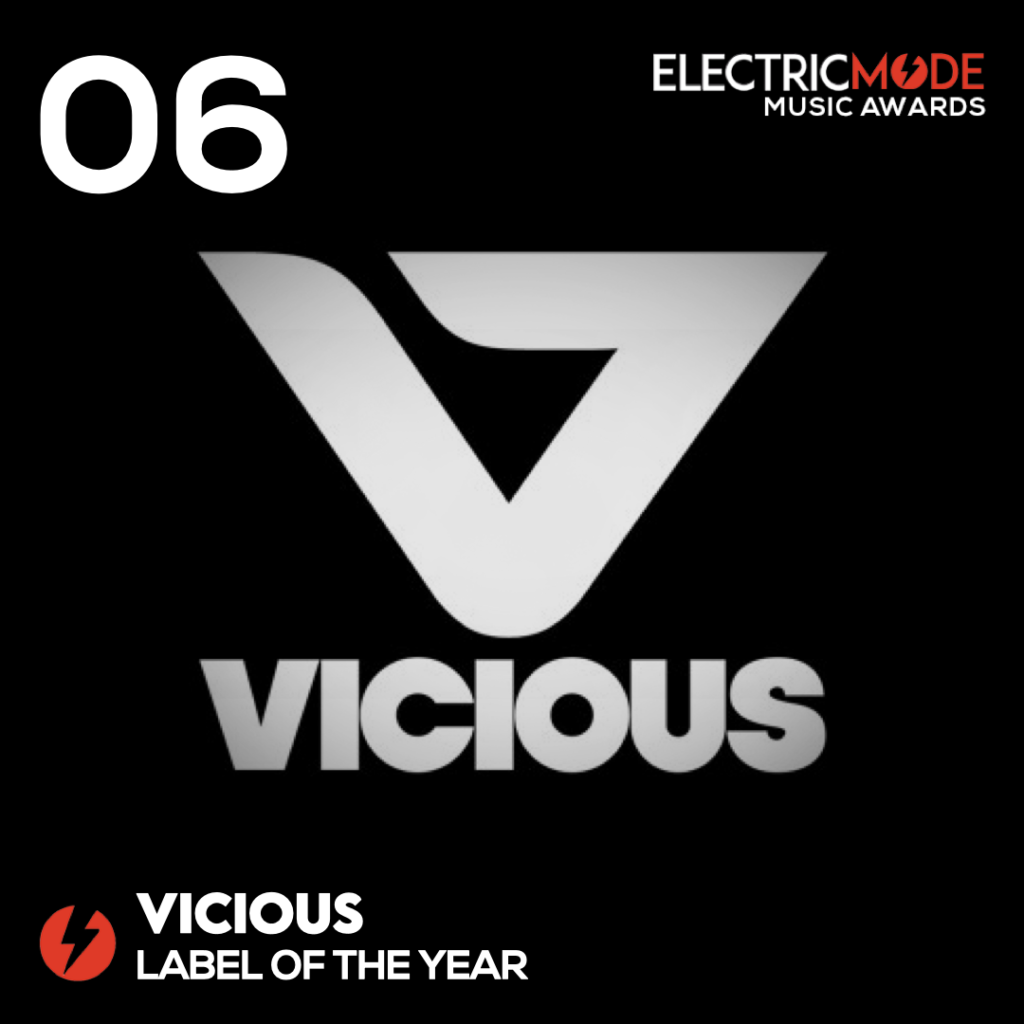 #6 Vicious Recordings.
As they gear up to celebrate their 30th anniversary in 2022, this year Vicious Recordings made a statement amongst the dance community. Their breakout act Super Disco Club dominated the Music Week Upfront charts with their singles 'We Are One' and 'Happiness (feat. Sadako Pointer), whilst Soul Central, Elektrik Disko and Sgt Slick soared in the Beatport and Traxsource charts.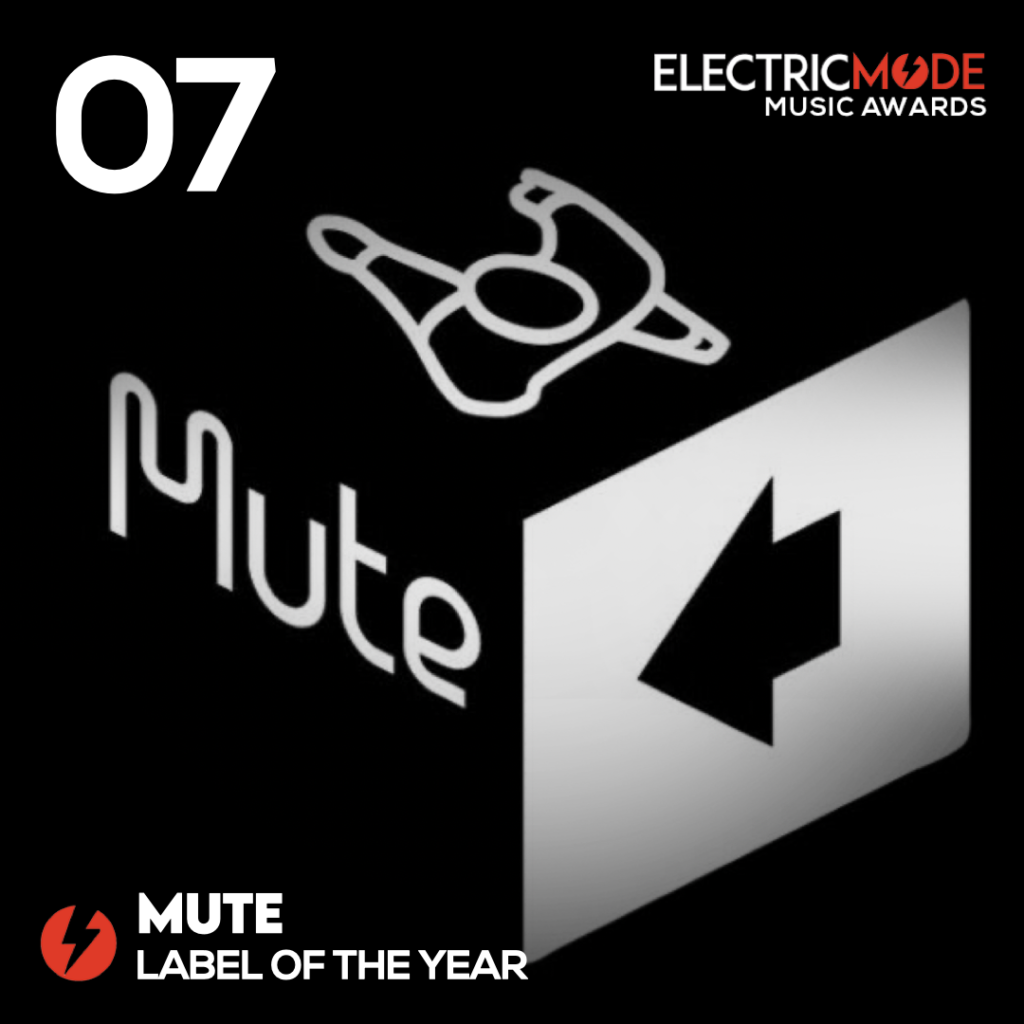 #7 Mute records
​​Mute Records is a British independent record label owned and founded in 1978 by Daniel Miller. It has featured several prominent musical acts on its roster such as Depeche Mode, Erasure, Fad Gadget and many more. The label continues to bring on new artists and forge forward with talent including the likes of Chris Liebing.