Dropping a futuristic electronic workout, Leena Punks lands with a cutting edge release that is bound to connect crowds worldwide, and inspire a fresh round of producers that set to emulate this succesful package. Steeped in history, and aligned with many pivotal brands, this is a unique single that is abundant in energy.
Vibrant and euphoric, 'Synthall' is the latest single to come from London based DJ/producer Leena Punks. Inspired by the heavy textural synths of the 80s and dry drum machines, 'Synthall' is a cross between synthpop and underground electronica. Speaking of her new single, Leena Punks says "This 'retro-futuristic' pop feel was a departure from my usual indie-house sound but again I wanted to experiment with an unapologetically optimistic record that brings us full term to a post-lockdown era full of hope, hugs and a return to raving again!" 'Synthall' is the first single to come from the upcoming 'Here Tonight' EP, which is expected to drop later this year. The single release is completed with a video release, highlighting the warm retro tones of this massive single.
London based DJ/producer Leena Punks was inspired to start her career after discovering her father's eclectic mixtapes and vinyls featuring traditional funk/disco and tech-house from his trips to Detroit and Berlin. Leena began her music career as a radio host for Kiss FM and NRJ Athens and soon started playing clubs in Mykonos and Athens. After studying Electronic Music Composition and classical piano in London, she secured residencies across the city in clubs such as Egg, Cargo, Ministry of Sound and Fabric. International gigs followed in Berlin, Zurich and Ibiza playing for Float Your Boat and SolHouse.
In June 2019, Leena came full circle and joined her idols on stage, Chic and Nile Rodgers! Becoming a well-known name, Leena Punks has made appearances at Paris, New York and London Fashion Week! After becoming a resident DJ in Ibiza and Mykonos, she even made it to the festivals, securing slots at: Redbull, WeWork, Fabville, Goodwood and Reading Festival. An advocate for women's issues she regularly writes for publications including Huffington Post and the Evening Standard. Now, with her own radio show on Select Radio 99.3 Certainly Leena Punks is a one to watch for the closing of 2020.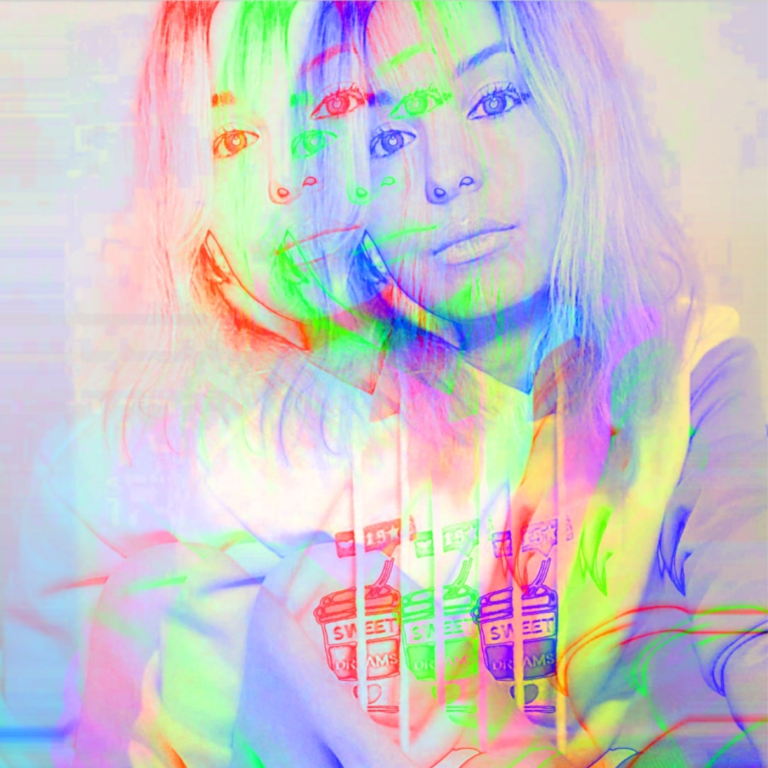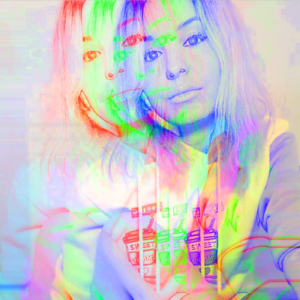 Support Leena Punks on Social Media
Facebook | Instagram | Twitter
Listen to more of Leena Punks