A timely collection of experience and adept musicality has landed on vinyl, courtesy of Irish talent Midheach. Immersed in ethereal vocals and instrumentation that evokes emotion, the re-issue of this EP won't go unnoticed by media and fans of this genre. As a singer/ songwriter this unique artist will continue to furrow his own path as his songs engage a global audience.
OUT NOW
'Unity-Divinity-Love' takes you on a journey that transcends time and realms of experience. Exploring our bond with the Great Mother and our union with the Divine, 'Unity-Divinity-Love' delivers a visceral and emotional listening experience. Written by Midheach and produced by Finn O'Connor at Crann Óg studios at the foot of Sliabh an Iarainn in Co. Leitrim, Ireland. This body of work is intrinsically connected to Ireland's folklore and traditional culture, exploring the stories in an intriguing and modern guise.

"Separated from loved ones, communities and the wider world, it is now more important than ever to look within and reconnect with our true selves" explains Midheach who cites the sacred love and unbreakable union between twin flames as one of the key influences for this EP. Tapping into something hidden within us, 'Unity-Divinity-Love' is being reimagined and re-released with a physical release which will be available through Bandcamp on the 29th May.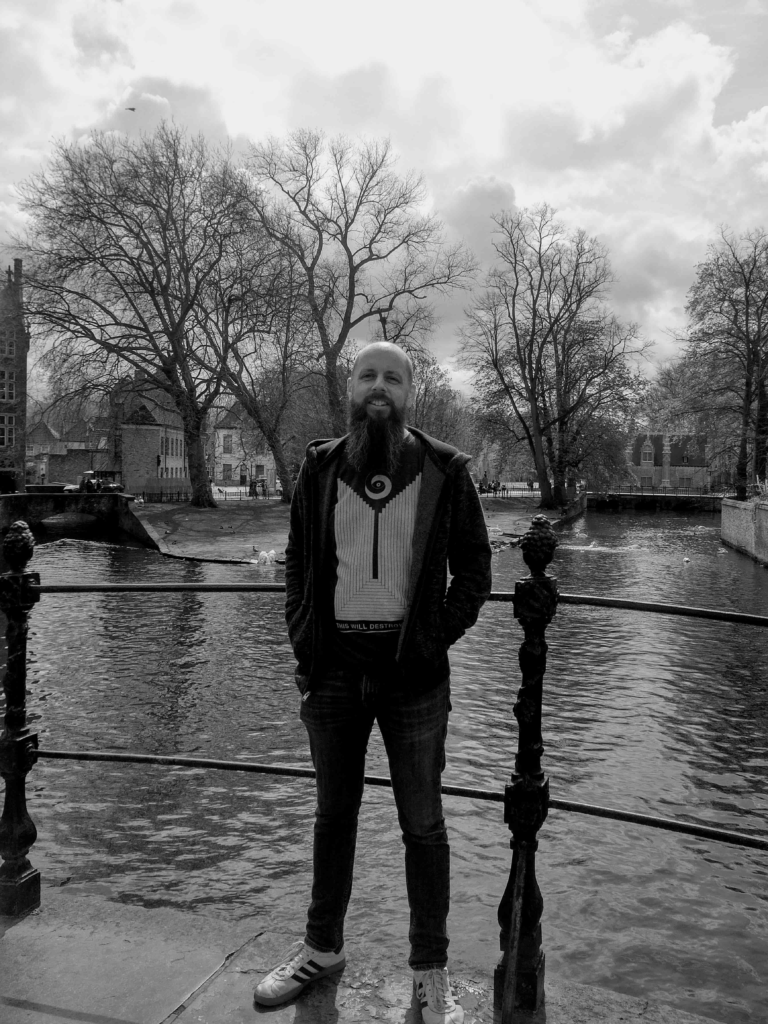 Midheach is the musical moniker, and surname of Cóilín Ó Midheach. His name takes its origin from the Irish folktales of the Tuatha Dé Danann, and a story of regeneration and healing. Describing himself as receiving the songs on 'Unity-Divinity-Love', there is a sense of a connection to something powerful and meaningful, as Midheach delivers a slice of Irish mythology and tradition in his authentic voice that can't fail to move you.
Support Midheach on Social Media
Facebook | Twitter | Instagram
Listen to more of Midheach
YouTube | Spotify | Apple Music