Pete Tong invites his 2021 future stars, TIBASKO to make Three Six Zero Recordings debut. 'The One' poses TIBASKO as one of the brightest purveyors of melodic electronica.
ANOTHER RHYTHM / THREE SIX ZERO RECORDINGS | TIBASKO – 'THE ONE'
Over the last three years, London duo Ken Petalcorin and Andy Bowden better known collectively as TIBASKO, have been creating heat with an appetite for their productions and a deal of attention coming from the likes of Pete Tong, Annie Mac, Jaguar, Ben Malone and more.
As they continue on their inspiring trajectory, the young pair drop new single, 'The One' out May 21st. Released via Another Rhythm in partnership with Three Six Zero Recordings, the powerful euphoric track is an exercise in tension arguably beyond their years and affirms TIBASKO as one of 2021's breakout artists to watch.
The pair's effortlessly indulgent production quality on "The One" forges an ambitious sense of scale; a reminder that their output is also aimed above and beyond the dancefloors, with the biggest festival crowds and global airwaves in sight.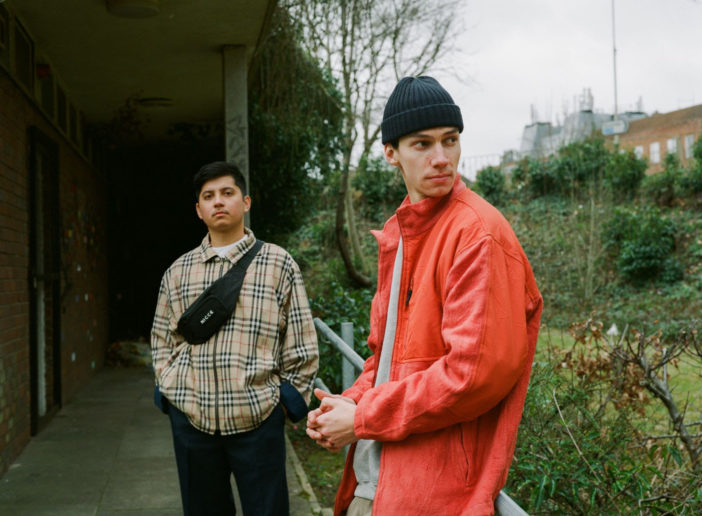 With both Ken and Andy holding strong musical backgrounds and impressive global travels, TIBASKO is a unity of their musical colour; one that spans breakbeat, trance, melodic house and more rich techno sounds.
Bold in structure and tone, 'The One' elicits ultimate effervescence to a growing audience of fans; sculptured amongst psychedelic future-trance sounds and a fulfilling vocal hook.
"This track started from one synth Novation sound that we accidentally stumbled on and plays into the emotions and nostalgic memories of watching those festival mainstages to feel-good car rides with mates. We wanted to create a track that could be shared and loved by all." – TIBASKO
TIBASKO have played at a number of key parties under their belt already. From Percolate, Wonderland Brighton for Pride, Tobacco Dock, ADE and El Dorado their productions have also seen a wide range of support with their music championed by the likes of Denis Sulta, The Blessed Madonna, Pete Tong, John Digweed, Franky Wah, Hammer, TSHA, and many more… This purveyance of their authenticity has led them to be named in 'The Hot List' of acts on BBC Introducing in 2019 & 2020, to reaching number 3 in Kiss FM's 'One To Watch 2020' list.
Now named as Radio 1 Pete Tong's Future Stars for 2021, TIBASKO's future is reassuringly vibrant and with no signs of slowing down 'The One' is their most ample statement yet.
TIBASKO 'The One' is available on Another Rhythm / Three Six Zero Recordings now
Support TIBASKO on Social Media Facebook | Twitter | Instagram | Youtube
Listen to more of TIBASKO Soundcloud | Spotify