Deep and understated, industrial tinged downtempo music and electronica that delivers a wry smile at the well timed samples, relevance to our immediate world and flavours of early Third Eye and SNOG. This is both unique and incredibly well produced, standing as a timeless benchmark for future forays into this field. Read ahead and get to know more of this accomplished artist as his imprint upon the industry starts.
Written as a meditation on our current culture, 'Forbidden Science of the Western States' is the eerie and immersive new album from music producer known as Phantom Astronaut. Inspired by the unusual and often tragic science experiments that have been conducted in the American West since the 1940s, each track on this 8 track album tells it's own story. 'Forbidden Science of the Western States' soothes the listener with down-tempo beats and ambient textures created from artifacts of these real-life experiments.The album's production involved field recordings and historical samples processed through granular synths to create unique textures tied to the locations and themes of each track.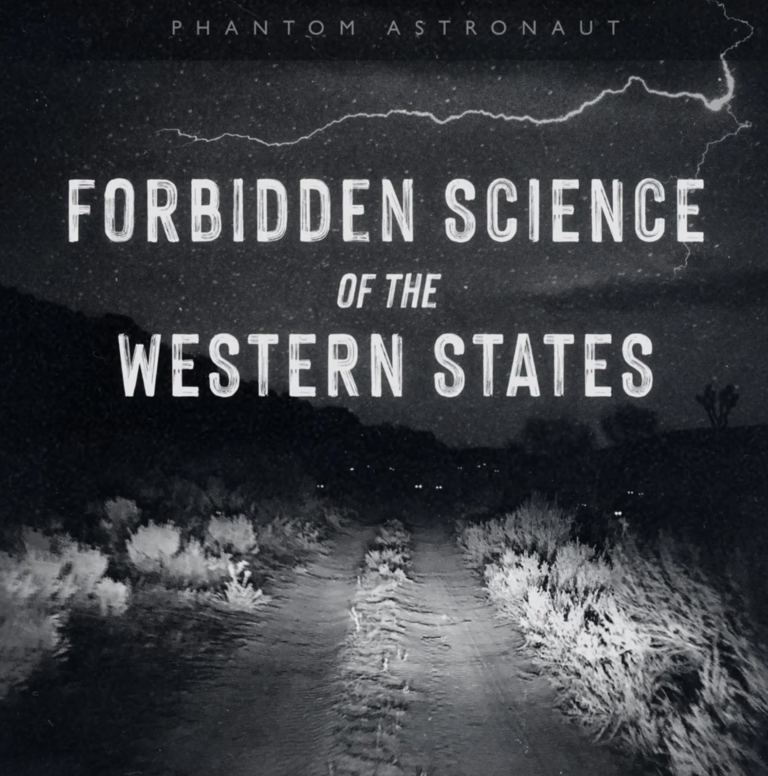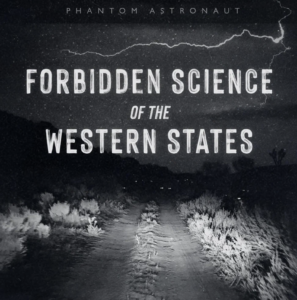 Listen & Purchase Here
Phantom Astronaut gathered audio material from all over California on portable recorders to build the sonic foundation of the album. With conspiracy theories running rampant through our society, and huge issues like the climate crisis going unnoticed, 'Forbidden Science of the Western States' is an apocalyptic imagining of the direction our society might be taking and serves as a wake up call for those in power.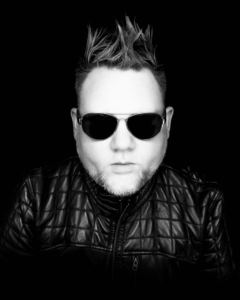 Phantom Astronaut is the musical moniker for Dekker Dreyer, an artist and producer who has become renowned for his immersive audio/visual work. Phantom Astronaut has created VR collaborations with notable artists like Devo, Bootsy Collins, and Disturbed as well as recently directing the music video for Snowblood's 'I'm Ready' which premiered in Paper Magazine earlier this year. Phantom Astronaut explores the intersection of technology, folklore, and the supernatural in his work. His new album, 'Forbidden Science of the Western States' follows on from the success of his VR album 'Lucid' which has been lauded as a pioneering piece of work.
Support Phantom Astronaut on Social Media
Listen to more of Phantom Astronaut