The White Isle's hospitality industry is bracing itself for a slow winter as the season comes to an end.
As winter arrives, summer in Ibiza usually ends in celebrations as it is the end of the tourist season where the locals were able to relax and enjoy the last days of sunshine. However, this year is unlike any other Ibiza might face the harshest winter yet.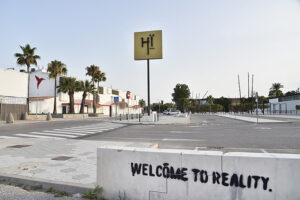 In the presence of a global pandemic, the White Isle's as we know it struggles to make ends meet. An island where the majority of the residents work in the hospitality industry.
The number of tourism this year dropped significantly – UK visitors through Ibiza airport are down to 83 percent, hotels occupancy was down to almost 60 percent compared to last year. Nightlife in Ibiza has also taken a huge turn this year as the clubs were not allowed to open, making a major impact being the island's biggest income resources.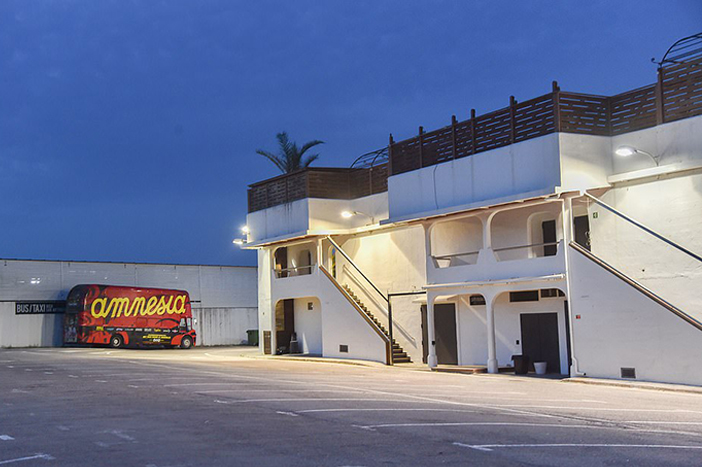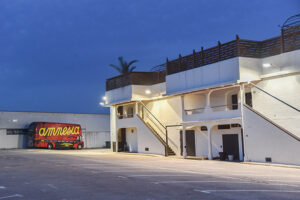 With limited financial help, small enterprises have to depend on their profits from summer to survive, find themselves without money and food as we are now heading to winter. The locals gathered to avail and Ibiza Food Bank emerged this year to help those in need. Feeding around 4000 people per week since the beginning of lockdown. 
Despite the crisis that they faced, the Islanders remain positive and determined to enforce change, either by having a more sustainable living or attitudes towards nightlife. When the time comes, Ibiza will emerge back strongly.