Spreading positivity through an upbeat Deep House jam in Afrikaans, artist Lesley Ratsatsi drops his new single with an engaging and unique sound.
Rhythmic and engaging, this latest production sweeps through electronic to live instrumentation, keeping it authentic and fluid. Tightly delivered vocals convey a prominent message, whilst the music unfolds with abundant energy, setting out a timeless piece that transcend time, and grow a global audience.
Polokwane based artist Lesley Ratsatsi – a.k.a R.Les – has released 'Aandag' to encourage people to respect each other irrespective of their color or religion. An upbeat house jam, with Amapiano influences. With a proud South African flair, R.Les hopes the track will keep people happy, dancing and encouraged to be safe during this Pandemic. His biggest influences range from talents such as DJ Maphorisa and Kabza De Small – among a plethora of other great musicians.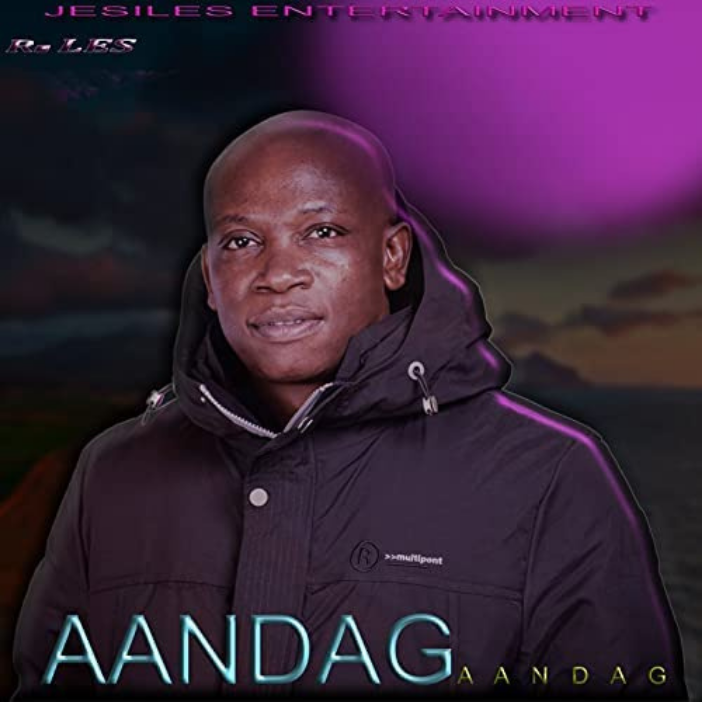 OUT NOW!
R.Les' passion for music started at a young age, where he always found himself as a part of a local music ensemble. In high school, he was a part of a Hip Hop group with his friends and peers and, as a result of this, his love for music grew even stronger. R.Les' greatest motivator was his late mother, who wholeheartedly believed in his talent encouraging him to pursue a career in his passion.