No stranger to the scene, here we witness a killer single from the masterful hands of Deep Houser Rick Eckboch. Delivering a low slung, accomplished single with Nightless this upholds a unique balance between a clubland groover and something you can equally socialise.
Produced with a refined arrangement that incorporates a divine melody atop rolling beats it's bound to become a surefire winner with his worldwide growing fanbase. Already recognised for a selection of House led cuts, once again Rick drops a heavyweight tune that's already igniting audiences upon release.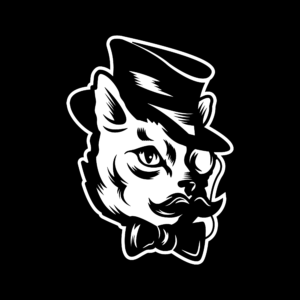 Mysterious, tense, suspenseful; Rick Eckboch releases his brand new single, 'Nightless'. With slick beats and a deep house vibe, Eckboch was recently influenced by a night trip that filled him with nostalgia, a coldness and closeness at the same time – that he describes as a feeling you can only have when you are at the stage between sleep and consciousness. Incredibly well produced, 'Nightless' is the next track in Eckboch's collection of masterful tracks, proving once again his craft and ability to chill the minds of his listeners.
OUT NOW | Listen Here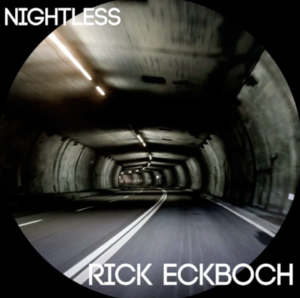 Rick Eckboch
has been making music since the young age of 12. Having taken the time to master his talents,
Eckboch
has plenty of accolades under his belt – such as having many of his past releases making it into the
UK Upfront Club Chart
from
Music Week
. Unfortunately, after being diagnosed with cancer,
Eckboch
took a break from making music – but after recovering, is back larger than life and ready to take the house industry by storm.
Support Rick Eckboch
Listen to Rick Eckboch