We foresee Roska vibes continuing to dominate in 2018 keeping the scene active and firmly planted to the dancefloor. Working across UK funky, house and various, mutated strains of bass-heavy club music, Roska has clearly earmarked himself as one of the UK's most accomplished underground exponents.
Through a series of releases via influential dance labels and his own albums on Rinse Recordings back in 2012, he was hailed as a trail blazer for funky to return to the clubs. We checked in with the funky figurehead on his past year of productions, touring and personal highlights.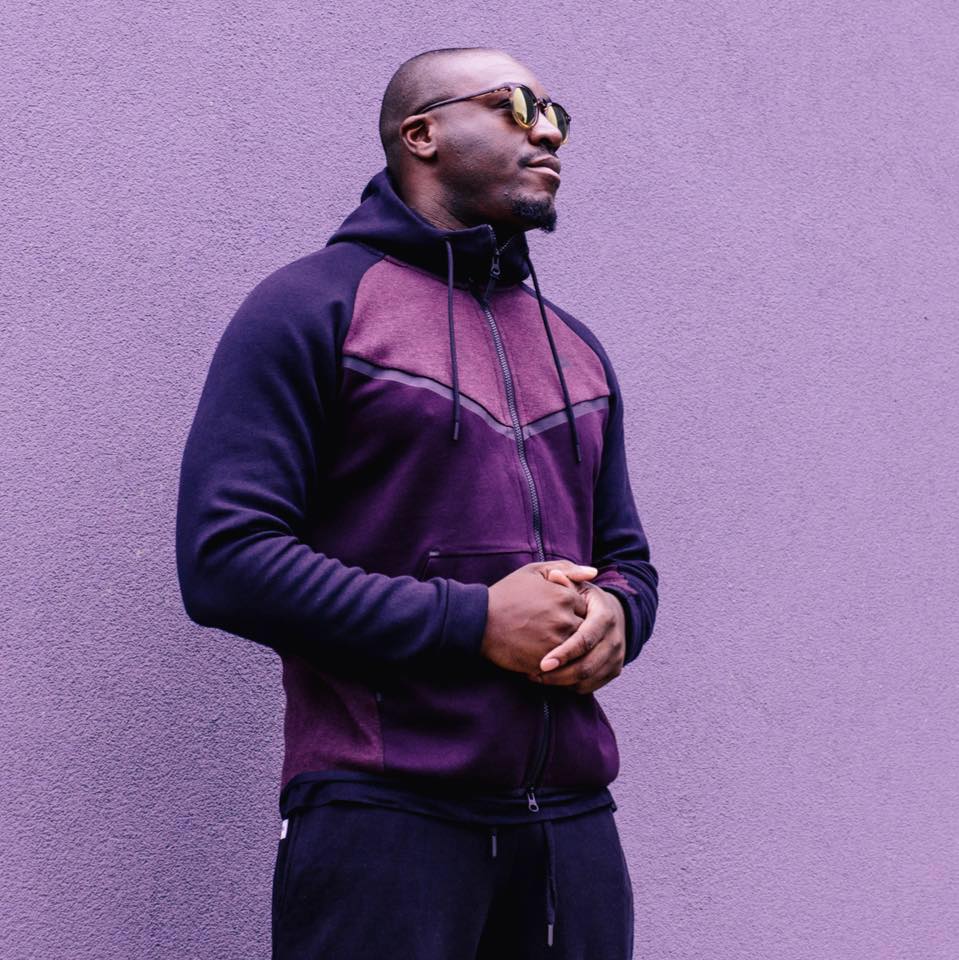 How was 2017 for you? 
So far a good year leading into 2018. Toured the States plus Asia and Australasia this year plus my label has been picking up some great attention with some strong releases.
Tell us you favourite moments from the year …
Definitely the Asian leg of my tour. I played my first festival that side of the globe also playing Glastonbury for a second time was amazing too.
What were the toughest moments?
Lack of sleep
What track do you think was a standout tune that commands the floor?
Amindi K & fro$t – Pine & Ginger
We all make them … but what's your New Year's resolution? 
Continue the momentum I've struck this year and tour more outside of the UK.