Landing with a resounding electronic edged stormer, Samer drops his new release with an adept knowledge of what makes European dance floors peak. Primed to position with an engaging and unique sound, expect this to become an identifiable namesake to watch.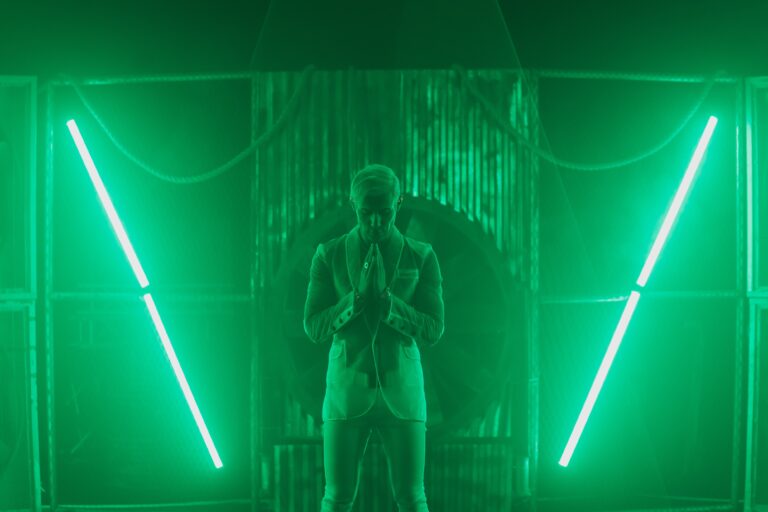 RELEASE DATE 2021-07-17 | LABEL Samer| CATALOG 706687
You might not have heard of Samer in the music scene as of yet, but he is about to become an iconic part of your Summer dance playlist with his debut single, 'I Love Angela Merkel'. Witty, and full of energy, this track is destined to become a club anthem. As a Syrian refugee, Samer was so blessed to have another chance to fulfil his dreams – thanks to Germany, who gave him freedom again. Being in Germany gave him the chance to understand what democracy is, and to have a closer perspective of Angela Merkel, Prime Minister of Germany. It didn't take him long to fall in love with her personality. With the single already available on streaming platforms, the official video is expected to drop at the end of July.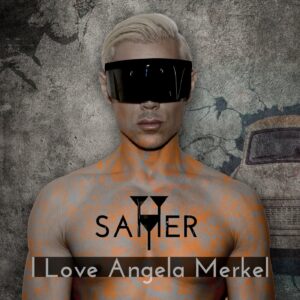 Growing up,
Samer
knew he was going to be a musician; creativity has always been his best attribute, and so he poured his efforts into becoming an architect. This taught him to build a story behind each design, and how to bring that story to life – and thus, he could utilise these skills in his musical craft. At this moment in his life,
Samer
gives thanks to social media – where he is able to express himself and feed his passion for music. As a Syrian, he has always been inspired by Arabic music, but always driven by American and western genres.
Support Samer on Social Media