Keeping it raw and real, Eton Messy's jewel of an artist Sattam flexes his muscles with a brooding track that has echoes of Disco and original US House flavour. Straight in the box for leading players including Rui Da Silva, Tom Novy, Nicole Moudaber, Bushwacka, MR V & Roger Sanchez.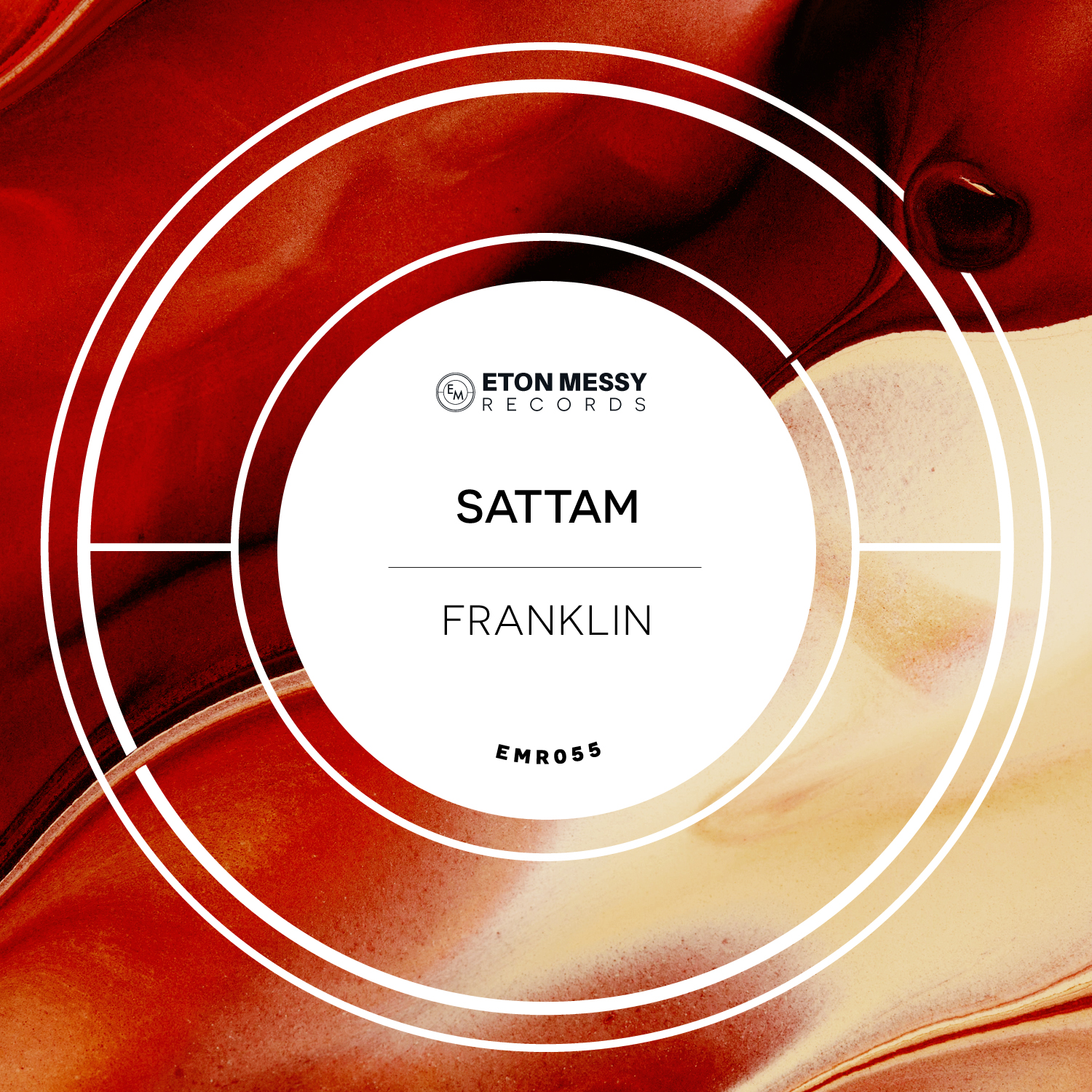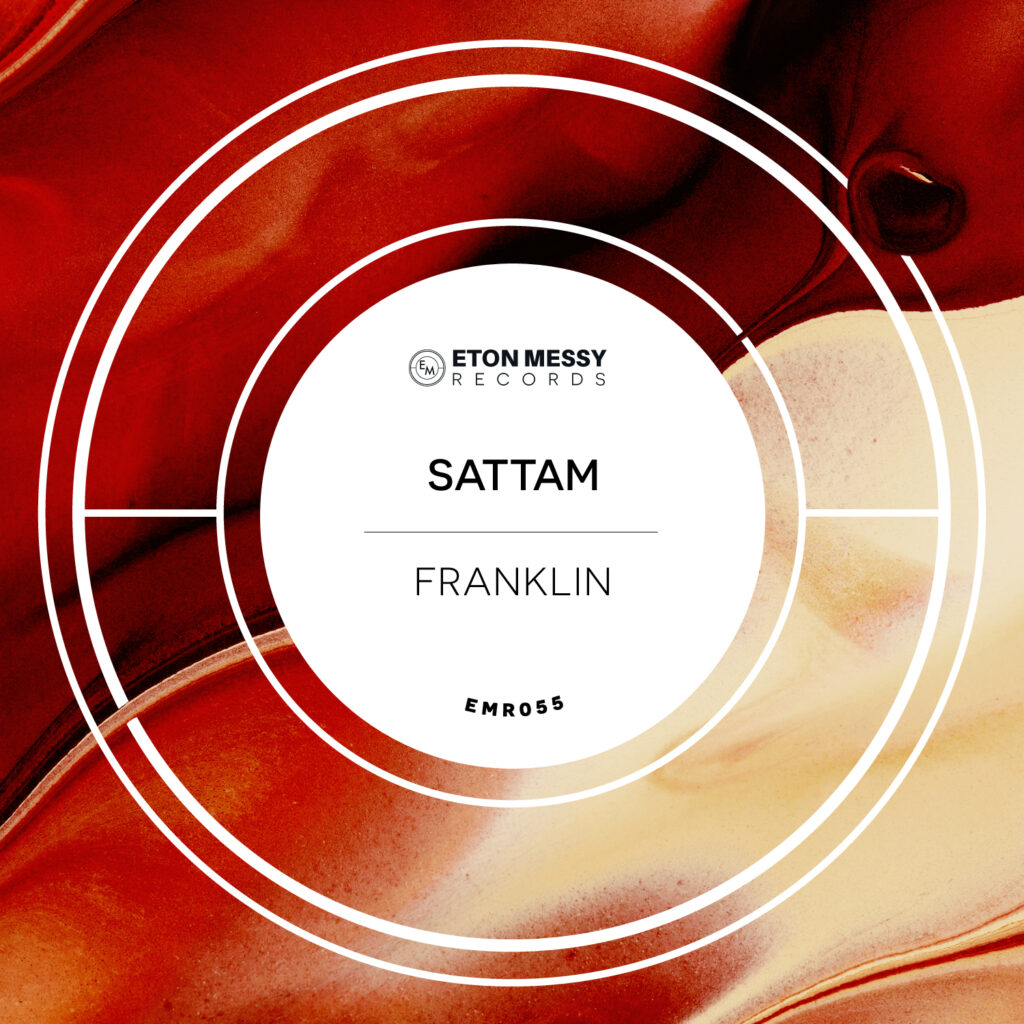 Continuing to make a major impact on the scene, Sattam follows on from his latest Eton Messy round of releases. 'Franklin' instantly ignites with a raw energy that translates directly to the dancefloor. Straight from the underground, this track is punctuated by low slung drums, a succinct super tight vocal hook, and guitar led groove that echoes a surefire Summer hit.
Sattam drops his trademark production, kicking crowds into submission with a relentless stream of quality beats, an authentic House sensibility, complete with vintage processing and a modern twist that works. Expect a simple, stripped back and effective release that's already a firm favourite for those in the know.
More Info
Eton Messy
http://etonmessy.com/
https://www.facebook.com/Etonmessy/
https://www.instagram.com/etonmessymusic/
https://open.spotify.com/user/etonmessyrecords
https://www.youtube.com/Etonmessy

Sattam

https://www.facebook.com/sattammusic
https://www.instagram.com/sattammusic/
http://sattammusic.com/