Kuwait based producer, Sonarus, releases his brand new single, 'Rebellion'. Anthemic, inspiring and hopeful, this track is a cry to the world to unite and break free from our chains.
A fierce and energetic Tech-House song, with influences as far ranged as Martin Garixx to Beethoven, Sonarus has released a flavourful attack on his listeners' ears, calling out for the pain and suffering of the world to stop. With classic house elements, and strong, powerful vocals, 'Rebellion' is an extraordinary, colossal driving force that promises to be shouted over crowds when it is played. Sonarus brings genre defying music that is suited from the beaches of Tulum to the dance floors of the Berghain.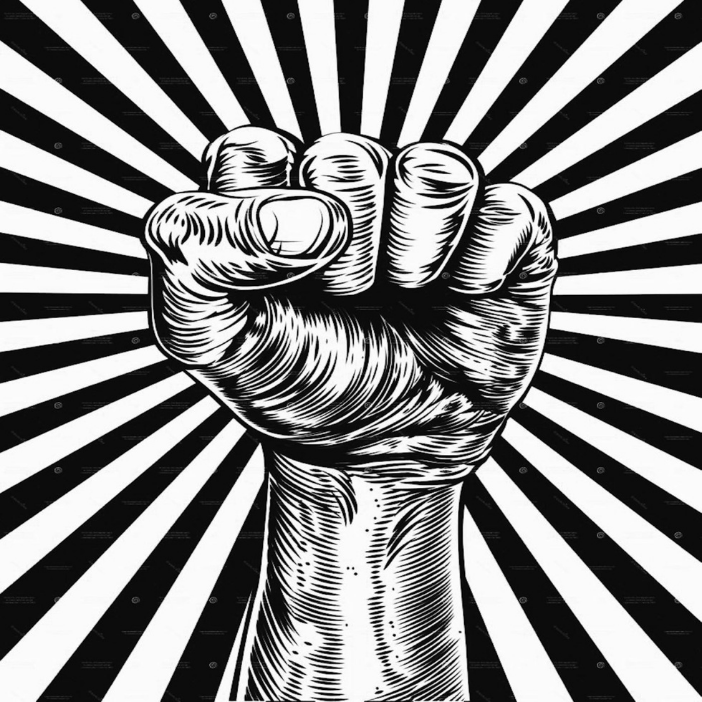 OUT NOW
Sonarus, a play on the word 'sonorous' – meaning of deep and full sound – is what he hopes to bring to every musical endeavor. He is a multi-instrumental music producer based out of Kuwait City, Kuwait, where he was brought up in a multicultural, multi ethnic family. He spent most of his youth traveling the globe extensively, which would in turn have him fall in love with different music styles and genres throughout. Now, in love with producing electronic music and the freedoms of which he could mold and shape his sound, Sonarus produces all of his music from his home studio and is collaborating with various different artists internationally.