To mark the occasion, Papa Sven is treating techno lovers to a limited edition vinyl anniversary box set with a "suitably spectacular" tracklist.
As proven by their 2019 Cocoon anniversary extravaganza in Ibiza, which saw Sven Väth put on a number of epic 40th birthday celebrations for the iconic techno brand including a historic Kraftwerk live show at Ushuaia Ibiza, the revered electronic music don doesn't do things by halves. 
2021 marks his imprint Cocoon Recording's 20th anniversary and, once again, Papa Sven has gone all out to treat his loyal following with a rare collector's vinyl box set that will be available from February 21st. 
Including unreleased material by artists including Solomun, Josh Wink, Roman Flügel, Pig & Dan, and Tiga to name just a few, the compilation is made up of 15 tracks that perfectly represent the energy and impact of the Cocoon vibe.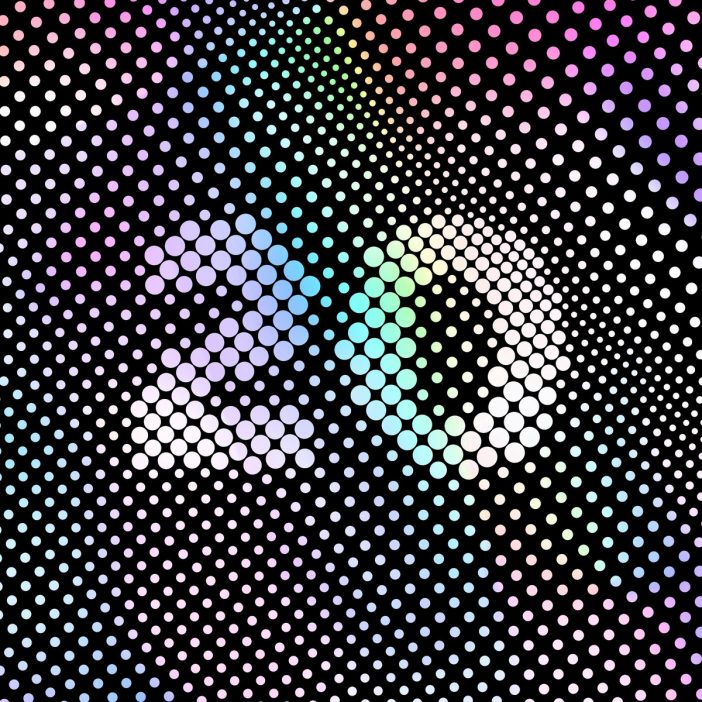 Described as a "suitably spectacular collection that pays homage to one of techno's finest operations", 'V/A 20 Years Cocoon Recordings' is limited to 700 copies and will set you back €99,00. A small price to pay for a piece of music history, no doubt.
A trailblazer in his own right, SpaceX CEO Elon Musk was gifted his own special edition vinyl box set by Väth when the Tesla founder was awarded with the Axel Springer Award for "outstanding personalities who are particularly innovative, and who generate and change markets, influence culture and at the same time face up to their responsibility to society" last December. Musk has been vocal about his love of electronic music, especially Techno.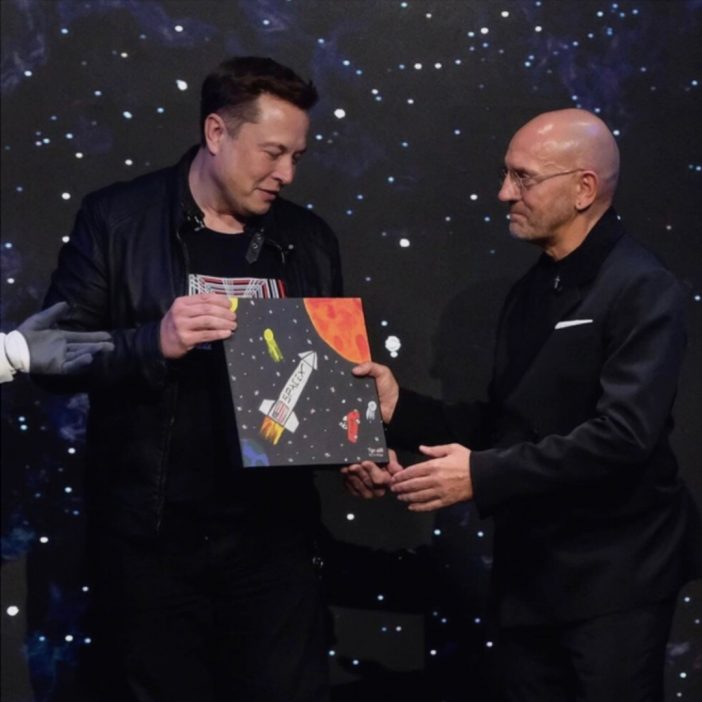 Meanwhile, turntable legend Väth has been busy spreading the Cocoon Recordings' love as far and wide as is possible during these challenging times, creating a special Cocoon's Essential Mix for BBC Radio 1 (which is still available to listen to online) and talking about his incredible, decade-spanning career on Tomorrowland's CORE radio show broadcast on One World Radio. 
If you're keen to get your hands on one of the Cocoon Recordings anniversary box sets, you can listen to the compilation or preorder online here.
See the full tracklist below:
Rampa – 2000

Emanuel Satie – Departure

Solomun – We Will Never Have Today Again

Gregor Tresher – Nostalgia (Is The Enemy)

Joseph Ashworth – Eavesdrop

Pig and Dan – Trauma

Josh Wink – Nuclei

Ricardo Tobar – Eterna

Tiga & Roman Flügel – Look To The Sky

Planetary Assault Systems – Raww

Jacek Sienkiewicz – Digitavi

André Galluzzi & Daniel Stefanik – The Regulator

Extrawelt – Murder Ballet

Petar Dundov – Overtone

Sebastian Mullaert – Kikaqu