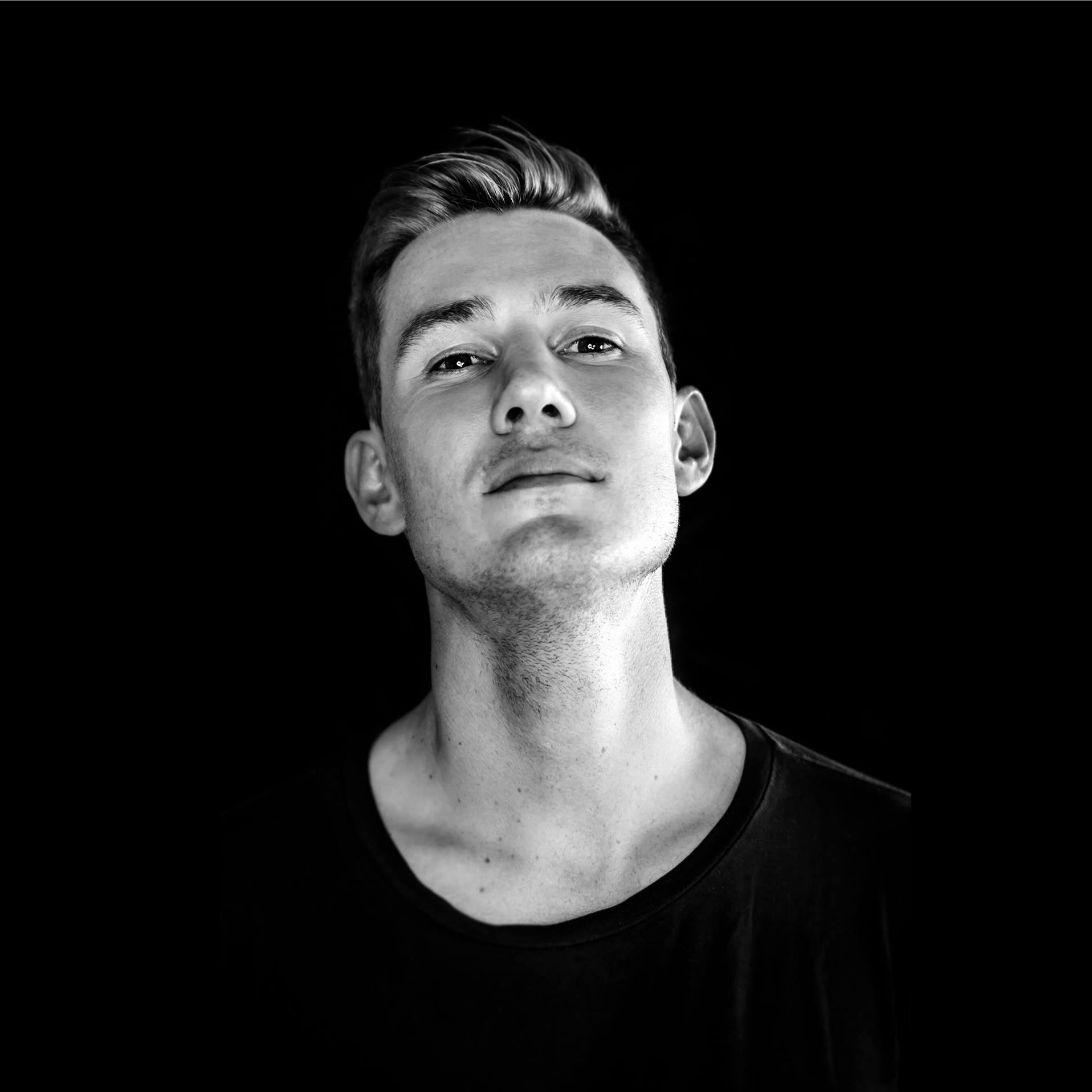 In the space of just a few years, English techno act WHYT NOYZ has risen from an unknown name to a staple of some of the world's biggest electronic music labels. Here he provides a little glimpse of what moved his musical world last year.
How was 2017 for you as an artist? 
This year has been a blast, travelling to some amazing venues around the globe and playing some ridiculous parties and continuing my development as an artist – all this along with juggling becoming a dad and the perspectives that come along with that, it's been a learning curve for sure!
What we're you're biggest highlights?
My highlight would probably be playing at Fuse in Brussels, man I love that club so much and the people that night were on fire!!
Highs often lead to lows can you provide any insight?
Lowlight phew, probably the slow realisation that being the best dad in the world and the best DJ is an unattainable thing so learning the balancing act is massively character building – but the slow realisation kinda sucks, ha!
What track do you think was a standout tune that commands the floor?
My song of the year this year was probably something by Patrice Baumel. Let's go with Glutes – so timeless
We all make them … but what's your New Year's resolution? 
I never make New Years Resolutions but in 2018 I am concentrating on finalising a couple of things ready to hit your guys' ears and minds… Thanks for the love as always and stay tuned!