Channelling his Bénin roots within his beats and samples, T E M P O releases his brand new EP, 'Keep Going' – reminiscent of Martin Garrix or Solomun. Ambient and atmospheric, the perfect production is an example of T E M P O's incredible discipline and craft within the art. His production tastes cover the expanse of EDM and House music, delivering a signature sound enjoyed by both listeners and industry tastemakers alike.
This 4 track EP contains a strong message of support, urging listeners to keep going. T E M P O says 'Keep Going' is his own motivational playlist, and has released it with the hopes of others being able to use it in the same way. Listening to 'Keep Going' will get you hyped so you can achieve anything you set your mind to.
Listen Here
OUT NOW
With music a critical component of his early development, Horace Tempo fully entered the domain of its production in 2019, adopting the alias he is now famed for, T E M P O. A fusion of unrelenting creativity and style, T E M P O is an industrious executive music producer and an equally skilled computer engineer with over 15 years of experience under his belt. In time, T E M P O's love for the two: music and information technology, lead to his establishment of Grup Tmpo; a subscription-based service that incorporates the best of both worlds to provide class-leading mentor-ship programs for young aspiring artists worldwide.
Getting To Know T E M P O
Artist name and location?
Horace Tempo, a citizen of Bénin, lives in Ghana and South Africa.
Introduce yourself in one paragraph:
Tempo in Music means the speed or pace of a given piece, and it is measured by beats per minutes. Horace is my first name. So for my stage name I chose Horace Tempo. I am addicted to the consumption of beautiful music and that lead me to study the art and start producing. I am big fan of the game too.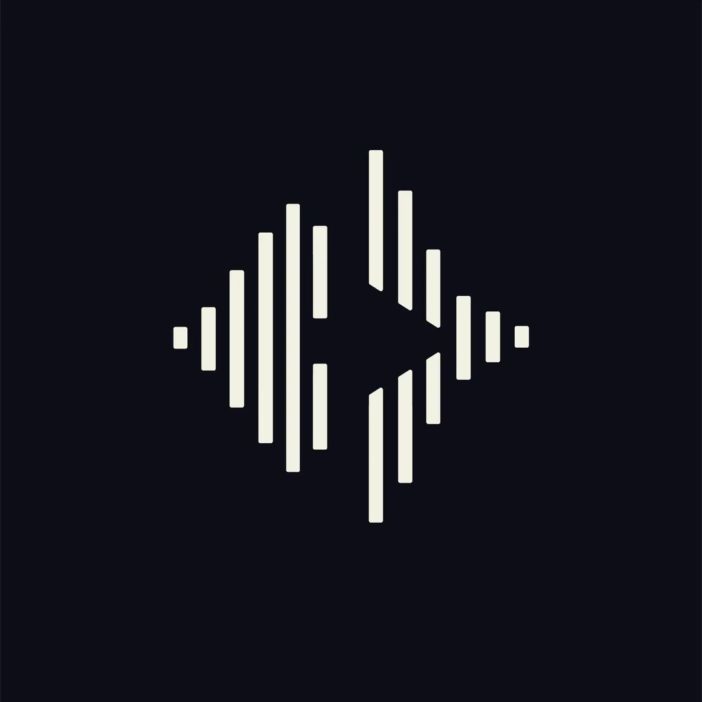 Were you connected with music from a young age, or anyone in particular inspired you?
I was not directly connected to music at a young age. Though growing up in Benin, music was everywhere. Radio, tapes, and vinyl were a thing for my parents. In my dad's car or every Saturday morning while we all perform house chores, music was always in the background. Being in the church choir when I was young, gave me the opportunity to have an idea of how music was created and performed.
What first kickstarted your musical career?
Discovering garage band during early 2019 made me believe I could do this. Around mid 2019 I had lot of confidence making beats and showing them off online especially on Instagram. When the covid19 pandemic hit the world and we were under lockdown, I mastered my craft, got the blessings of few of my mentors, and that's how I produced my first record The Ride and released it early 2020.
Tell us more about your sound and how it has evolved.
My sound is still evolving. Compared to when I started in 2019, from using loops and samples, and now to be designing and personalizing my sounds, understanding the art fusioning different genres into one record, I am really excited about the process of finding a particular sound or style my music will be known for eventually.
Any words you want to share to encourage other artists and producers?
The first week of the release of my first record titled The Ride, although I had listened to it repeatedly before it was published on the DSPs, to me it was still a different feel. I was proud of myself to have gotten my music's quality as I wanted it, and gotten it onto Apple music, Spotify etc… for the first time. That was a set milestone, and I didn't take it for granted. I streamed it for days on repeat and added it to my favorite playlist. The moral is to not wait for anyone to give you your flowers. Work hard, break the journey into milestones and celebrate them when you cross.
Networking, consistency, character, approach… what and how do you initiate your
Industry relationships?
Making music and learning to get my music heard by plenty people has thought me a lot both professionally and in my personal life. It is simply part of the job to invest into relationships. Collaborating with other artists and producers has proven to be one of the most effective methods to get your music heard by more listeners. However it takes discipline and passion to keep the energy right in order to reach that goal. Networking is key and thanks to the 2020 pandemic, a lot of events were held virtually, I learnt a lot and still appreciate the process till date.
Is there anyone specific you'd like to thank that has helped you evolve and why?
Absolutely! My sound has matured. I remember when I started making beats and will share it with so much excitement with my mentor. He is not in the music space but always encouraged me making me feel I got this. If at your early stages you get such support, then that's a blessing and I am truly grateful. I am grateful to my family who believe in the energy I bring to work. Finally, the love of my life: my partner and our son for their daily inspiration. I am forever grateful.
Name 3 albums or labels that have inspired you the most.
Justice by Justin Bieber (Album)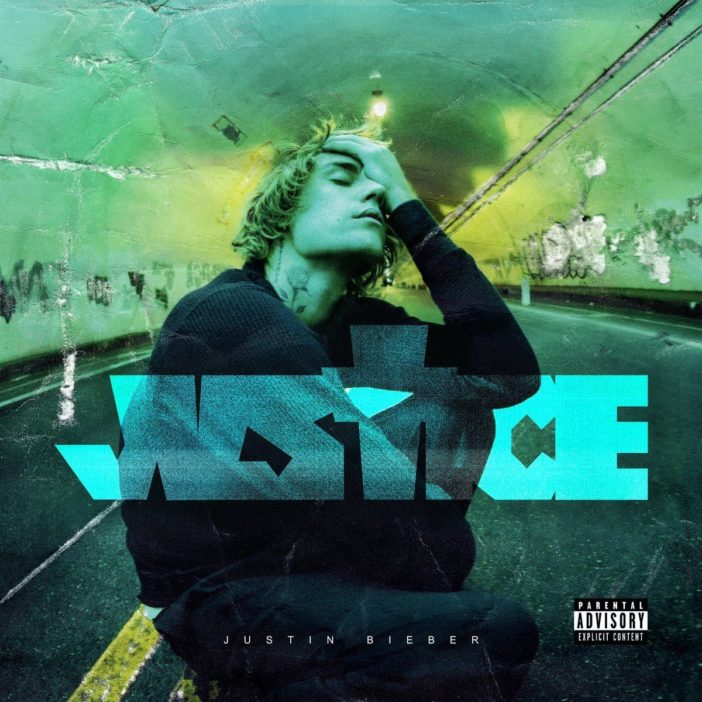 The Life of Pablo by Kanye West (Album)

Championship by Meek Mill (Album)
What's your favourite piece of studio equipment or software?
Arcade by Output
Name your favourite club or festival in the world, and how does it makes you feel?
I haven't attended lot of festivals but from the few attended, it was Tomorrowland for me. Every time I attended Tomorrowland, I could truly switched off, be present and have fun with friends.
Name an outlandish rider request?
Jelly beans 😉
Favourite clubbing memory, who or what did it involve?
Always a good time 😊
What quote represents you best?
The secret of getting ahead is getting started.
If you could play any venue, where would it be and why?
Boiler Room UK. The energy of club culture and its ability to bring people together. Open dancefloors; where music, ideas and people meet.
Music is….. (explain more)
Music is food for the soul. Music can travel you back in time.
One song you really couldn't live without?
That's a hard one. The musical instrument "synthesizer" gets to me all the time. I will go with "Still Sleeping" by Jai Wolf.
Name drop your favourite tunes, artists or DJs (past or present)
To name a few…..
Biana by Bakermat
Work by Kazy Lambist and Pongo
Otherside by Post Malone
Wait for you by Melvitto and Oxlade
Sunrise by Kygo and Jason Walker
All the time by Zara Larsson
Watermelon sugar by Harry Styles
Lights up by Harry Styles
The Ride by T E M P O
SELF by T E M P O
Distraction by WYNNE
Blow my mind by Davido and Chris Brown
Wrong for me by Otherwise Fine
Still sleeping by Jai Wolf
In the air tonight by Phil Collins
And if I will have a set, my top 4 songs will be:
Auma by Lemon & Herb and Olith Ratego
Volar La Pluma by Ninetoes
All night long by Benjamin Ingrosso
N'Golo by Moojo
What was your first music opportunity and how did it fuel your fire?
It will be when I offered to take control of the sound system at my good friend Romeo's 100 guests party. Using Spotify Connect over VPN I virtually controlled the dance floor from ten of thousand kilometers away, it was a total vibe, super fun and innovative.
Tell us more about your plans for the future.
Whether it is executively producing or creating music from scratch, it really challenges me and I am happy with the person in me that am discovering. I am therefore going to stick around the art. I love giving back by mentoring young aspiring artists and in the future I like to be very much devoted to that side of the business too.
Any worldly advice you'd like to share?
Lead and be a fearless creature of God.
Support T E M P O on Social Media 
Facebook | Twitter | Instagram
Listen to more of T E M P O