American rock band The Flaming Lips took the term 'in my bubble' to a whole new (socially-distanced) level.
The band successfully pulled off not one, but two official 'Space Bubble' gigs last month (22nd – 23rd January 2021) at Criterion theatre in Oklahoma City. The venue provided 100 see-through, inflatable bubbles capable of holding a maximum of three people each, while the band members also had their own translucent spheres up on stage. 
Sparing no comfort, each bubble came equipped with a speaker, battery fan, water bottles, towels and a sign to be escorted to the toilet. The inspiration behind the design came from none other than lead singer Wayne Coyne, who has been performing in similar constructions since before the Covid-19 pandemic hit.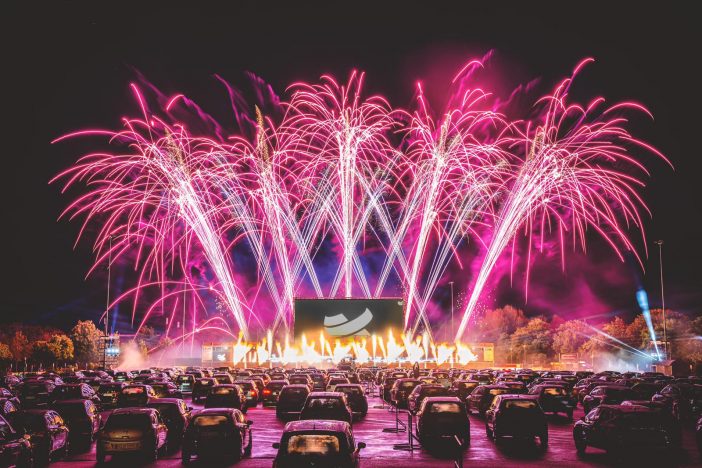 Other countries like Germany and the UK have also come up with creative ways to keep the party going without breaching health and safety rules. From drive-in raves to private viewing areas in open-air surroundings, it seems that desperate times have encouraged out-of-the-box thinking. And let's not forget entire virtual festivals that have provided us with immersive experiences on a global scale!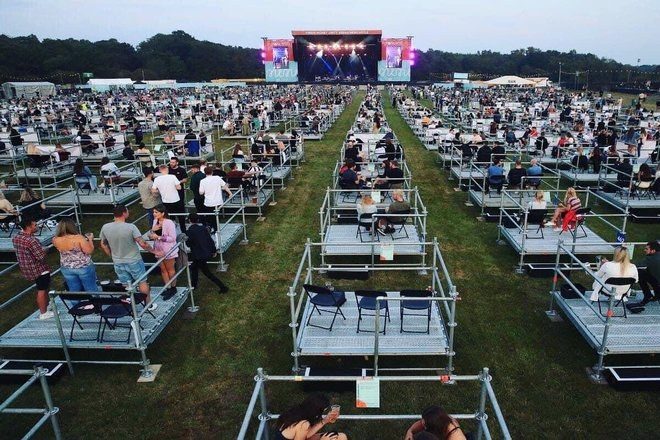 Share, comment and join our online Electric Mode community to stay up to date with the latest electronic music news and events – soundtracked by leading labels, cutting-edge producers and DJ talent from across the world.
Check out their socials:
Facebook | Instagram | Twitter | Youtube | Spotify | Soundcloud