Everybody loves to be at the forefront of something new, it's essentially what entire scenes and genres are built upon and provides the perfect breeding ground for discovering fresh talent from the fashion world through to music production and DJing. The resurgence of UK clubland has been a collective effort of each major city generating their own independent buzz but helped rebuild the current thriving industry returning it to its full former glory. In the Midlands we have seen the rise of a new mecca for underground clubbing the Monastery in Digbeth, which is within the heart of the city centre.
Their recent announcements have shared a beacon of hope for the electronic community wanting to experience more of the talent from the worldwide pool of artists touring and now landing on local doorsteps. The venue which is owned and operated by Global Venues  will be extending their heroic hand above the vacuum of commercial nights that are presently filling the city. It is obvious they are no longer content with being an unnanounced champion of the people sitting solemnly in the landscape or heralded by the lucky few that frequent this astounding space.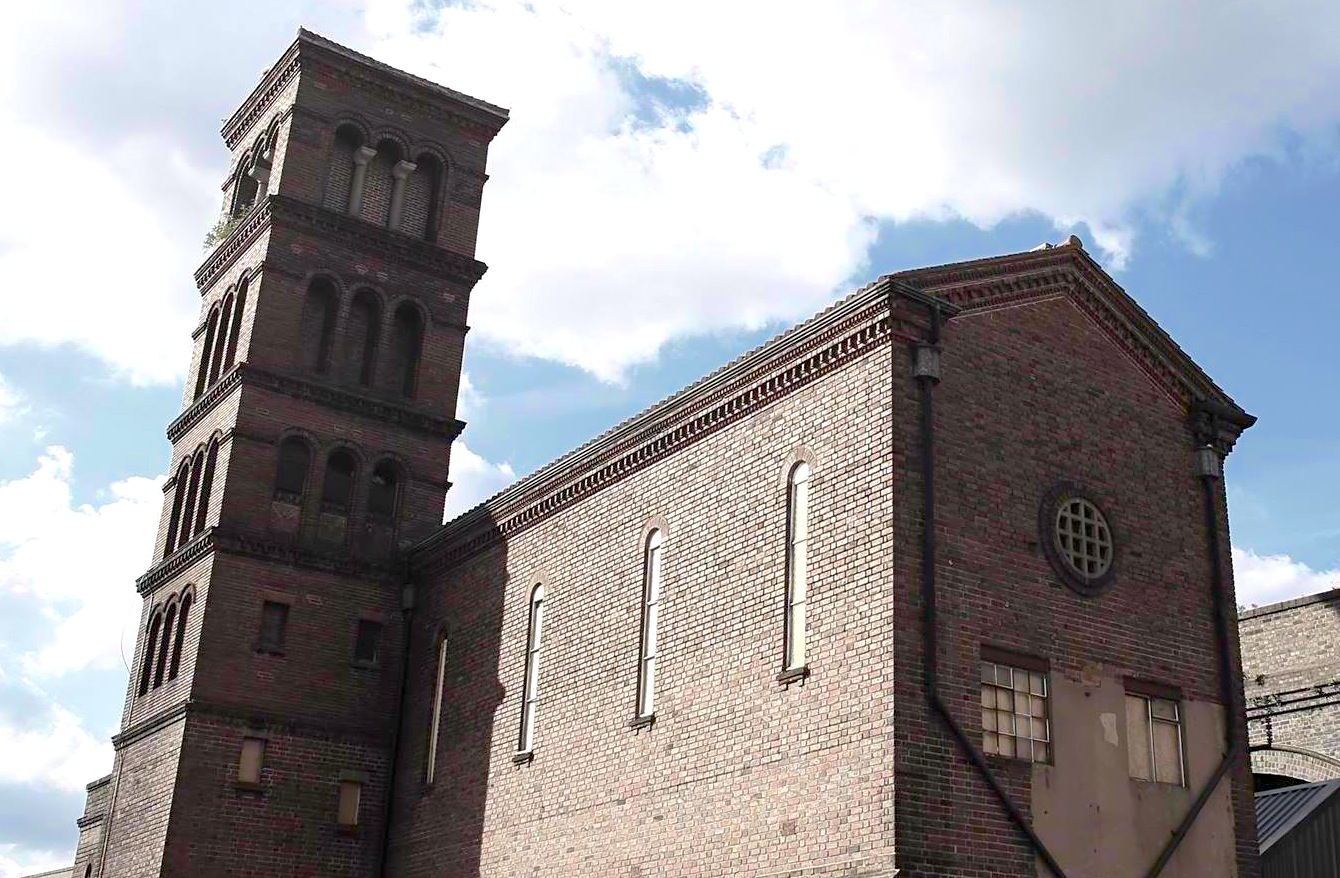 As a vibrant nightlife, Birmingham is already widely regarded by many for it's hospitable Midlands spirit, great vibe and mix of events. For years we have seen a slew of standout brands born and taken nation wide whilst grabbing media and consumer attention. Sadly, a new dawn has beckoned and some of the city's key locations have now fallen victim to a slate of licensing complaints so we are seeing many of its steadfast identities impacted and therefore witnessing a stream of mainstream clubs and bars taking prominence as corporate commodity's can withstand the tempering.
Mainstream music is fast overtaking the cityscape that has openly championed a deep, raw and cutting edge sound for so many years that we have all enjoyed. To combat this head on, as an active business that supports new promoters and also giving them the chance to break new blood and potentially uncover future stars within the industry the Monastery has remained committed to building a consistent business model that aims to sustain the musical identity of the midlands circuit for the long term. It's without surprise the management team involved come from a broad background, sharing their experience of governing brands, record labels and music projects that have dominated over the past 25 years.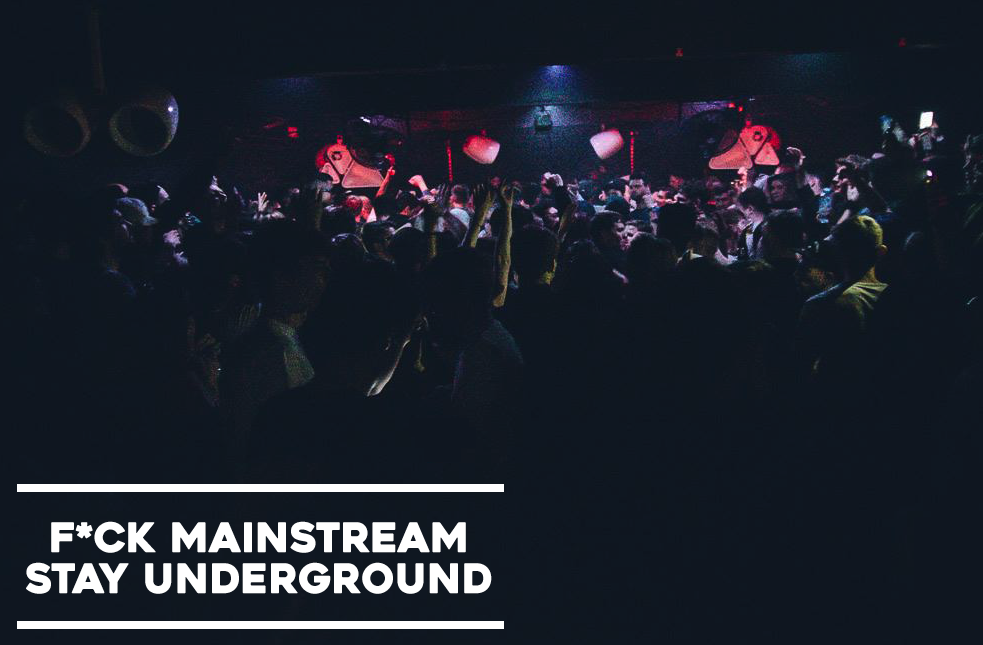 Billy Chauhan comments "First and foremost we are Electronic Music fans and followers. We live, love and work in one of the most creative industry's and actively encourage forward thinking from anyone we either entertain or work alongside."
Already filling the floor in 2018 with a string of parties that transcend genres including Garage with UKG One on New Years Eve, Found After-Party featuring deeper shades of House, their own iconic VOID with underground trademark Tech and featuring pop-up promoters like Reflect showcasing a healthy dose of Grime to Drum N Bass through to Disco, Sentement with a tearing european Techno sound their vibe is always alive. As the resounding phrase denotes "It's always all about the music" … and in our books when there's a solid machine behind the scenes like the Monastery motivators have, expect some great things for the UK industry, its influential characters  and anyone else that steps foot into their innovative domain. As the brand builds up from its underground origins into a full spectrum entertainment venue we're excited to see what the following produce.
Reflect Dominates The Dancefloor

The perfect taster of Reflect Presents – Distro that's coming this Saturday. Big tunes, huge crowd spread across the whole venue. We're ready are you? Monastery Digbeth

Posted by Monastery Digbeth on Wednesday, January 31, 2018
With that in mind, Electric Mode have been privy to see a small shot of the future plans on the workbench of the Birmingham site so mark our words that something big is coming from the underbelly of Digbeth as the Global Venues giant casually steps into the playground of international clubbing with a presence at their central location but also at some of the world's most favoured festivals and destinations including Ibiza, ADE and WMC.
Keep your eyes and ears firmly peeled by following their facebook page Monastery Digbeth and we're also assured there's a new website forthcoming to shout about the next substantial phase for 2018.