Sensational producer and DJ, Vallac, releases his brand new single, 'Eternal Vibes'. This project started when lockdown came in March 2020 and his DJ Sets were cancelled. He had many things in mind and he had to deal with an everyday life never lived before. This project is his first attempt at putting his passionate feelings towards music into practice, trying to let go and do what he feels is right. Some of the best known ghosts, producers and musical arrangers of the Italian EDM scene collaborated for the realisation of 'Eternal Vibes', and together, were able to realize this first project. 
OUT NOW
Having been in love with music all his life, Luigi Vallario joined the entertainment industry in 1993 with small assignments to support large productions. He went on to make a name for himself, as a production manager, coordinating world tours. In 2017 he was invited to join on stage with Nek, and so started working alongside this talented artist. He decided to pursue his dream as a DJ. To date, Vallac has hosted numerous evenings and live show exhibitions.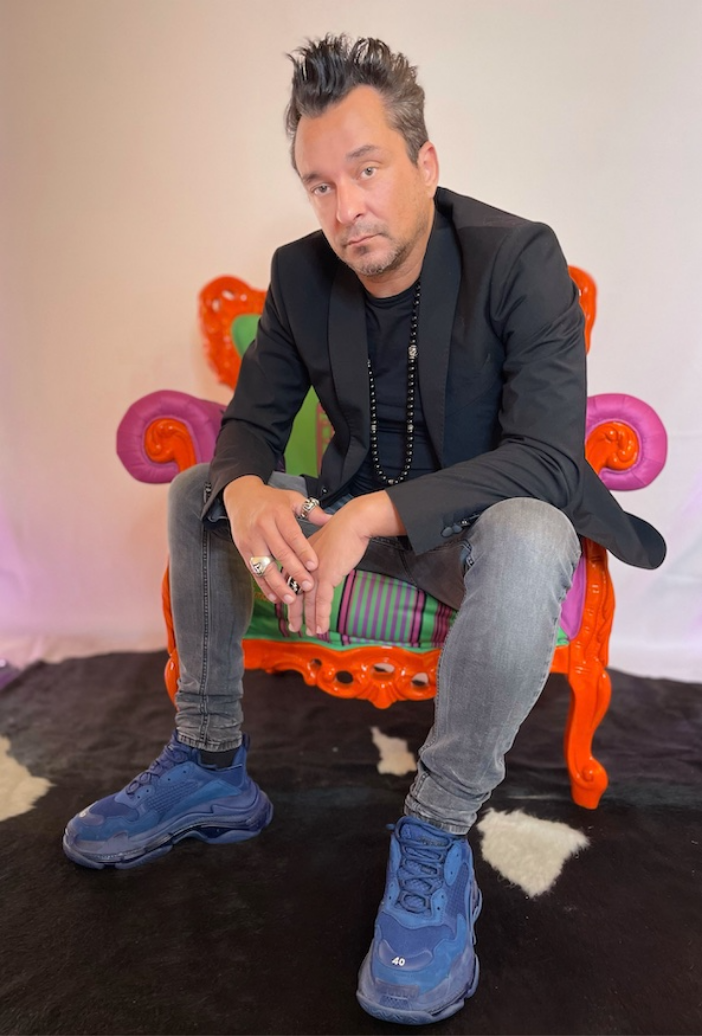 Getting To Know Vallac
Artist name and location?
Vallac
Milan, Italy
Introduce yourself in one paragraph:
Ho fatto dalla mia passione un lavoro!
I turn my passion into a job!
Were you connected with music from a young age, or anyone in particular inspired you?
Having been in love with music all my life, I began playing bass from an early age in a musical group, but
life took me to be a production manager … collaborating with the greatest international artists in the
world.
I rediscovered the pleasure of "making music" in 2017 where I held a performance as a live DJ set with a
well-known Italian artist.
And so with the hard work inspired by famous DJ's and the nightlife I began to put the rhythm in my head
into practice.
What first kickstarted your musical career?
A dj console
Tell us more about your sound and how it has evolved.
My ears "are always open to all the noises that can be heard on our planet". This helps me "to instill in the
tracks a strange, particular, atypical environment and atmosphere with strong emotions".
Any words you want to share to encourage other artists and producers?
You have to believe in what you are doing! And most of all, never give up
Networking, consistency, character, approach… what and how do you initiate your Industry relationships?
I always trust my instincts to make the right choice
Is there anyone specific you'd like to thank that has helped you evolve and why?
MY MANAGER , supporting me from the beginning.
Name 3 albums or labels that have inspired you the most.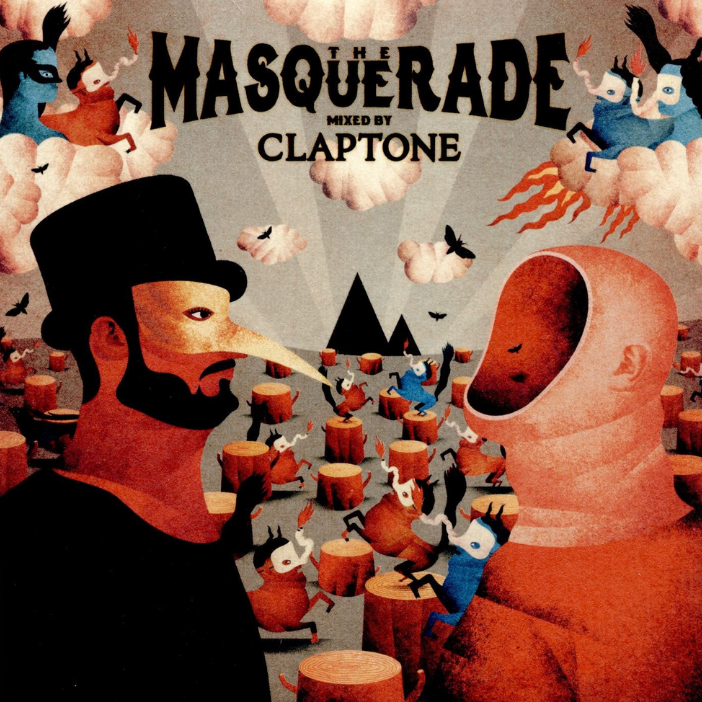 The Masquerade ( CLAPTONE),
True (AVICII),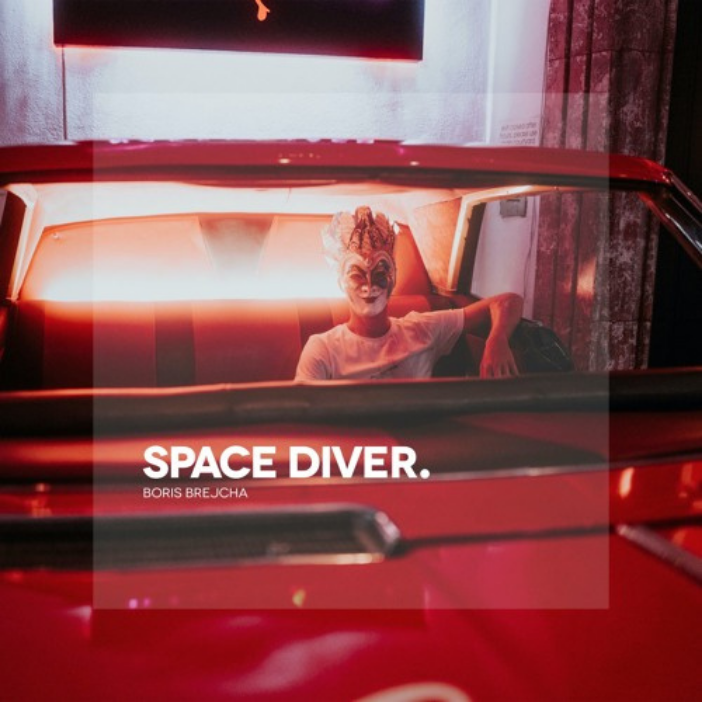 Space Diver ( BORIS BREJCHA)
What's your favourite piece of studio equipment or software?
First of all I want to say that I don't like these questions, because they imply that with the right software or hardware you can produce good music. It is not possible: here, when we talk about music, we take into consideration ideas, ears, sensitivity, heart, soul, passion and dedication. This is more important to me than naming names like Ableton, Logic or Pro Tools, programs I work with or have worked with.
Name your favourite club or festival in the world, and how does it makes you feel?
My favorite club is Ushuaia Beach Club
My favorite festival is Tomorrowland
Name an outlandish rider request?
A luxury Dressing room with all comfort & a dog sitter for my puppy
Favourite clubbing memory, who or what did it involve?
Last summer, with all the restrictions of the pandemic, we set up the DJ set outside the club and we had a lot of fun and everyone stopped for good vibes…
What quote represents you best?
Nothing is impossible if you want it enough!
If you could play any venue, where would it be and why?
At Tomorrowland, because is the most important gig for a Dj
Music is….. (explain more)
Fun, joy, eroticism, beauty, relaxation, sadness, dream, triumph, anxiety, fear, irritation, challenge and
energy
One song you really couldn't live without?
Name drop your favourite tunes, artists or DJs (past or present)
I'll tell you three:
What was your first music opportunity and how did it fuel your fire?
When I went on stage in 2017, even though it was a short performance, it marked me deeply.
Tell us more about your plans for the future.
I will produce an album in 2022 and I will start playing in clubs in Ibiza
Any worldly advice you'd like to share?
Always be yourself, even on stage! And don't be afraid to make mistakes, it is human nature!
Support Vallac on Social Media 
Listen to more of Vallac