Instant Noise Productions is thrilled to announce that Electronica project Berlin Banter and electronic music icon Tricky have teamed up to release new single I'll Wait across all major music platforms on April 14, 2023.
The powerful yet intimate track which is mixed by Gareth Jones, who is known for his work with Depeche Mode among other artists, bends genres by merging together elements of Electronica, Synthpop as well as Industrial Music. I'll Wait is the first single of Berlin Banter's second EP, following the debut All Too Familiar EP.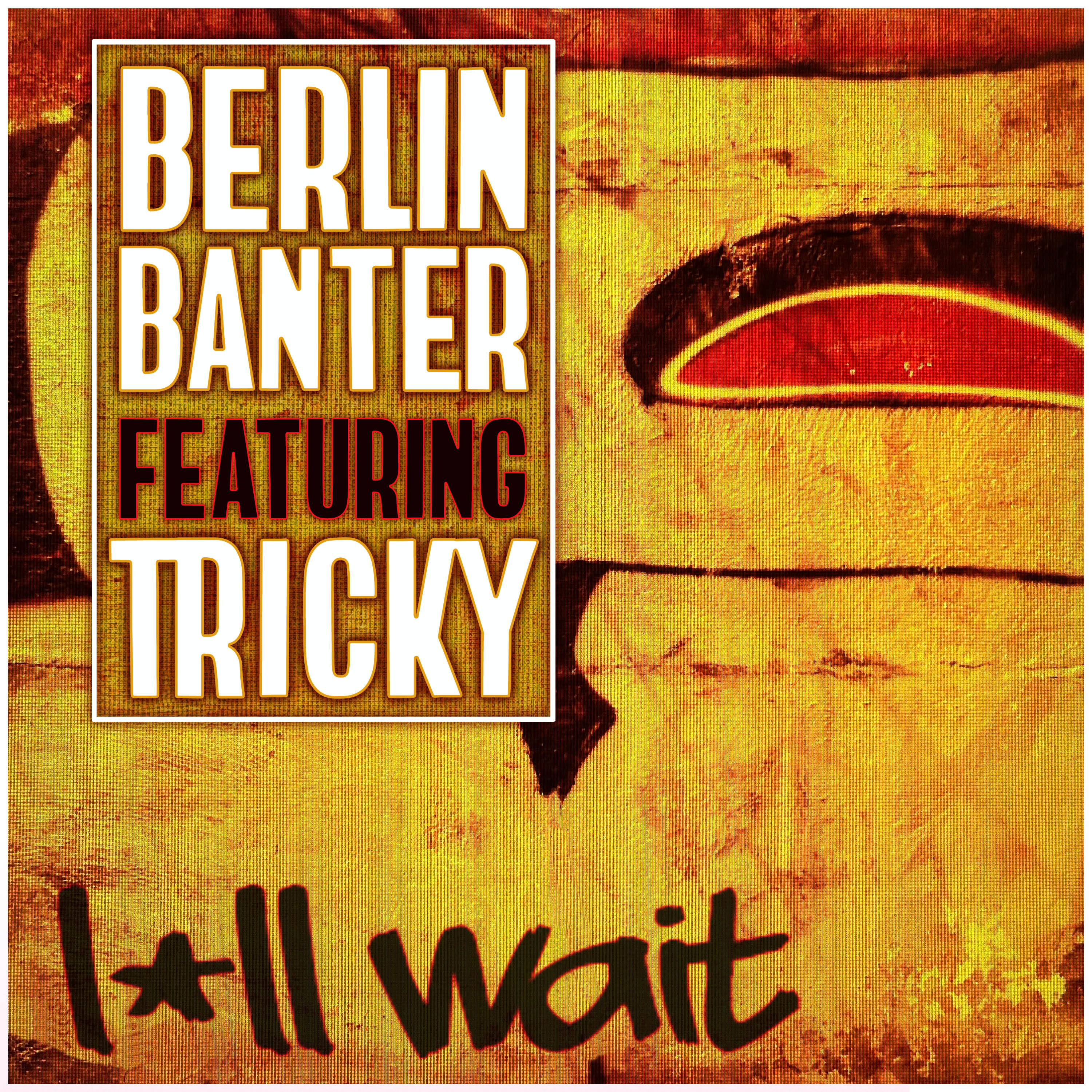 Berlin Banter comments
"I had composed the music for I'll Wait already back in 1996, but I never released it, partly because this track was more experimental than everything else I was putting out. Now last summer I remixed the track and to me it sounded like a great fit for Tricky's vocals."
'As I knew Tricky lives in Berlin, I decided to reach out and see if he would be up for a collaboration – and he was.'
Berlin Banter was founded by music producer Chris Kobusch (also Distorted Reality with Martha Arce Hoffmann and Eight Bit Machine) in 2020. Chris collaborates with different vocalists and also visual artists to create unconventional Electronica releases that combine traditional instruments with analog synthesizers and even recorded sounds.
The first release was the All Too Familiar EP (digital Nov 2021, vinyl Nov 2022) which is a collection of five reimagined songs from bands like The Cure, Depeche Mode, Pet Shop Boys and others. For this release Chris had worked with vocalist Cassis B Staudt who is a film music professional that was part of film producer Jim Jarmusch's team in New York City for several years.
Find Out More & Follow