Peggy Gou is the absolute contemporary icon of club culture –which is why Lost Nomads wanted her to be the headliner of its new edition. Having her there will undoubtedly be a historic event as it's the first time she will be performing in Morocco. The festival will return on Saturday, June 3 to where it all started, the evocative Agafay desert.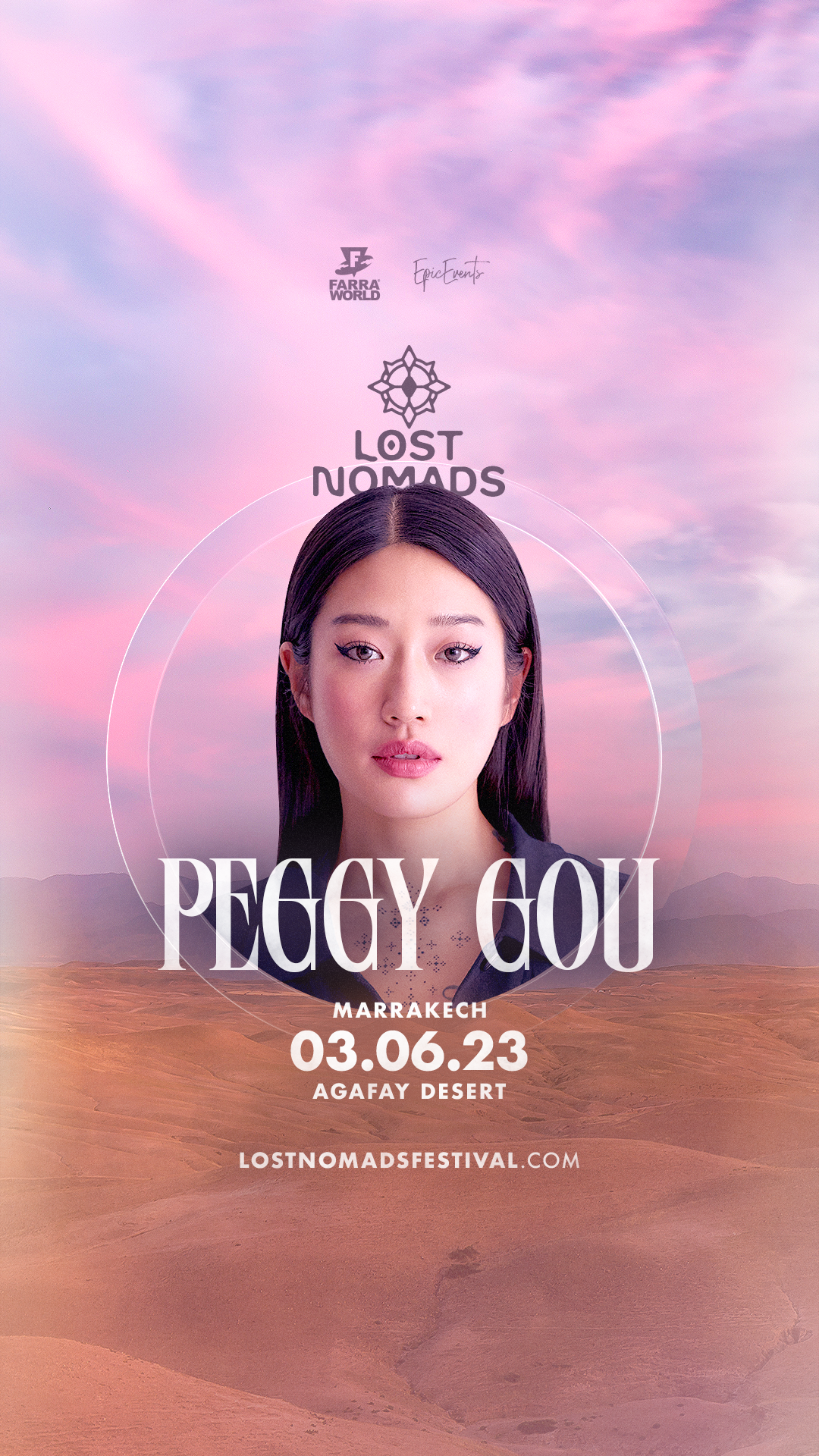 This Berlin-based Korean DJ is a one-of-a-kind artist. Her balance of curiosity, eclecticism and skill has allowed her to extend her dominance from the underground circuit to the dancefloors of the best festivals and clubs in the world. Her unique sound plays a huge part in this.
It's a particular combination of influences from Detroit, London and Berlin that comes to life in her sets in the form of compositions where the most energetic house and the most pulsating techno coexist. Pure conceptual music that manages to rock the dance floor like no one else on the international scene.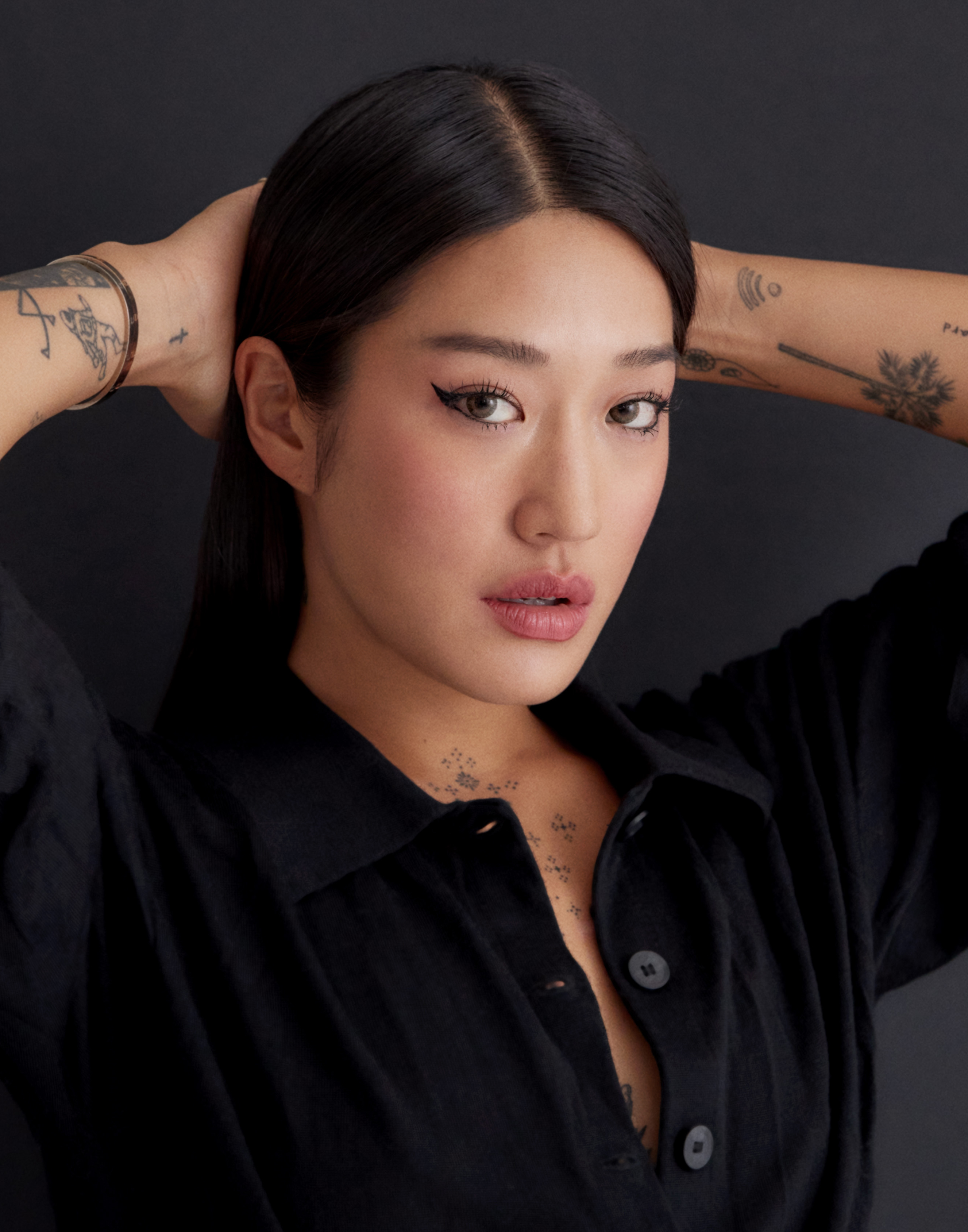 Lost Nomads remains committed to offering those who attend a completely unique and exclusive electronic music experience. Expanding the senses in some of the most fascinating locations in the world is at the heart of the festival, which is why the new edition will have the leitmotif "A Night in the Square". A night at the market that will transport you to the deepest and most mystical traditions of Morocco.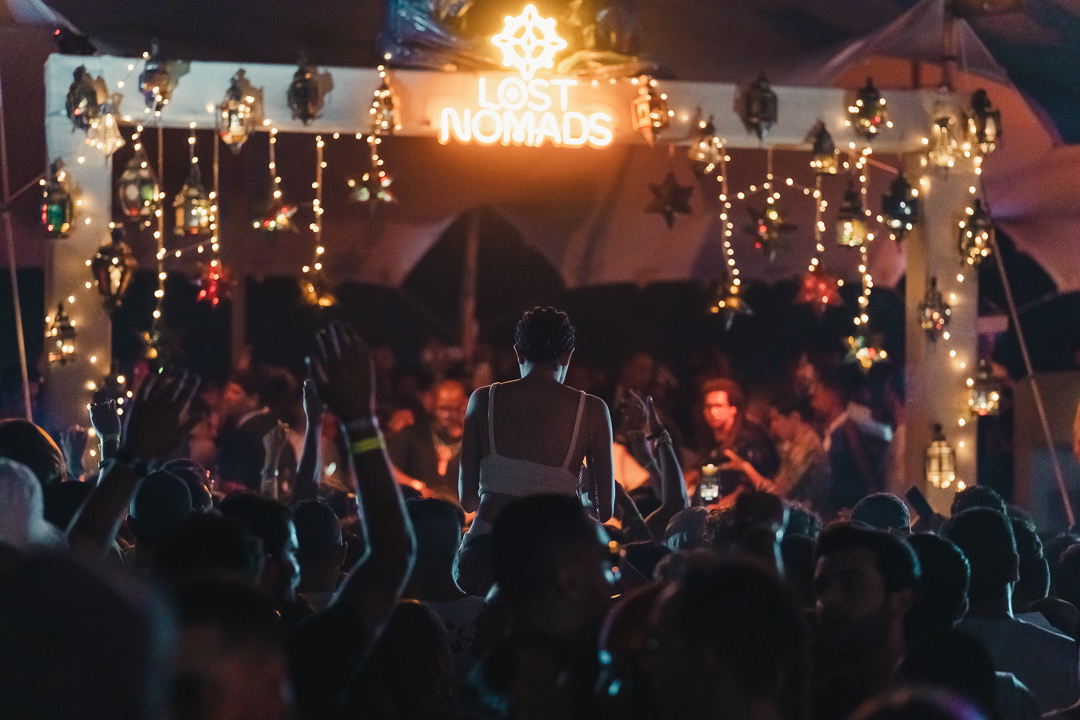 This first confirmation of the line-up is expected to be followed by more in the coming weeks. The first edition saw the likes of  Black Coffee, Agoria, Themba, Angelos and many more performing. Dennis Cruz, Andrea Oliva, Apache and Cuartero, among others, participated in its last gathering in Dubai. So we're confident that it will be a top-level line-up.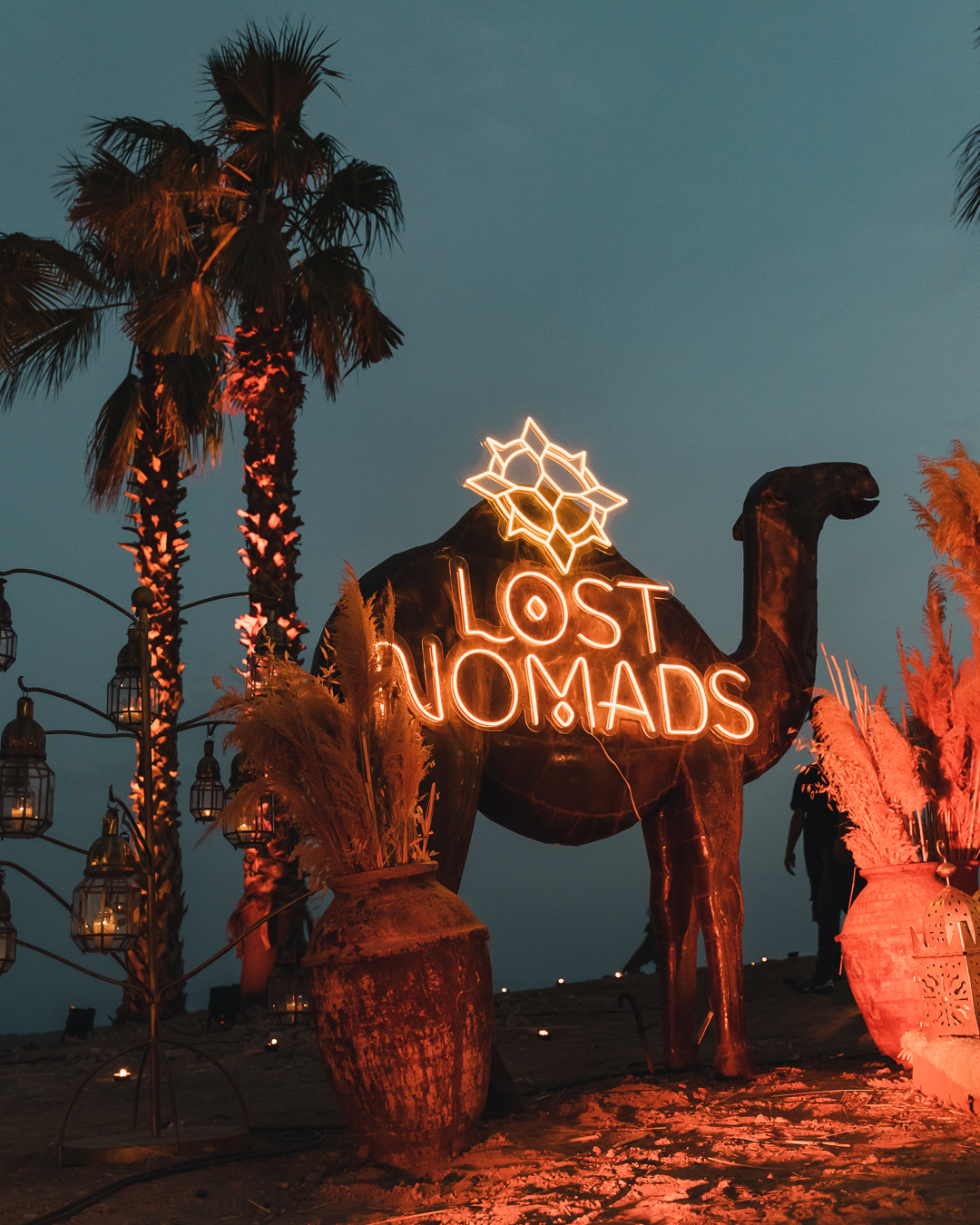 Mark your calendars!
Early Birds tickets for the upcoming Lost Nomads festival in Morocco go on sale on Monday the 13th.