Celebrating 20 years in the game, Matt Mckillop and Paul Timothy known collectively as Soul Central have just launched their brand new label CENTRL Music with 3 reworks of their smash hit Strings Of Life.
Having kicked things off firmly with the captivatingly hypnotic Raw Mix, the dynamic duo return for a second outing with the enigmatic Interstellar Mix. With its instantaneous introduction to that iconic piano and string riff leading towards a beautiful array of synth harmonies, the Interstellar Mix proves worthy of its name, taking us on a journey through time and space. The original was revered by the likes of Time Out, Mixmag and BBC Radio as one of the best House music tracks of all time and this new version is sure to engage with a whole new generation.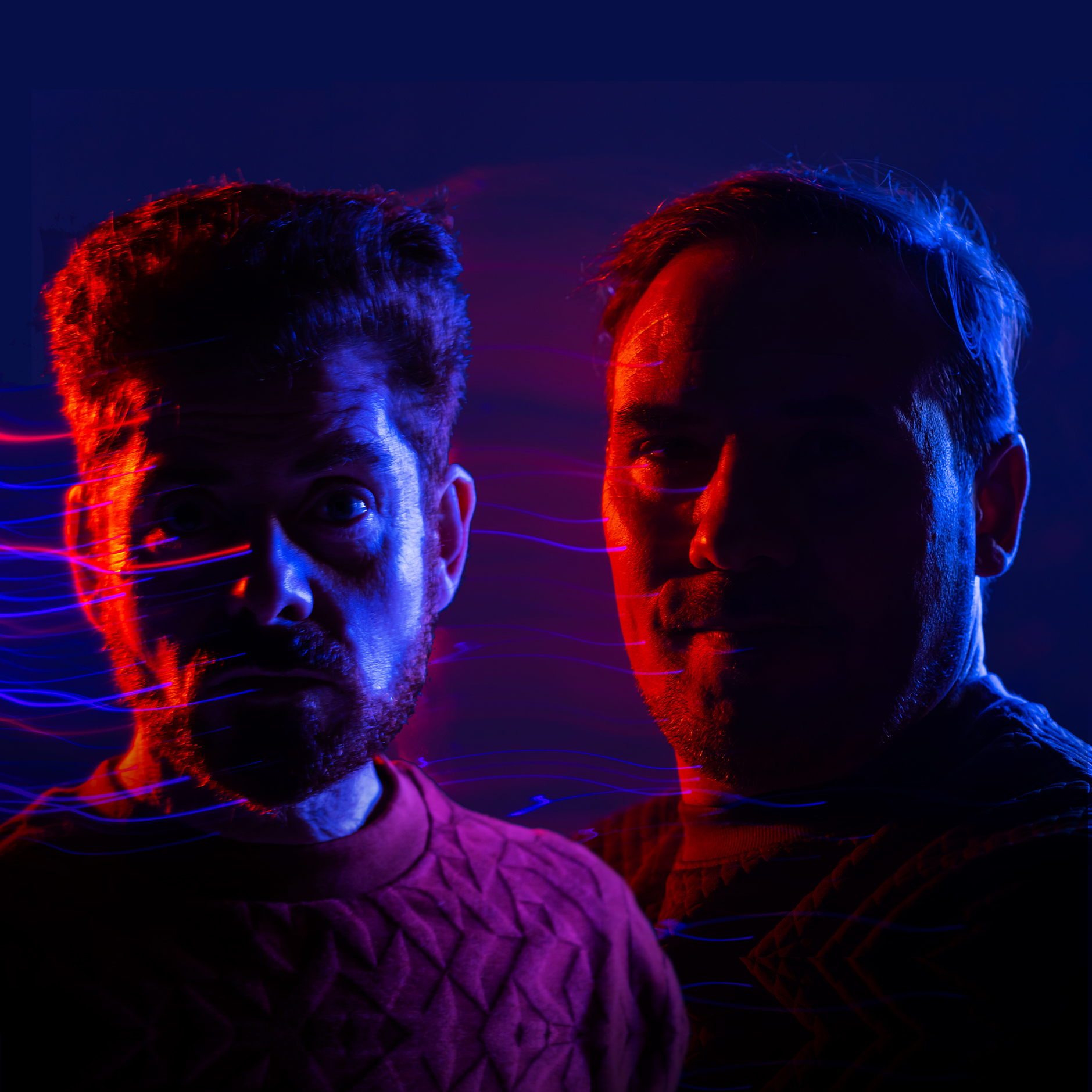 Soul Central – Strings Of Life / Un Amore Supremo (Interstellar Mix) is the second of 3 versions + profile remixes to be released on CENTRL Music and is out now on all available platforms.
LISTEN | STREAM | DOWNLOAD : https://centrl.lnk.to/SOLUASIMS
Follow Soul Central : Fanlink, Facebook, Instagram, Website