With live events having faced unprecedented challenges in recent years and a global inflation crises showing no signs of slowing down, where does this leave the event industry going forward?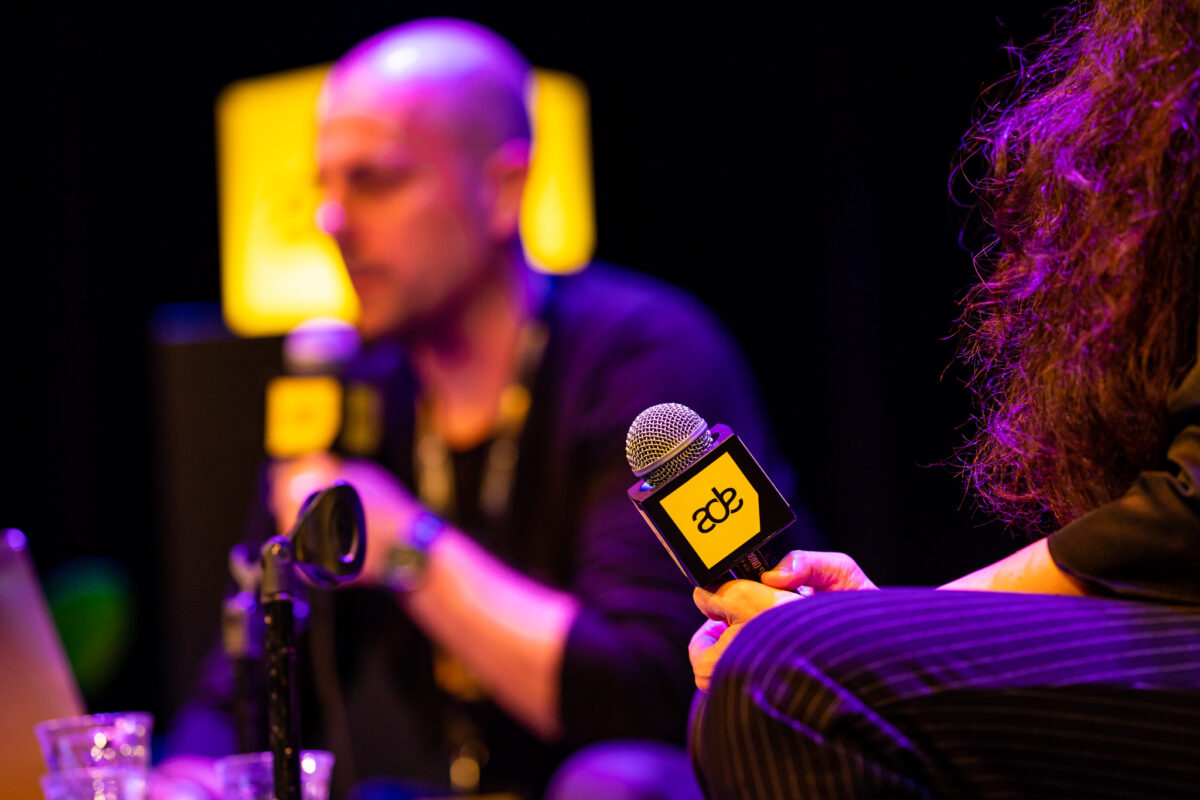 The Future of Festivals TalkShow will be taking a helicopter view of what festivals are becoming and what they mean to us as a society. Examining the changing sociological makeup of the festival audience and changing audience demographics, the speakers be examining issues including what it means to reshape festivals beyond lineups towards unique community experiences, asking what the essential elements are and what really makes an event unique, as well as diving into what we do in the daytime, and what's behind the growth of multi-generational events.
Taking the lid off the positive and negative impacts of technology, asking how much onsite technology you really need to keep your audience entertained and stay relevant, and posing the big question about virtual events: does anyone really want to stay at home but still be part of a festival? How do you make it an experience rather than a compromise? How do you fold a vast online audience into a live event and make them want to repeat the experience? Is it even possible?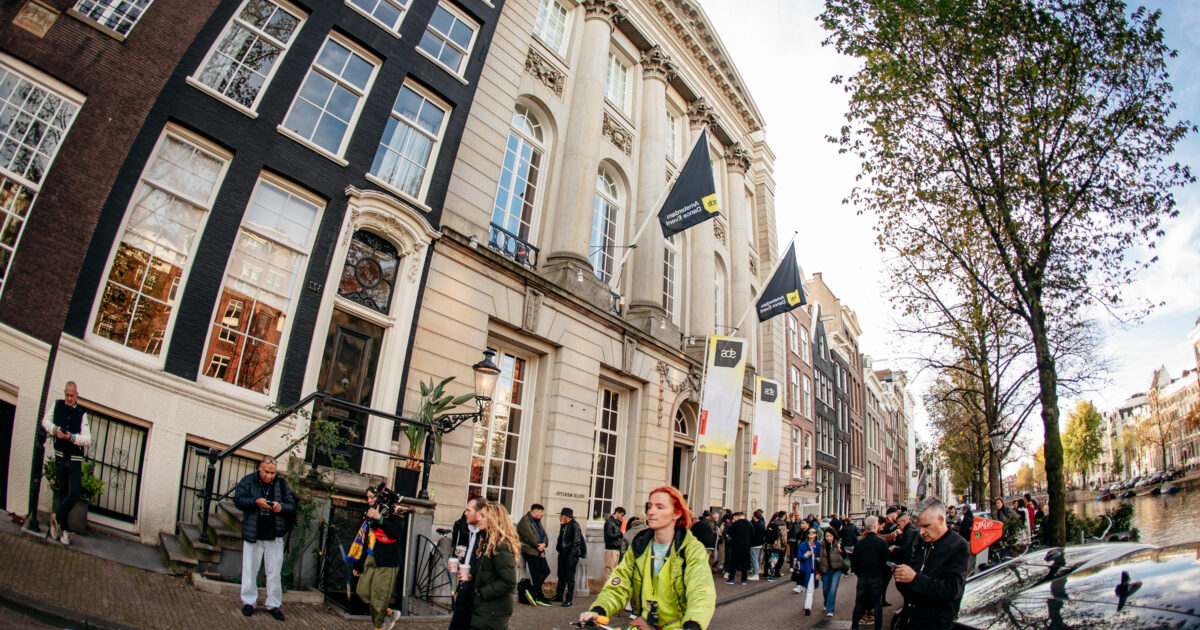 Looking at the role and relevance of festivals, the TalkShow will be tackling how festival crowds are a reflection of society, and society's attention span is shrinking. So how do you guarantee that you'll be able to entertain the easily bored? The presence of brands and their money is also a central issue of the discussion about that money. While it is a great enabler for the live scene, too much 'presence' can be an audience turn-off. How do you strike the right balance, especially in these financially challenging times?
The TalkShow will also be looking at initiatives to guarantee a healthy future for large scale live events and the music industry. In Beyond the headliners! Should Festivals be helping and supporting young artists? we ask the big question, are there too many headliners and too few unknown quantities? And looking behind the curtain at the people who make these events tick we examine backstage life: How do you make sure there are enough new, young technicians being prepared for a life of set-building and stage rigging? Why are there so few specialist courses? Where do you go to get trained and educated in live skills?

The event will be hosted by Andreea Magdalina (shesaid.so) & Claire Wright (Buddy) with music by Kypski and feature the follow speakers:
Speakers: Márk Bóna (Sziget), Ivan Milivojev (Exit), Gustavo Pereira (Sónar), Lisa Simpson (Rise), Mitchell van Dooijeweerd (Revolution Foundation), Claire O'Neill (A Greener Future), Maxfield Frieser (INFAMOUS), Sam Shemtob (FEAT), Kenny Eshinlokun (Taboo), Damian Kozak (Fangage), Sebastien Westerduin (Woov), Ollie Seaman (Wasserman Music), India Lawson (Wasserman Music), Cecilia Chan (Agent, Wasserman Music), Lucas van Oostrum (Done Stories), Marieke Samallo (Founder, Milkshake), Stuart Hackley (Co-Founder, ARC Music Festival)
The Future of Festivals will take place on Sat Oct 21 at 14:00 – 16:30 at the Felix Meritis (Koepelzaal) | Keizersgracht 324, Amsterdam
All ADE Pro Passes have sold out but you can still purchase an ADE Beats and ADE Green tickets here