Angel Lee has recently made a significant impact on the music scene, gracing the decks in prestigious venues such as Hi Ibiza. Her music resonates profoundly, and her latest EP on iconic Leeds label Fibre Records is no different. Featuring captivating piano melodies and robust basslines, 'I Want' is an essential addition to any House music enthusiast's playlist. This release also includes a sleek and minimal remix by Fossatti, an artist gathering recognition from industry heavyweights like Jamie Jones, Waff and many more.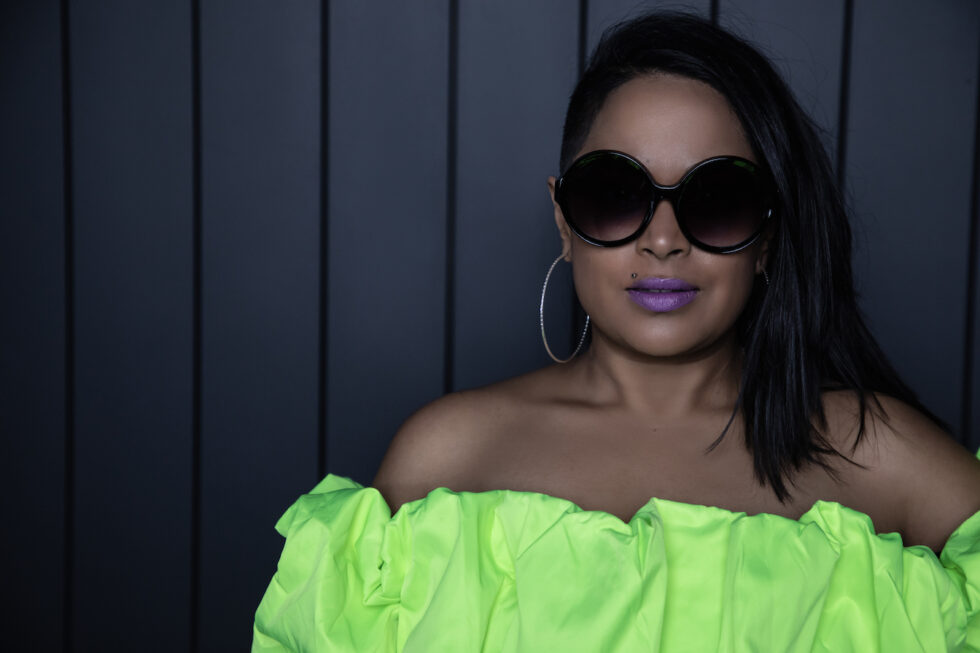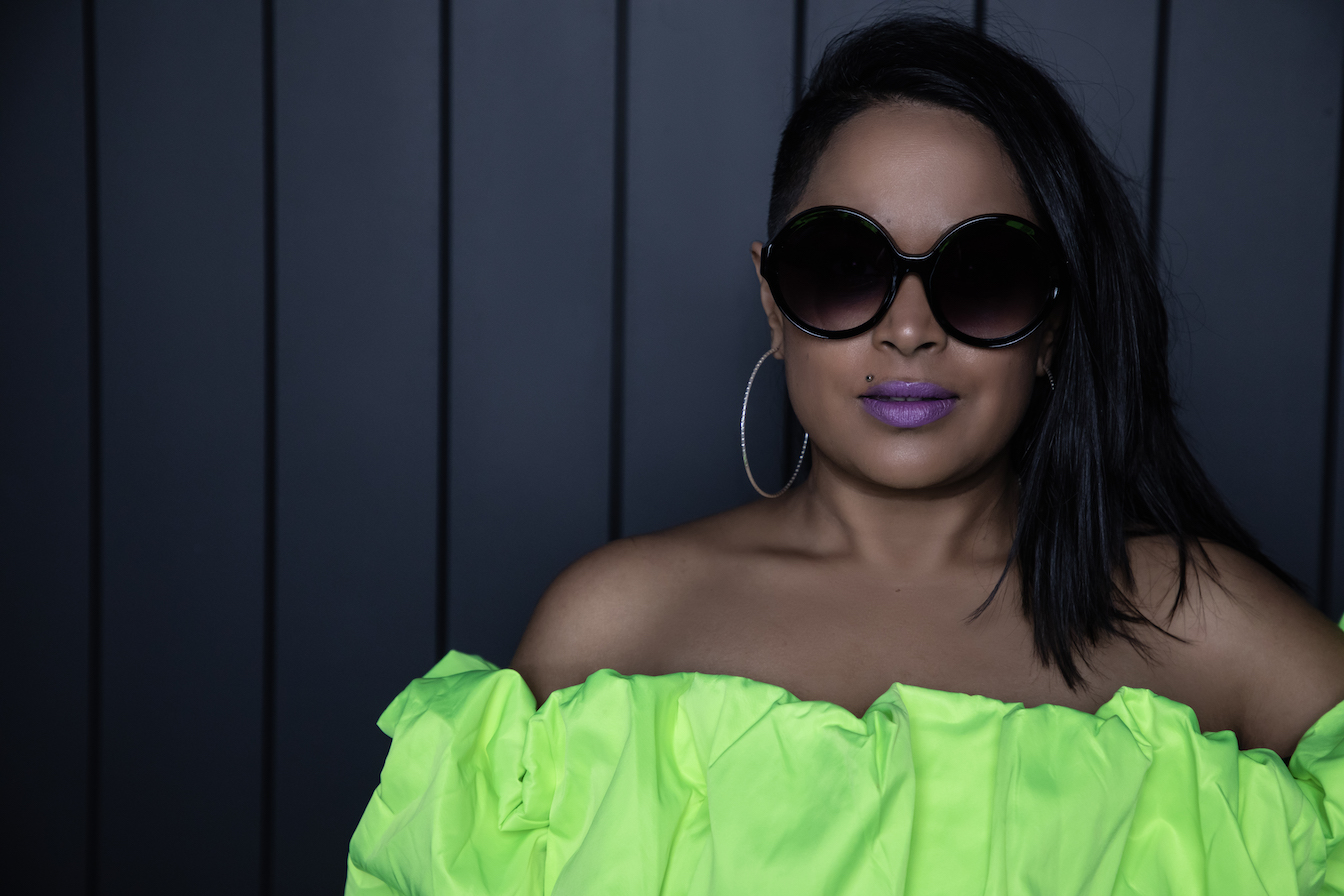 As she prepares for the release of 'I Want' this Friday, Angel Lee joins Electric Mode for an exclusive interview
GETTING TO KNOW Angel Lee
Explain what musical genre fits you best
Funky , vocal house with deep basslines!
Were you connected with music from a young age and did anyone inspire you?
I got my first pair of decks at 15 so had a thirst for DJing from a young age
I was surrounded by music influences  from my older sisters with everything from the De La Soul to Duran Duran and Madonna . Family road trips always had playlists carefully curated by my sisters with anything from 60s music and more !
Tell us more about your sound and how it's evolved over time
To be honest, I think my confidence has been the one thing to really determine and evolve my sound . I now have more faith in what I'm producing and am inspired to experiment with different sounds. I've also gained the confidence to see ideas from years ago be realised. I've recently been making productions inspired by my Indian heritage and have been adding Malayalam and Hindi influences into some unreleased tracks.
Any words you want to share to encourage other artists or producers?
Keep pushing on! I learned production years ago but it took a while to really gain the confidence, so I think believing in yourself is really important. See any knock backs as motivation to succeed.
Is there anyone you'd like to thank that's been crucial to your journey?
Oh there's so many people! first off I would like to thank my mum- My biggest fan ha!  I have an amazing circle of friends that I couldn't do without, their support really has helped motivate me and make me more determined to reach my goals. I've also got to give a massive thank you to Jaguar; her support on Radio 1 really helped to push me further and gave me more motivation.
Name 3 songs you love and what they mean to you 
Heaven the vision
This is one song that automatically puts a smile on my face! It's one of those rare tracks you fall in love with the first time you hear it
Erik Christansen – Cosmic Girl
Reminds me of being in ibiza after parties !
Evoke – Arms of Loren
Probably one of my first encounters of house music when growing up
What's your favourite piece of studio equipment or software?
I use Logic Pro. Also the Diva plug in is one of my favourites! I also love the serato sampler to get good vocal snippets.
Favourite clubbing memory and who or what did it involve?
Had to be seeing Solomon play in Pacha.
I think it was the start of me visiting ibiza regularly, my friend Lisa took me, I think it was a "I need to be in ibiza as much as possible" moment!
What famous quote represents you best?​
Maybe not the style part haha but I think this represents my outlook !
"My mission in life is not merely to survive, but to thrive; and to do so with some passion, some compassion, some humour, and some style." — Maya Angelou.
If you could play at any venue, where would it be and why?
I would have to say the iconic Amnesia, Ibiza
It's one of my favourite venues over there and I've visited it so many times. The people and atmosphere is unlike anywhere else!
Music is….. (explain more) 
The world's language – you might not speak the same language as someone, but if you play a sad or happy song , they will immediately know what emotion you're trying to covey
One song you really couldn't live without and why?
This is really tough! There's so many songs I hold close to me
I'm gonna have to say Three Little Birds; Bob Marley, it was one of my late father's favourite songs & reminds me of him everytime I hear it
I also have to add in The Source ft – Candi Staton – You Got the Love, an iconic track and I'm sure it has a meaning for so many people , just like it has for me.
Namedrop your favourite 5 artists or DJs (past or present)
Fossatti – I love his sound and as well as being an ace producer he's a good mate; I'm lucky to have him remix my latest track; "I Want"
Sam Divine – as a female dj she's an inspiration to me.
Special Request- such a talented & hardworking guy! His success is really deserved – total inspiration
Purple Disco Machine – his sound is so distinctive, you know it's a PDM track / remix as soon as you hear it!
Eats Everything – I love how he can cross genre , you can see him playing at events like Glitterbox and also at events like Elrow , and that's the type of DJ I aspire to be.
Tell us more about your plans for the future
Loads more tracks , exciting collaborations and lots of amazing gigs
Any worldly advice you'd like to share?
Be nice , work hard and be happy
'I Want' is out now on Traxsource and available on all available platforms from the 3rd of November
Follow:
Angel Lee: Spotify, Instagram, Facebook
Fossatti: Linktree, Spotify, Instagram