John Digweed unveils his new album Futuro, a jam-packed compilation out via Bedrock Records 
Futuro sees John Digweed bringing together an all-star arsenal, featuring 25 exclusive tracks from luminary artists such as David Morales, Rodriguez Jr, Bushwacka, Marco Bailey, Nick Muir and Captain Mustache, the album has been carefully curated and compiled and mixed by the UK legend himself.
Digweed States – ""I am really proud of this latest album, there are so many amazing producers that have delivered some incredible music ranging from ambient to house, breaks, techno and so much more.I have always strived to deliver mixes that feature a wide range of styles and 'Futuro' is a perfect example of this. I hope you will enjoy the journey."
This comes off the back of his EP Tripchain / Scanalatura with Frankie Wah and Nick Muir as well as the 25 years of Bedrock day party at XOYO last month.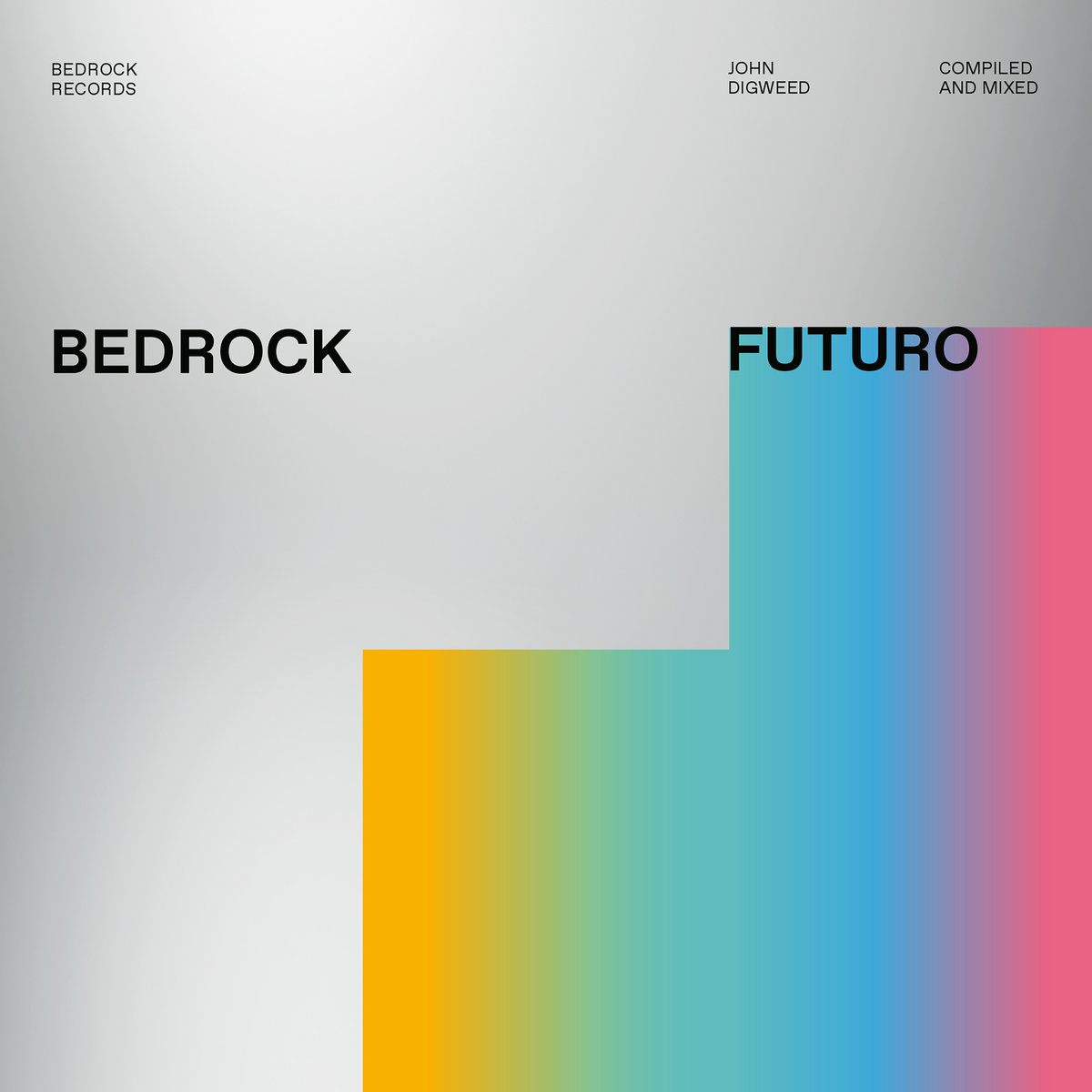 Futuro by John Digweed is out now on Bedrock Records.