Celebrating a resounding success and support, Bridges For Music hosted a Gala dinner recently which raised a massive £100k for the charity. 
It's amazing to see the broader industry come together to aid and attend the recent event from Bridges For Music who's aim is to inspire and technologically prepare schools and holistic programs centered around music, creativity, well-being and work readiness they help students become creative change-makers.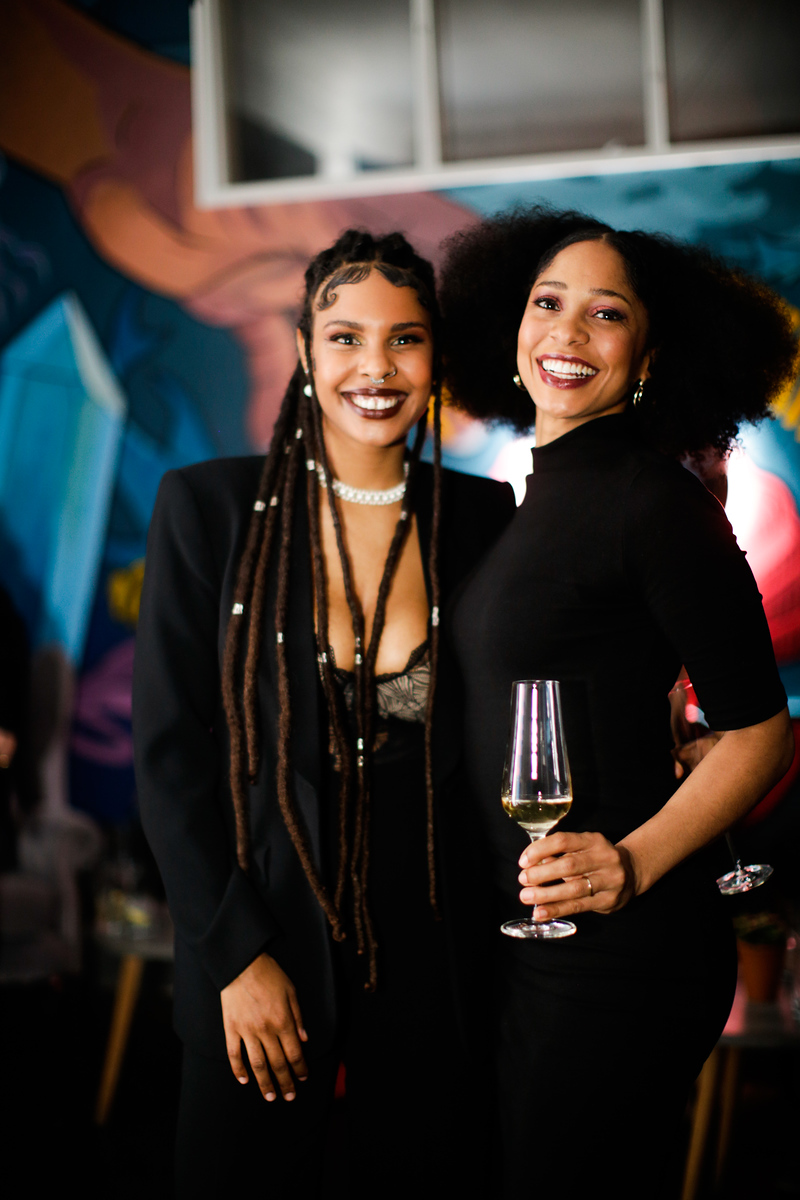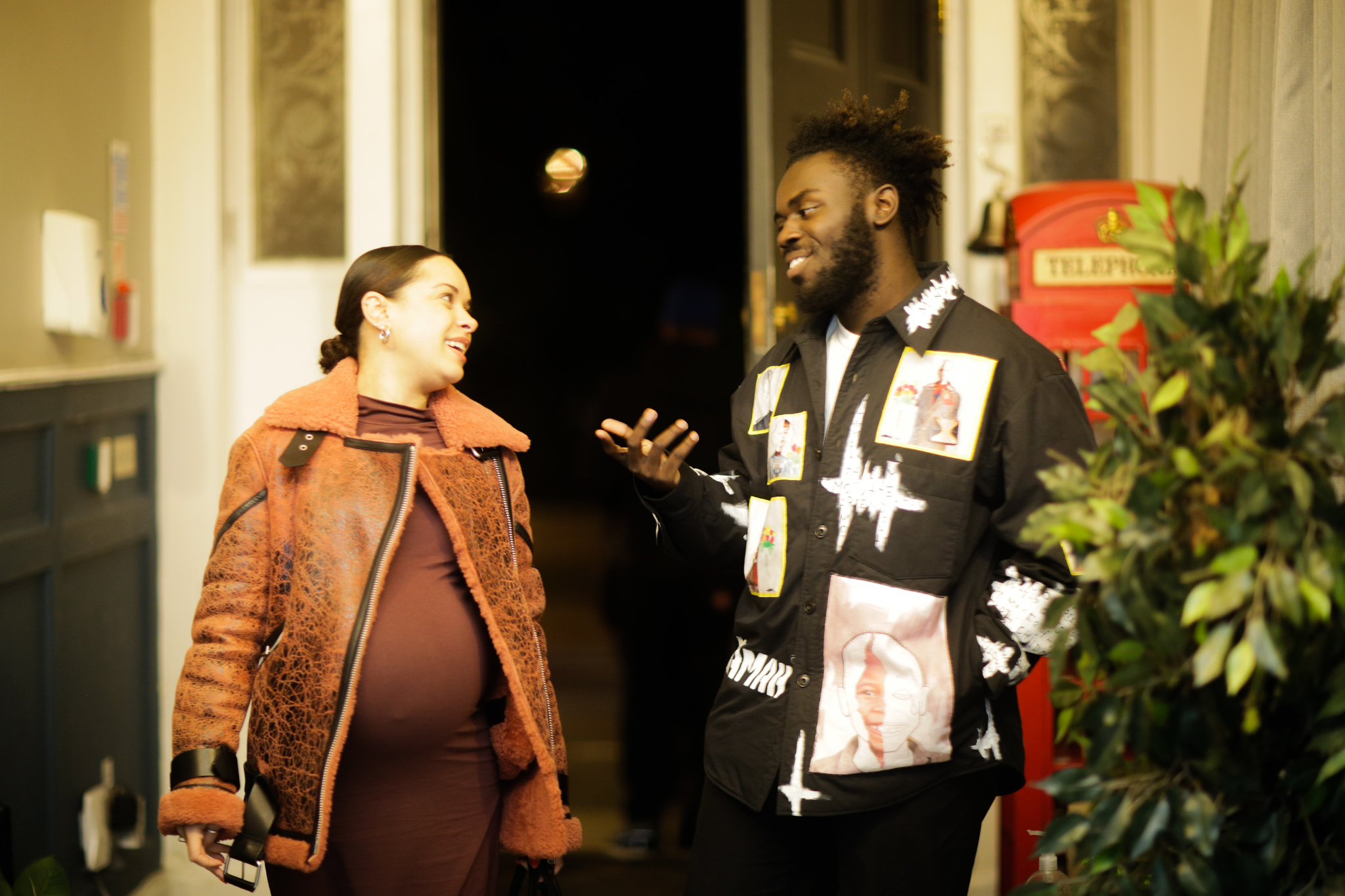 Changing Lives Through Creative Education
Bridges for Music
 is an amazing non profit organisation based in Cape Town. They built a world class recording studio and music school in the middle of a township, where they empower young creatives from local under-served communities through programs focused on creative entrepreneurship, well-being and music. Essentially, it's a mental health intervention for young people who've encountered traumatic, difficult situations to deal with at home and in the communities they live in. Which can be very poor, very high crime areas.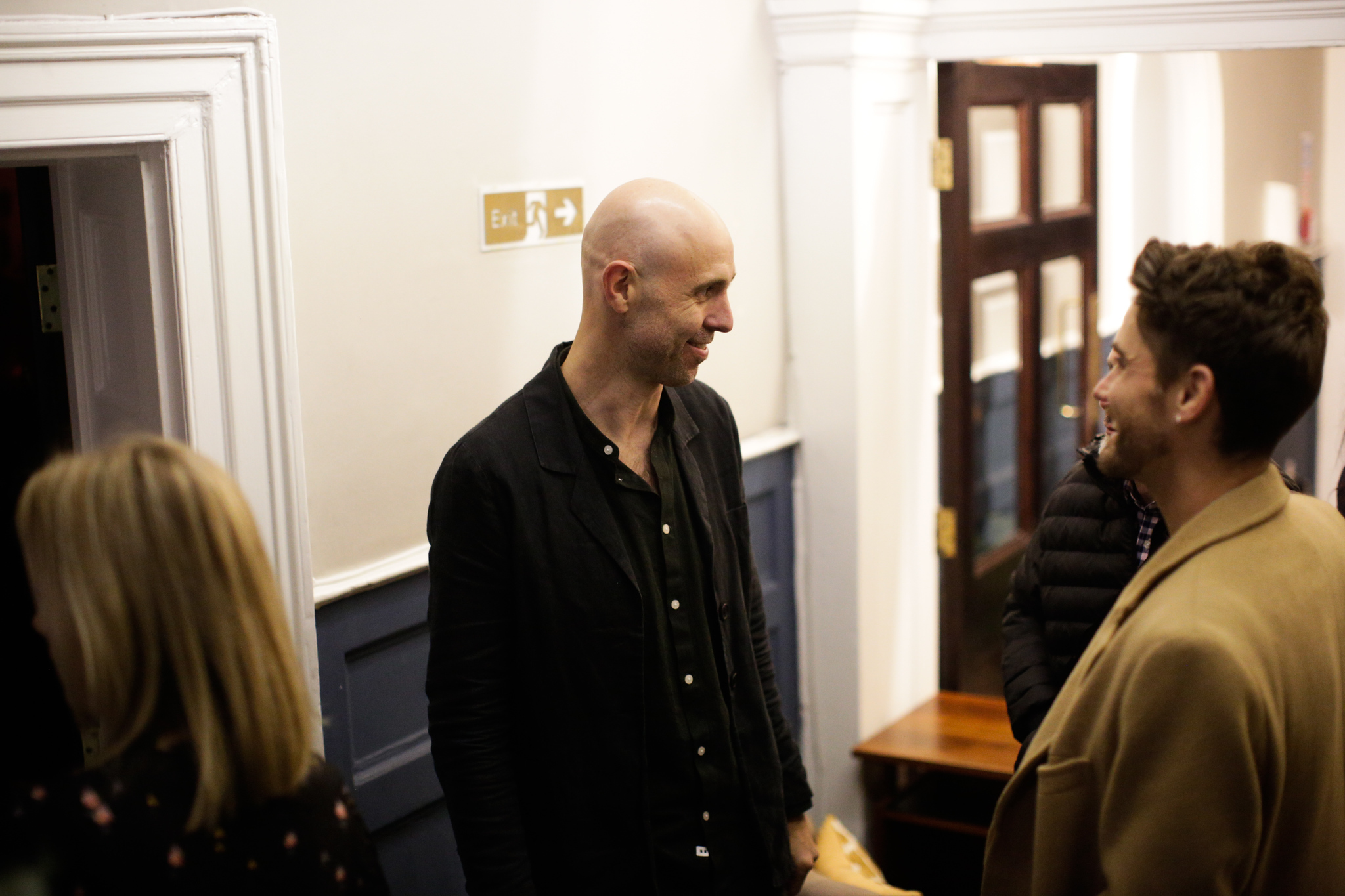 Bridges for Music has been empowering young talent from under-served communities in South Africa since 2013. 
Bridges focuses on education through music and wellness, partly to help with future employment opportunities for these young people, but also because music and wellness offer great opportunities to teach essential life skills that they can carry with them going forward.
With the Gala dinner including guests from Defected, Pioneer, Beatport, Nandos, IMS bidding on South African Art, festival experiences, breathing classes and more, the event was seen a great success.
Find out more here