Electronica has been one of the greatest musical gifts this year that bridged the gaps between the expansive electronic music spectrum and other genres. We've seen Rave come back thick and fast, alongside Indie Dance, Rock and Pop infused electronic sounds. Here's some of our favourite producers hitting it hard and the artists doing it right now.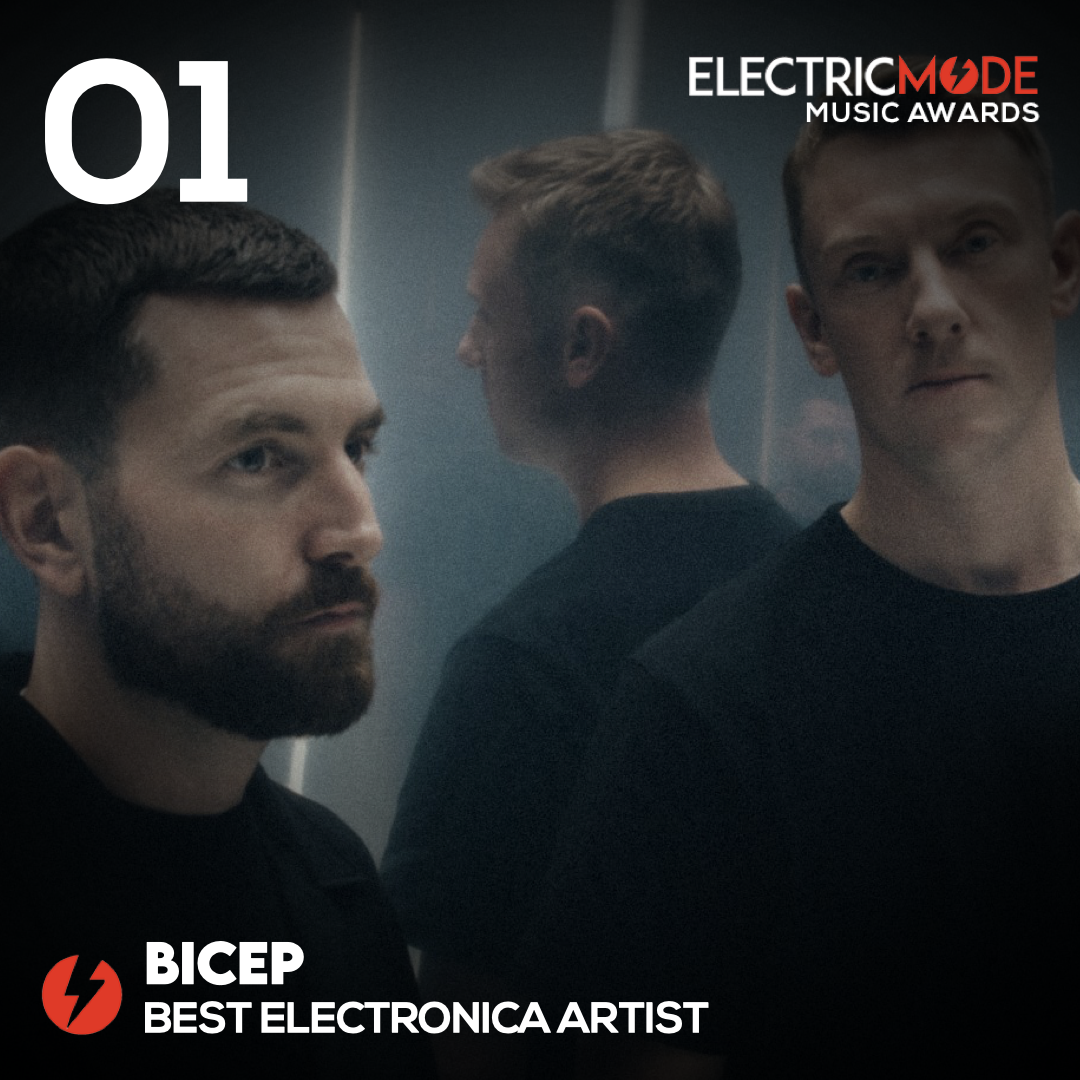 #1 Bicep 
Belfast-born, London-based duo Bicep (Matt McBriar and Andy Ferguson) have proudly reshaped this genre and pushed its popularity on a massive scale. Bicep has become one of the world's most avidly appreciated curators and producers of electronic music. Comfortably installed as one of the biggest names in both underground and mainstream dance music at present, their performances and curated releases are always astounding. Hot off the heels of their success with the album Isla, in 2022 they broke the airwaves again with Meli (II) and Water. Their continual sold out shows, provide global fans with an unforgettable and immersive experience, bringing the music fans love the most to life, through artistic light shows which sets them apart on a myriad of levels #1 Electronic Artist of 2022.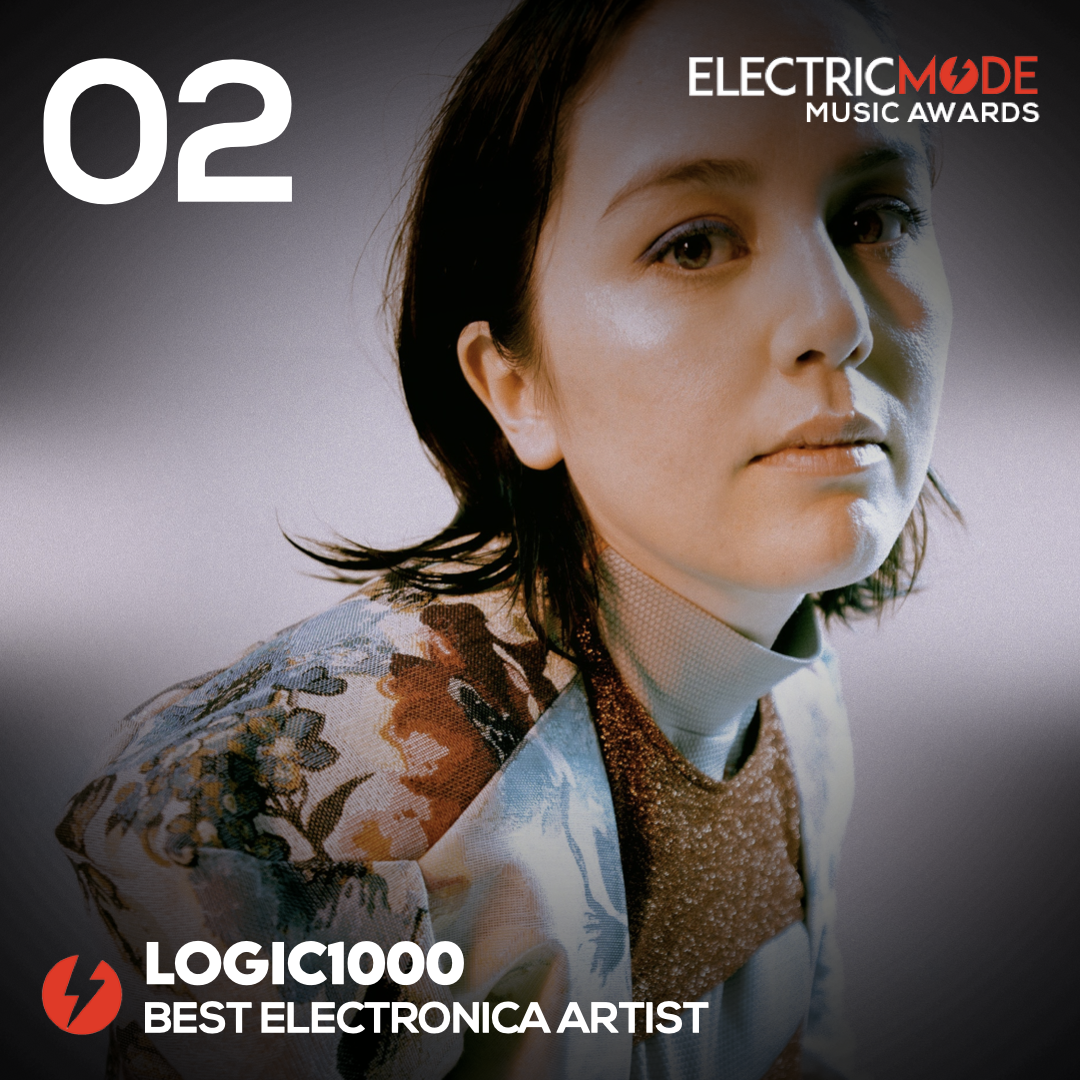 #2 Logic 1000 
Logic1000 is the moniker of reclusive Sydney born, London based producer Samantha Poulter. Her unique production process conjures up concepts, genres, samples, UK-centric dance rhythms, hyper-accurate digital synths and disembodied textures. This year saw the artist collaborate and provide remixes of tracks for DJ Tennis, Flume, Orbital and Groove Armada to name only a few.  A standout artist in our book that is gaining worldwide recognition for a continued body of work and highly engaging performances. 
#3 DJ Seinfield 
Armand Jakobsson is the artist known as DJ Seinfeld, Rimbaudian and Birds of Sweden. Under these numerous aliases you'll find a selection of sweeping emotive cuts, verdant dancefloor workouts and discerning dips also into Jungle and Breaks. Releases have landed on respected labels including Meda Fury, Ectotherm, UN.T.O and Lobster Fury: the collaborative label from Lobster Theremin to name but a few. Meda Fury was formed for the explicit purpose of releasing his tracks. This year saw the artist on prominent remix duties and collaborating with the likes of DJ Tennis and Diplo lifting his profile even further and extending his international fanbase.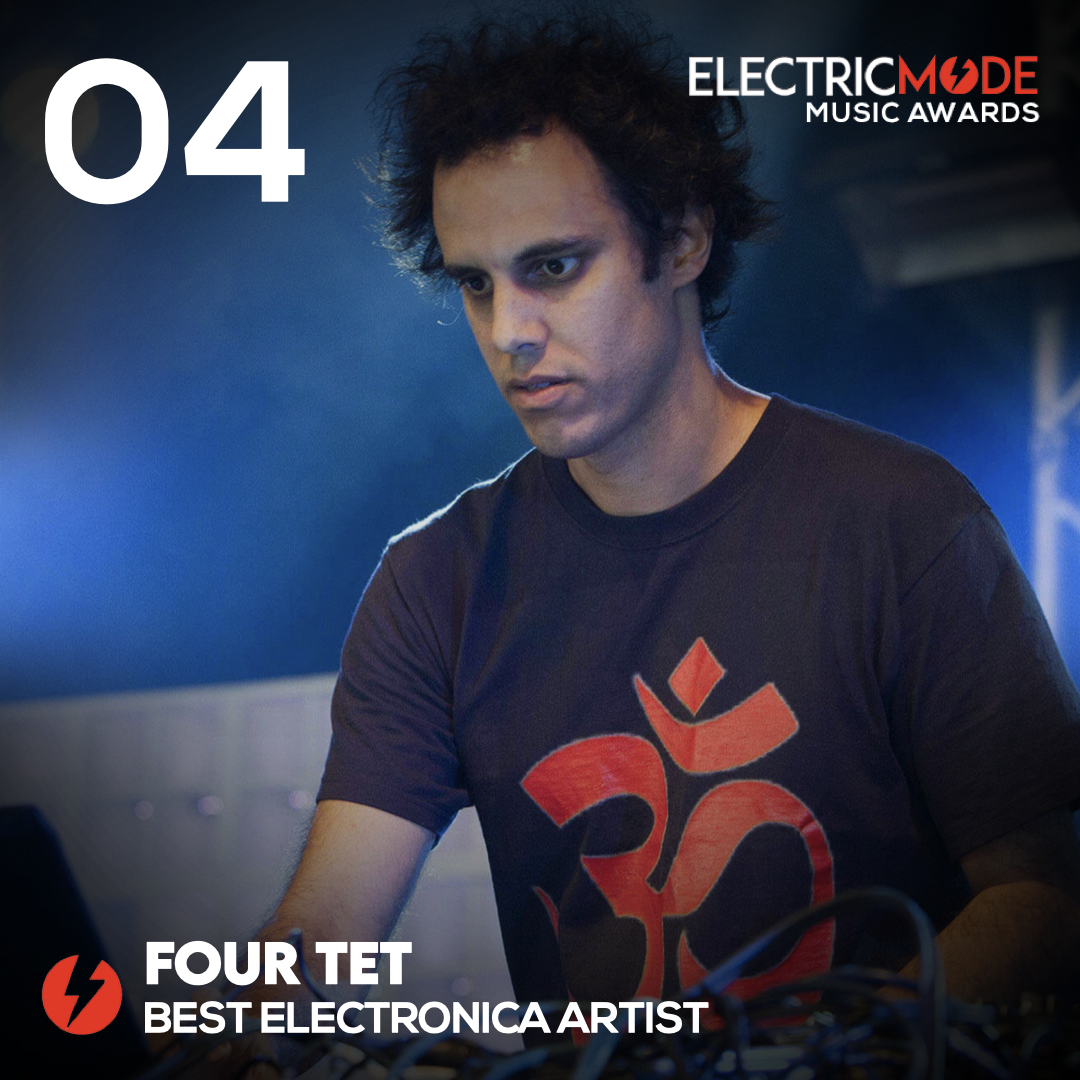 #4 Four Tet 
Four Tet, also known as Kieran Hebden is an electronic and melodic musical genius. His catalogue has soundtracked leading festivals, underground clubs and millions of headphones walking across every major city. Widely known for his immersive live shows and pop samples infused in tracks, Four Tet is the king of endearing melodies and silky synth tunes that work. His recent album 'Pause' has a folky feel but still maintains a futuristic and otherworldly ethic. It remains the most organic and grounded Four Tet album; listening is a personalised experience as it lifts you far beyond present realms. Whether on stage or through his releases Four Tet has forged a sound that is rarely paralleled and in our books a firm favourite for our weekly playlists.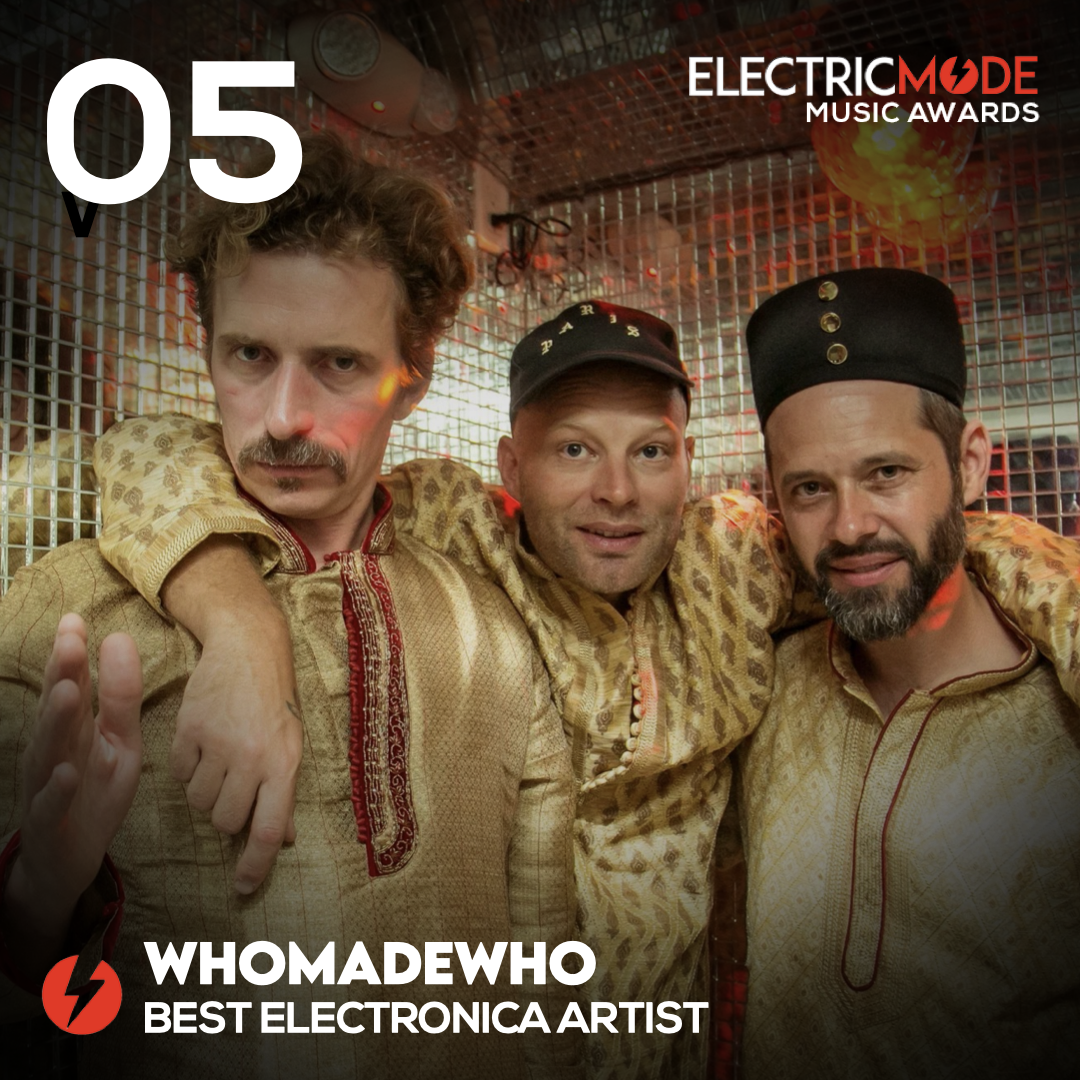 #5 WhoMadeWho 
In the years since their inception WhoMadeWho have firmly established themselves as one of the most definitive underground bands of our current generation. Renowned for their exceptional grasp of emotional depth, heart rendering melodies and inspired songwriting that translates to dancefloors. This year they have worked with some of electronic music's finest including Rampa, Diplo, &Me, DJ Koze, Black Coffee and many more. Their live performances always lease a new life into electronic music, captivating stages with their live instrumentation atop an electronic backing and vocals and leave their fans always wanting more.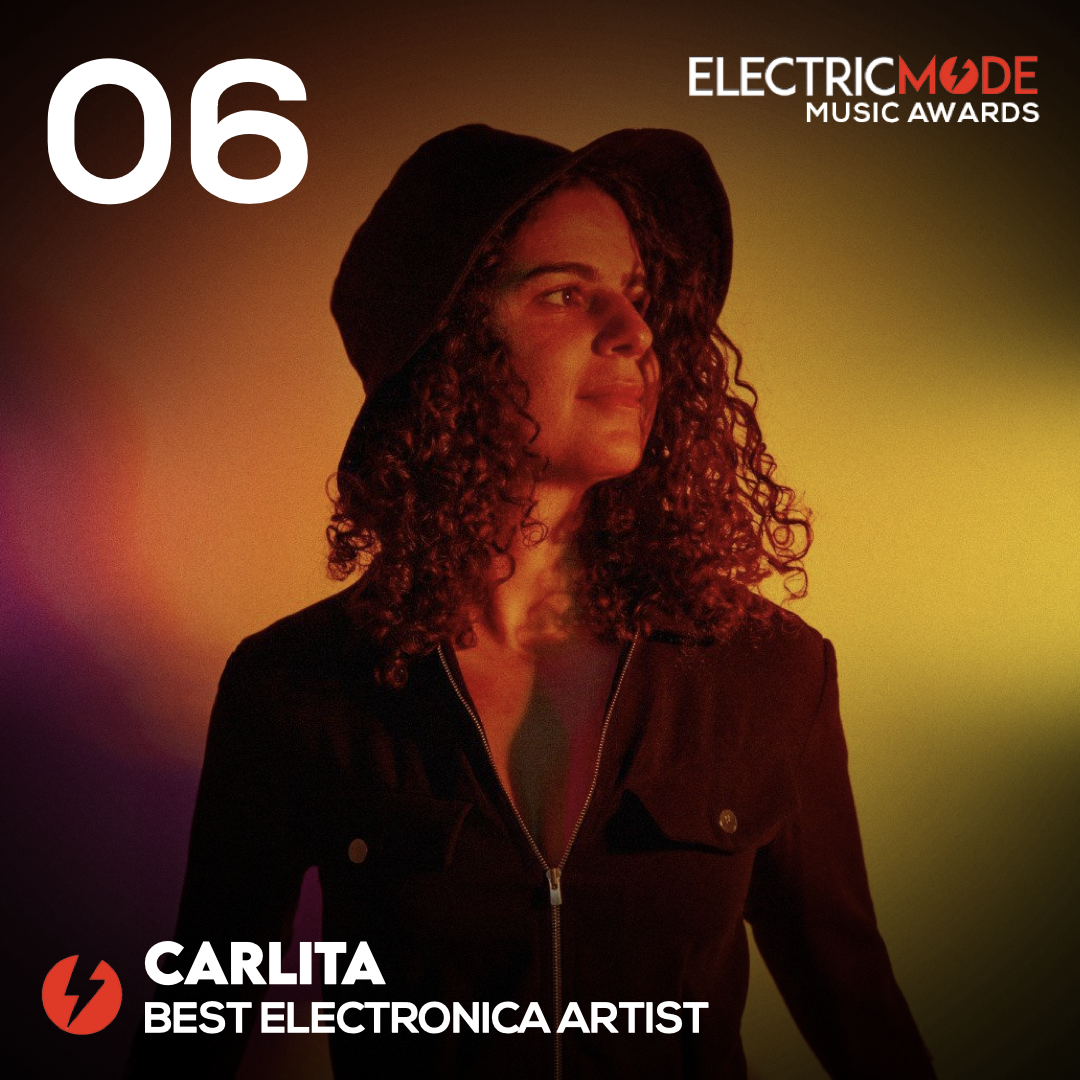 #6 Carlita 
Carlita is a Turkish DJ and producer from Istanbul. A classical musician and multi-instrumentalist (drums, cello, bass and electric guitar), she experiments with a mix of live and electronic instruments in her productions. Using different synths and samples from her own instruments and field recordings from her expansive travels. With early influences ranging from Turkish Psychedelia to Rock 'n' Roll, she actively combines an ever changing kaleidoscope of sound and culture into a resilient and driving electronic beat. Her sets have left dancefloors mesmerised as she effortlessly cross pollinates genres from traditional Rock, Afro to House and Tribal. A diverse selector with a skillset that sets her apart from the masses.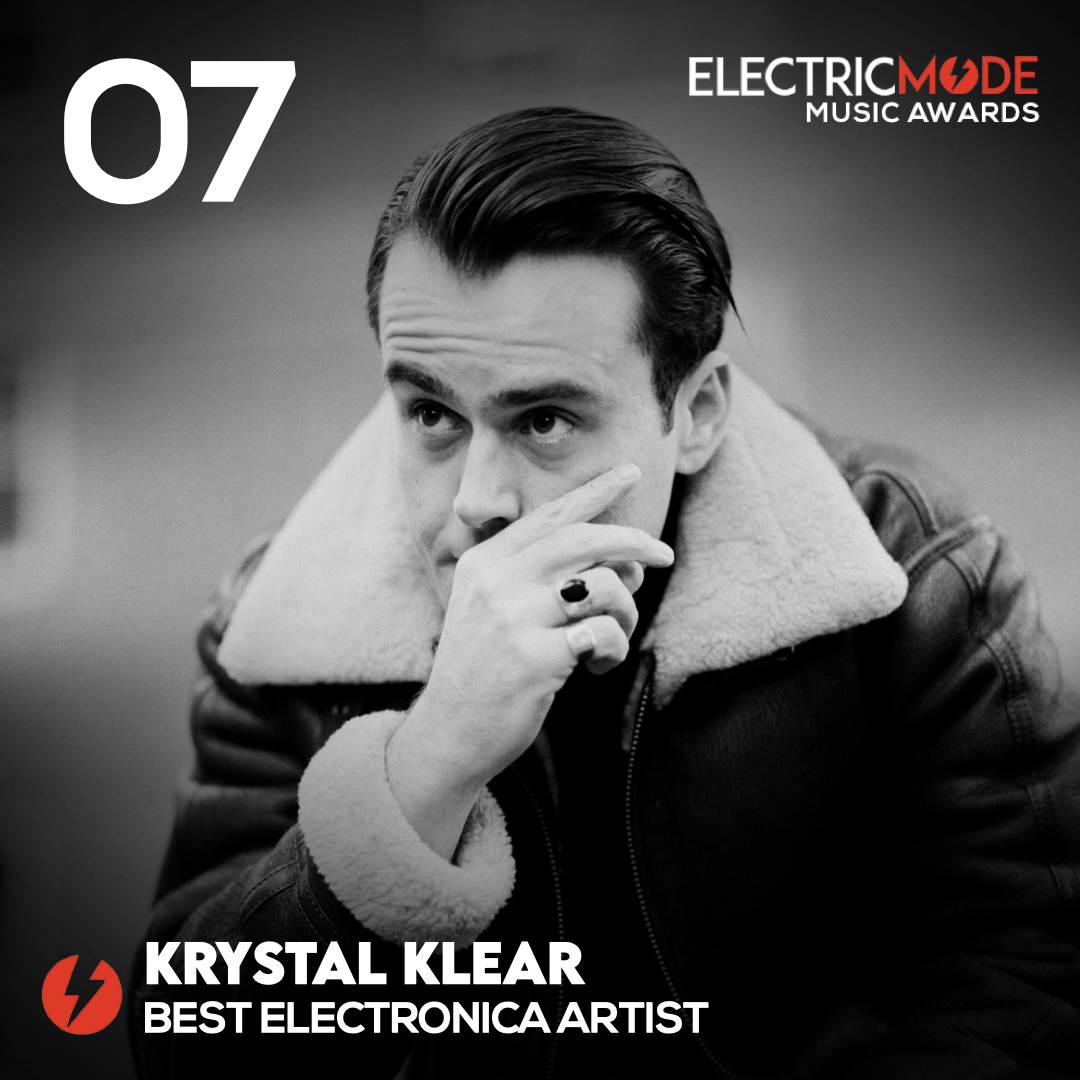 #7 Krystal Klear 
Dec Lennon aka Krystal Klear is a music producer and DJ from Dublin, Ireland currently residing in New York. He runs the label Cold Tonic and has released on Running Back, UTTU, Madtech, Eglo, All City and more industrious imprints. Krystal Klear has been keeping dancefloors more than entertained with his broad and diverse breadth of musical tastes. This year has seen the producer deliver a run of accomplished EP's 'Connect' and 'Essentia', yet again showing the essential bliss found from his productions. The notoriety that precedes him is well earned and an artist you'll be seeing a lot more of in the following years.