This was a year dedicated to the album, the quality of music that has been delivered after a two-year lockdown has been insurmountable. We hear stories told through music and here are the ones that need to be celebrated!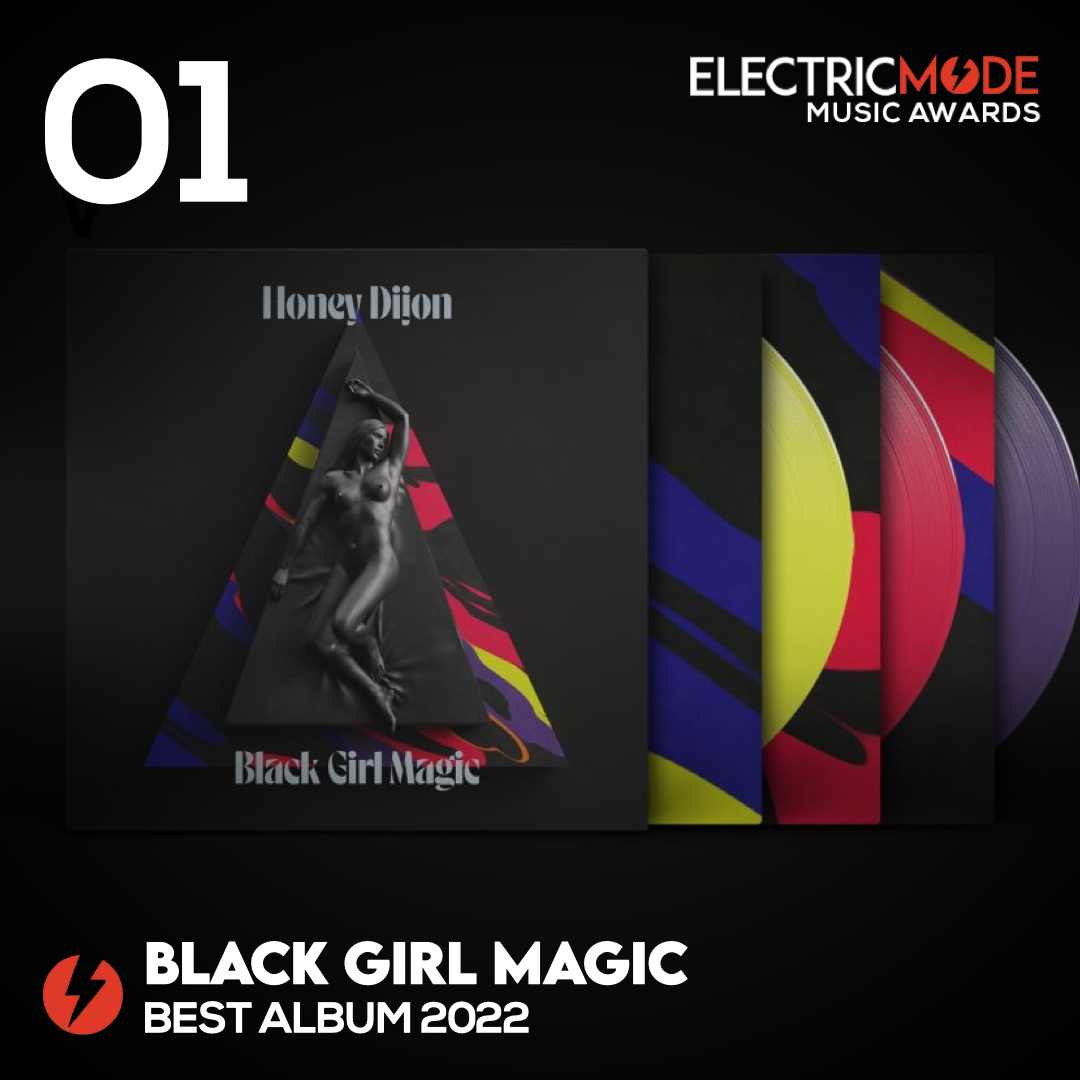 #1 Honey Dijon – Black Girl Magic 
What a year for Honey it has been. She ends the year in style with her accomplished album Black Girl Magic. This album further expands her vision of eclectic house music to be inclusive, bold and built with both the club and the afters in mind. This fierce album is infused with a comforting feeling that gives you a sense of freedom throughout. Expect powerful, vocal fuelled house anthems to get any dancefloor moving. This album is a true love affair and showcases the confidence achieved by Honey that comes from her underlying love of music and dedication to the Chicago House scene both new and old.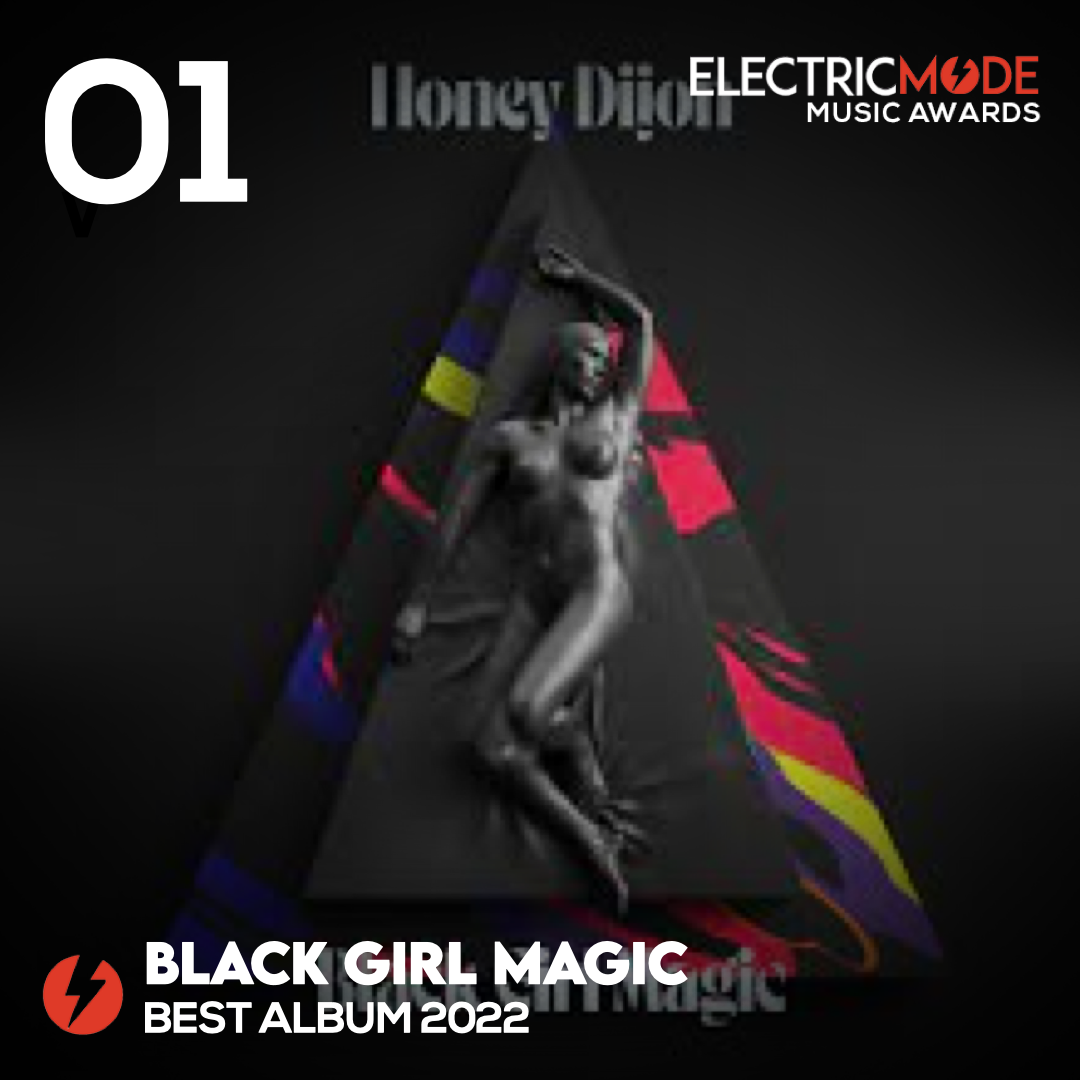 #2 Kerri Chandler Spaces and Places 
A global celebration of club and sound system culture, 'Spaces and Places', was written and recorded between 24 different clubs over several years while on location. There is a sense of purpose with each track on this album. Expect an onslaught of all the production elements we love about Kerri. Whether it's the catchy vocal hooks, flowing live instrumentation, stabbing keys and melodies right through to those warm deep bass and heart-in-mouth breakdowns. This is a resounding success of an album and its execution will turn heads, from the young raver generation right through to the older music connoisseurs. 
#3 ANOTR – The Rest 
Dutch electronic duo ANOTR takes listeners on a trip through house, disco, funk, and beyond with their album The Reset. Their approach to this album is fresh and innovative, presenting a clean and happy groove throughout that is contagious. Perfect for those wind-down afters, or daytime listening. 
#4 TSHA – Capricorn Sun 
Capricorn Sun from British DJ and Producer Teisha Matthews aka TSHA is stylistically diverse. The album sophisticatedly throws back and forth between some of her favourite genres house, UK garage, R&B, pop, and breakbeats. TSHA always imagined the album as a way to get into playing live, this is evident with the extended intros and lengthy instrumental passages. 
#5 Bonobo
Fragments is the seventh studio album by British musician Bonobo, released in January 2022 under Ninja Tune. With 'Fragments', Bonobo is as listenable as ever showing a soundscape that is consistent and familiar to fans. Like any Bonbo track, album or performance, you know the end destination, and you know the way there will be colourful, emotive and cerebral. 
#6 Vicious Recordings – 30 Years of Vicious 
The label that kickstarted the careers of Avicii, Madison Avenue, Peking Duk, Dirty South, and so many more is celebrating a massive 30 years in the music industry through this release. Founded in Australia, by Co-founders John Course and Andy Van (Madison Avenue), the two have been integral in developing Australian artists and exporting their House and Dance Music productions across the world. As Australia's number 1 independent label, they have been responsible for over 800 releases including countless UK and Australian #1s and ARIA Awards.