Oh, how we've missed our clubs in previous years. This year they came back with a vengeance giving all day and night-long love affairs that leave a lasting mark on your soul. Here are the best of the best, if you didn't make it to them this year, get to them fast as some won't be around for much longer! 
Amnesia 
When it comes to clubland, Amnesia is one of those superclubs that leave a lasting imprint on your memory from the moment you walk through the doors. The terrace room with its iconic ice cannons and impressive light shows keeps ravers fuelled throughout the night. Then the real magic happens at sunrise, spending breakfast time at Amnesia is a dream and usually when the party goes into overdrive.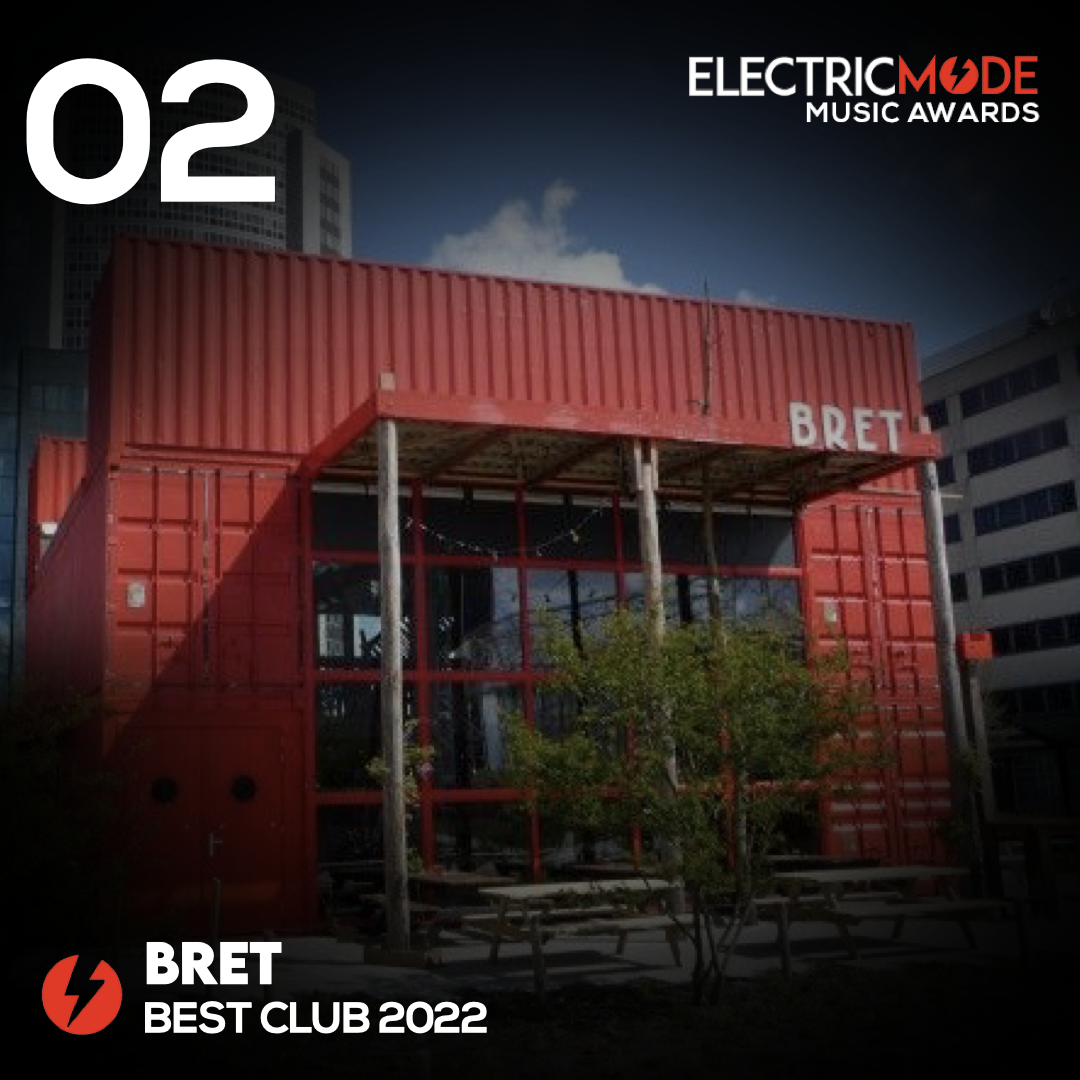 Bret Amsterdam 
Bret Amsterdam is one of Amsterdam's best micro clubs but boy does it pack a punch. The dancefloor fits a mere 2-300 people but their meticulously planned line-ups and clued-in crowd make it a destination for the real ravers and misbehaviours. It's the after-hours done right with most of their parties starting at 8 am, this year we saw VBX and Joseph Capriati completely blow the roof of Bret during ADE. A destination you will not want to miss in 2023.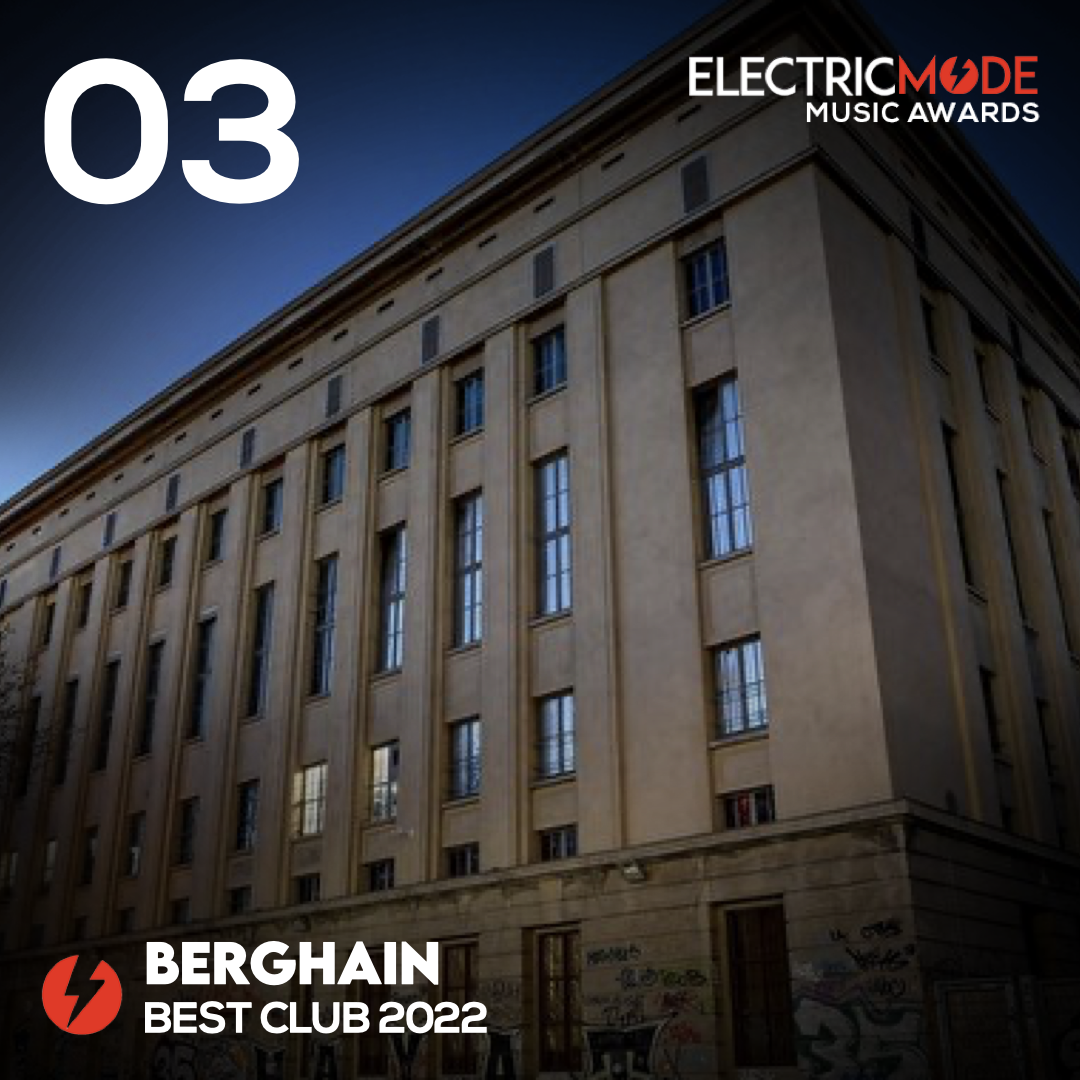 Berghain 
Closing its doors soon, the legendary Berghain is known for its never-ending parties, queues and stellar line-ups. Once you enter these doors, there is no return and you can bet you will have a mystical night of experiences. The downstairs section is heavy hard Techno and upstairs you will find Panorama Bar fuelled with House and Disco, so there is something for everyone. 
Printworks 
Soon we will have to bid farewell to Printworks as they venture into their last season. The iconic multipurpose venue has been home to some incredible parties, the dramatic long room with its incredible light shows has even been featured in the recent Batman movie. London's Printworks announces 40-plus shows for its final season. Honey Dijon, Plastic People and Tresor will host showcases at the venue before it closes.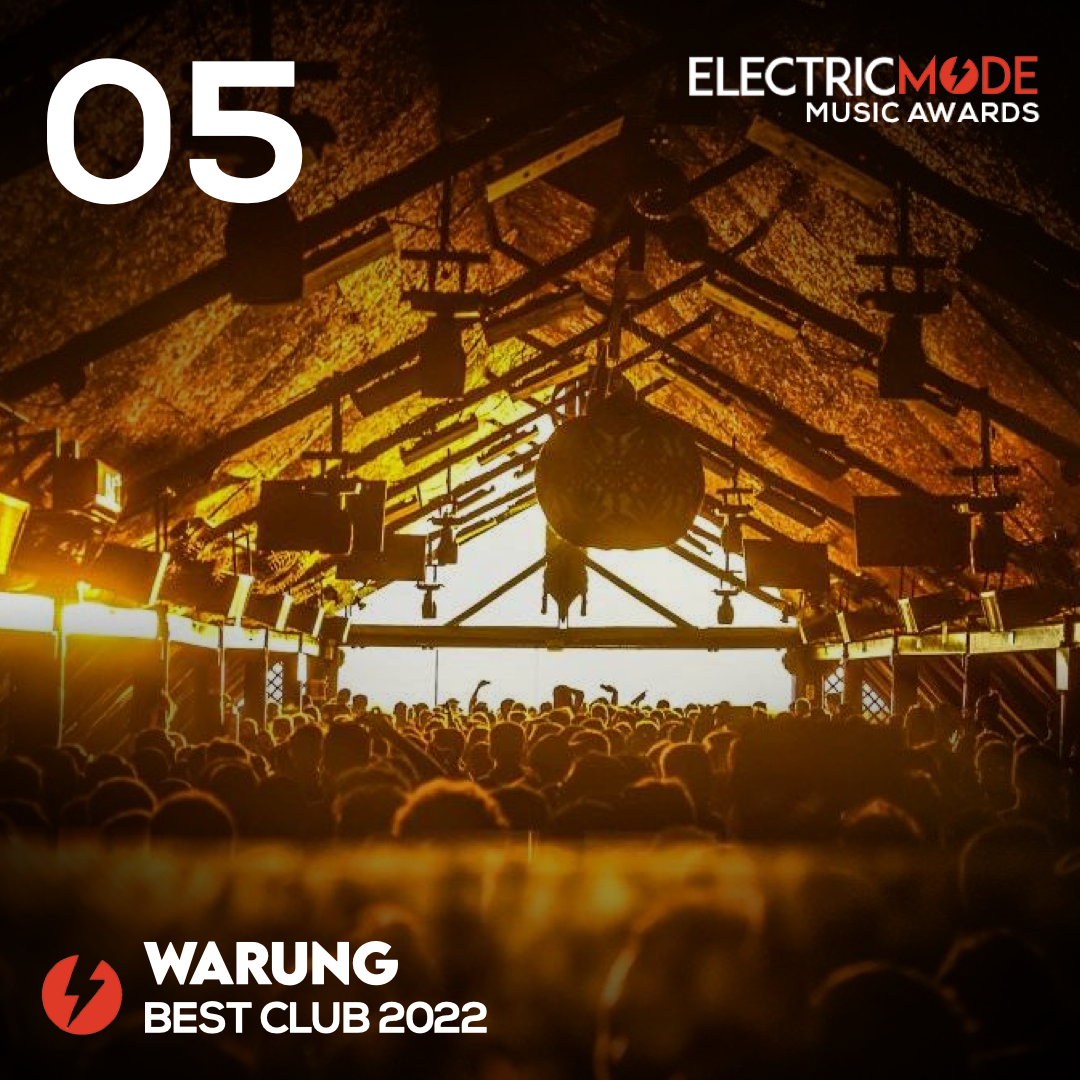 Warung 
It's no surprise that Warung is yet to be shaken off the Top 100 poll. With roots firmly grounded in EDM hype, the venue's transition to the underground mirrors its ascendancy as one of the world's best. Located near the beach, Warung's appeal is more than just being a Brazilian club that tourists flock to for Carnival or yet another stop on a DJ's world tour. Simply put, it is one of the most breathtaking venues audiences can lay their eyes upon.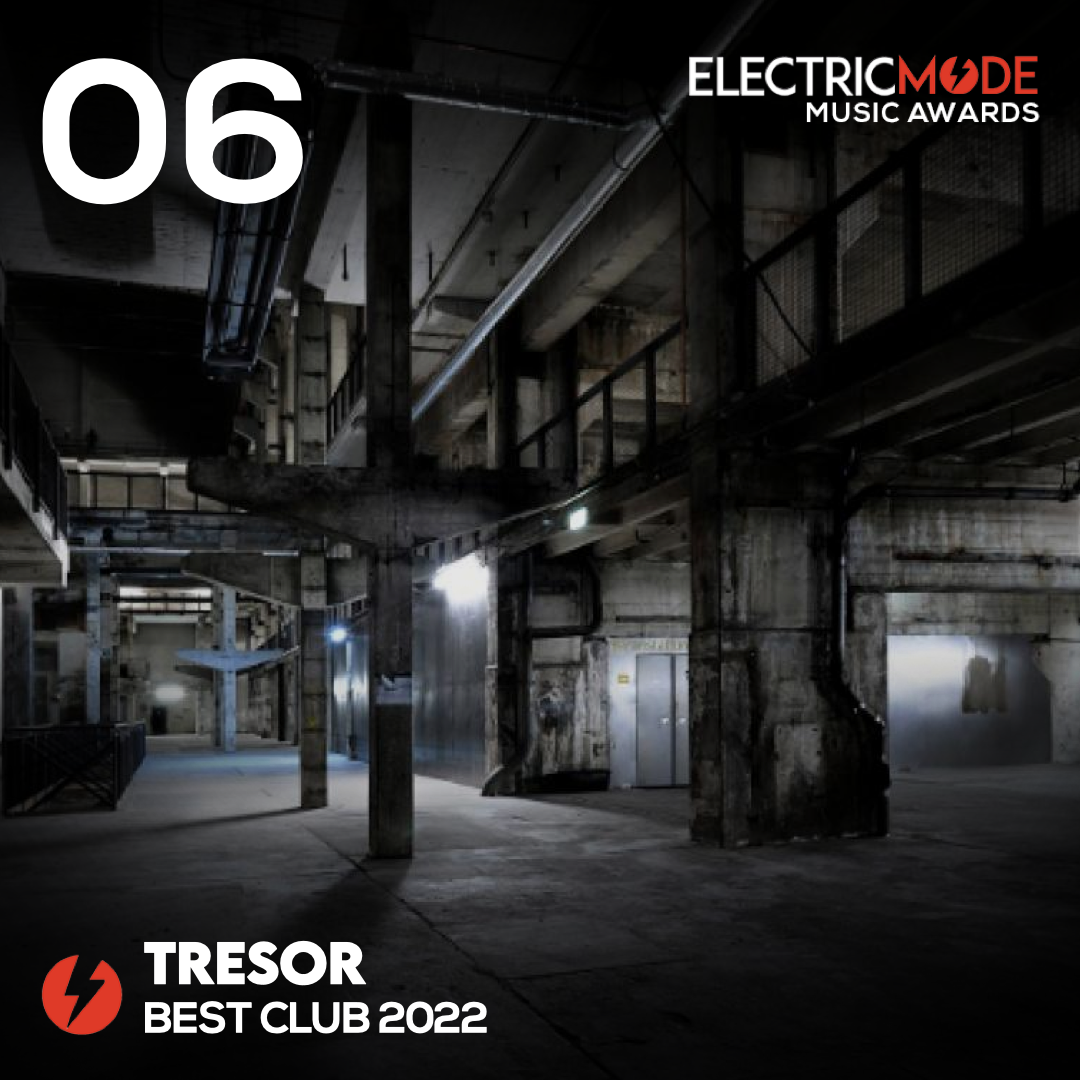 Tresor 
Legendary techno label and nightclub from Berlin, established in 1991. This is one that packs a punch when it comes to line-ups. Its history has seen Jeff Mills' first sets on three turntables, Underground Resistance's first live appearances in Europe, grandiose Tresor Park parties, to various chapters of the Loveparade with Sven Väth in the 90s and since then countless generation-spanning parties. These moments represent the highlights of infinite personal clubbing experiences. It is the manifestation of the Berlin spirit, emerging from its considerable strife. This history is not without its complications – from temporary closure by the authorities and several raids in the early years to closure and demolition of the old location in 2005. What followed was years of wandering in exile and, finally, resurrection in the new home in Kraftwerk Berlin.