Celebrating diversity, new artists and innovation. We're loving the record labels that have done it all. Committed to championing new talent and shaping new genres, their forward-thinking vision continues to delight our ears.
Ninja Tune
When it comes to electronica and cutting-edge vibes, this imprint has it nailed.  Leading the throng of leftfield exploration with an electronic edge, we continue to discover epic artists and releases courtesy of this legendary label. Home of many influential acts and mixes including Soulwax, Bicep, O'Flynn, Jayda G, Four Tet, Bicep, Floating Points, Peggy Gou, Coldcut, Bonobo, Mr Scruff, Amin Tobin, Cinematic Orchestra, Kelis, Roots Manuva, Kae Tempest, Young Fathers, The Bug, Actress and many more, speaks abundant volumes. 
The English independent label from London was founded by Matt Black and Jonathan More (better known as Coldcut). Inspired by a visit to Japan, Black and More created Ninja Tune in 1990 as a means to escape the creative control of major labels, and as a vehicle to release music of an underground nature, free from standard constraints. The label has been called "visionary" and "reliably excellent" and has signed a diverse range of artists with an eclectic and innovative approach.
Without a doubt Ninja Tune will continue to evolve and entertain with the same consistency that has made them a revered global name for industry, DJs and clubbers alike.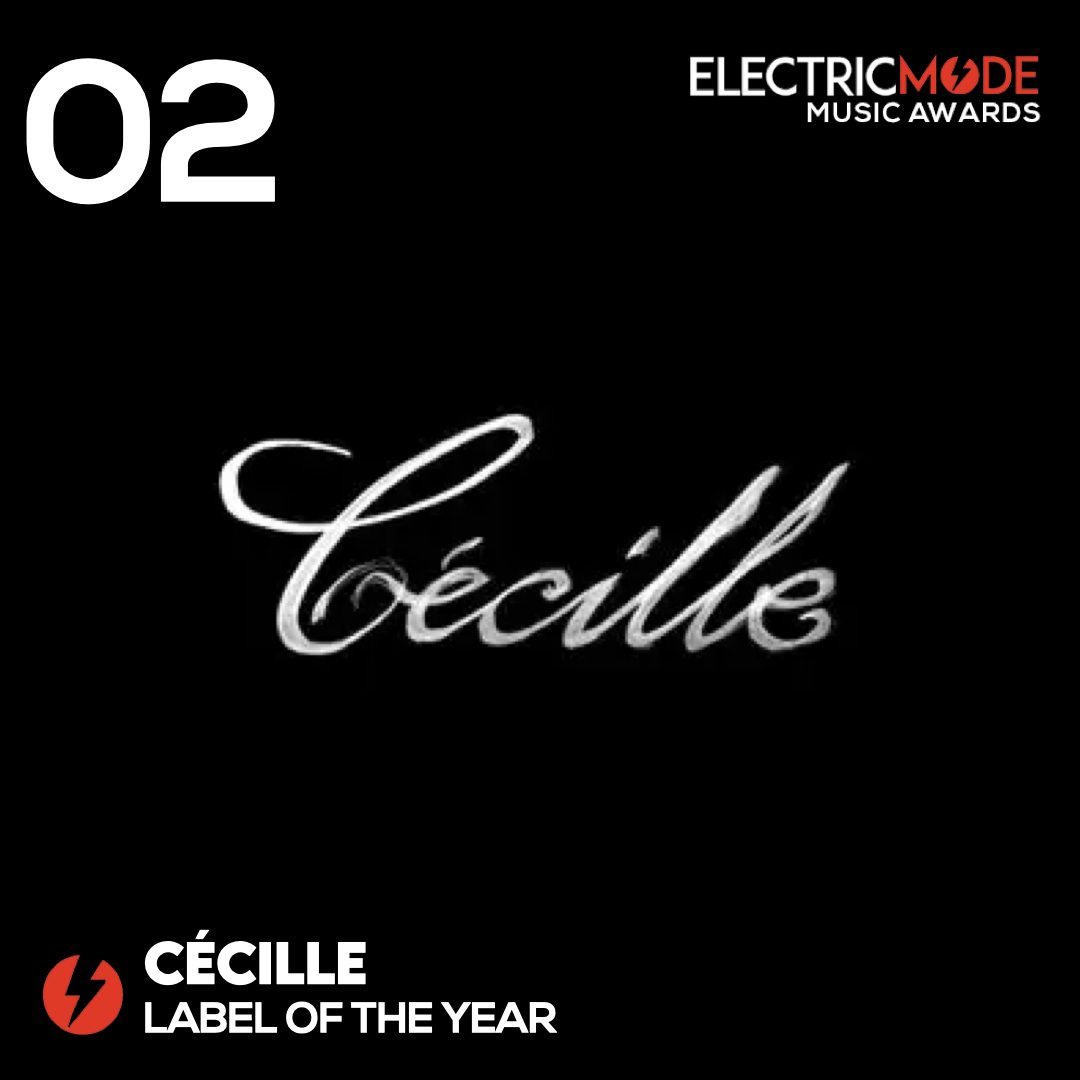 Cécille 
Home to one of our favourite dancefloor weapons by Butch that continues to breathe life into clubland, Cécille continues to drop sizeable tracks that simply work, and stand the test of time with a resilient quality. Known for creating a seismic shift in the underground scene and making global stars of its core artists. The cult label has been running longer than most DJs' careers. They proudly celebrate the fact that, during a time dominated by the heavier end of the techno spectrum, their focus remains on rhythm, groove and melody. 
Launched by Nick Curly and Marc Scholl back in 2008, Cécille pushes new artists and a style of techno and house music that favours warmth, depth, movement and flow over the minimal techno that has saturated the underground for a long time. The trailblazing label has captivated DJs and dancers across the world and became a continued success. 
They focus on nurturing new talent and have injected the scene with fresh energy and new sounds. Artists such as Archie Hamilton, Ilario Alicante, Robert Dietz, Markus Fix, SiS, Johnny D, Lee Burridge & Matthew Dekay, Dw LaSwing, Harry Romero, Reboot, Matthias Meyer, DJ Sneak, Livio & Roby, Huxley, Uner, Einzelkind and Sebo K have helped to cultivate a unique sound that set Cécille apart from many of the other labels. 
Saved Records 
Saved Records is the highly regarded label of Grammy-nominated producer and international DJ, Nic Fanciulli. Delivering divisive club tracks for well over a decade now, they are consistent in supporting electronic music with an identifiable edge. Hosting talent that includes Jamie XX, Spencer Parker, John Summit, Josh Butler, Max Chapman, Joeski to name only a few, alongside loads of cutting-edge new names we love their style and adaptability. Their killer hit of late courtesy of Butch keeps on giving, as well as a run of incredible releases from the main man himself (Nic). If you've not tuned into their chunky, electronic 4/4 action it's time to settle in and watch the crowd react to every single song they release…. Certified bombs without the obvious production of the masses.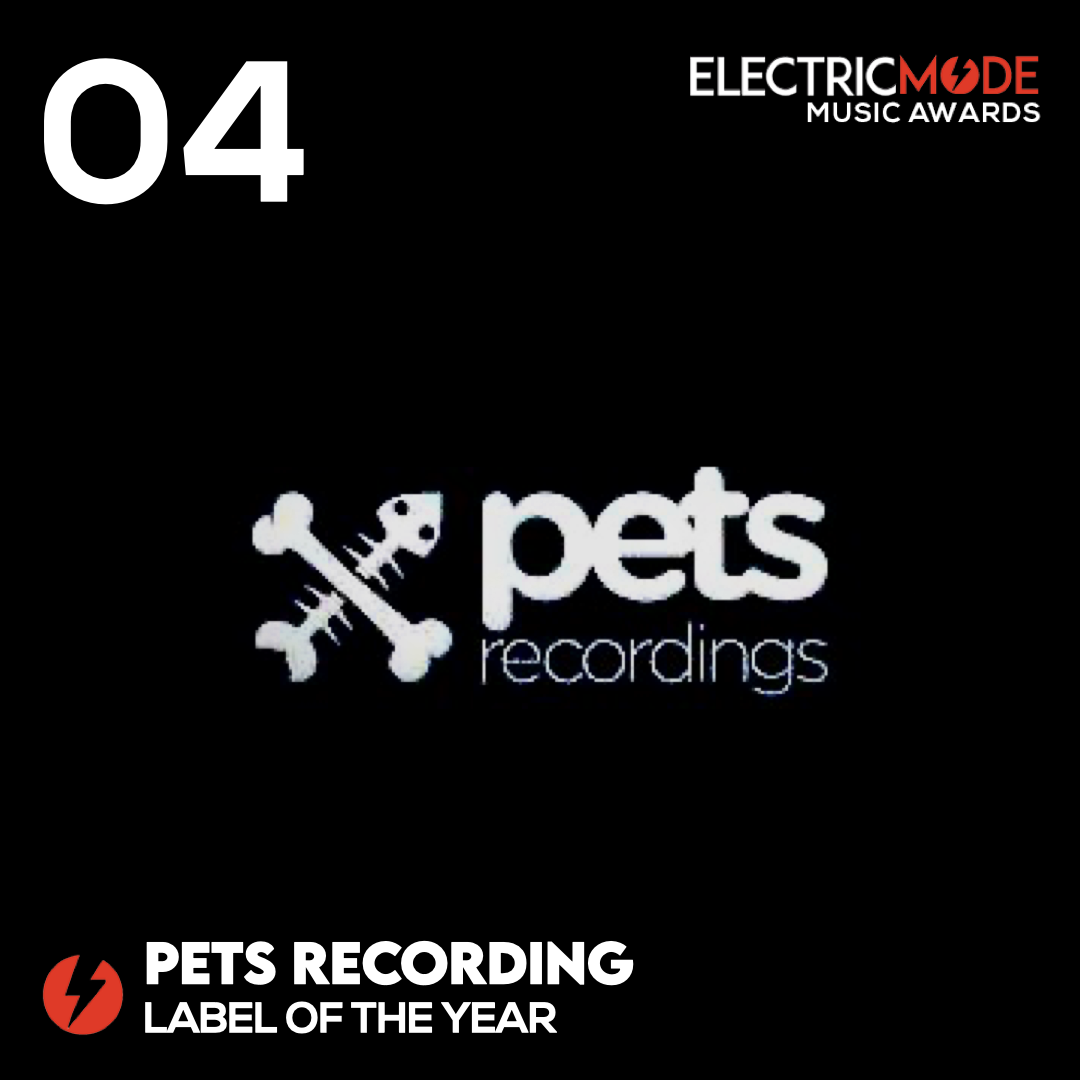 Pets Recordings 
Run by the polish production duo Catz 'n Dogz as a label they deliver both vinyl & digital releases, a PETCAST podcast series, label nights, as well as the Wooded microfestival… They like to be busy. Signing off the year with a standout compilation including mixes from Solomun, Mark Archer, AFFKT, Riva Starr, Renato Cohen and a run of our favourite racks says it all really, setting an incredibly high bar with consistently high calibre.
PETS Recordings have developed close relationships with the likes of SLG, Eats Everything, Till Von Sein & Aera, Chmara Winter, Martin Dawson, KiNK, Axel Boman, Maceo Plex, J. Phlip, Das Komplex, Sierra Sam, Eduardo De La Calle, Rampa, Danny Daze or Jay Shepheard. Their catalogue showcases a bass-heavy brand of house music that is sometimes colourful, sometimes deep, but always works wonders on the dancefloor. 
STEP Recordings is their latest concept sub-label which holds great promise. It highlights the raw forms and root functions of quality music in all its guises. It finds the fundamental groove with under-the-radar house and techno that isn't afraid to be rough around the edges with quarterly releases on vinyl and Bandcamp.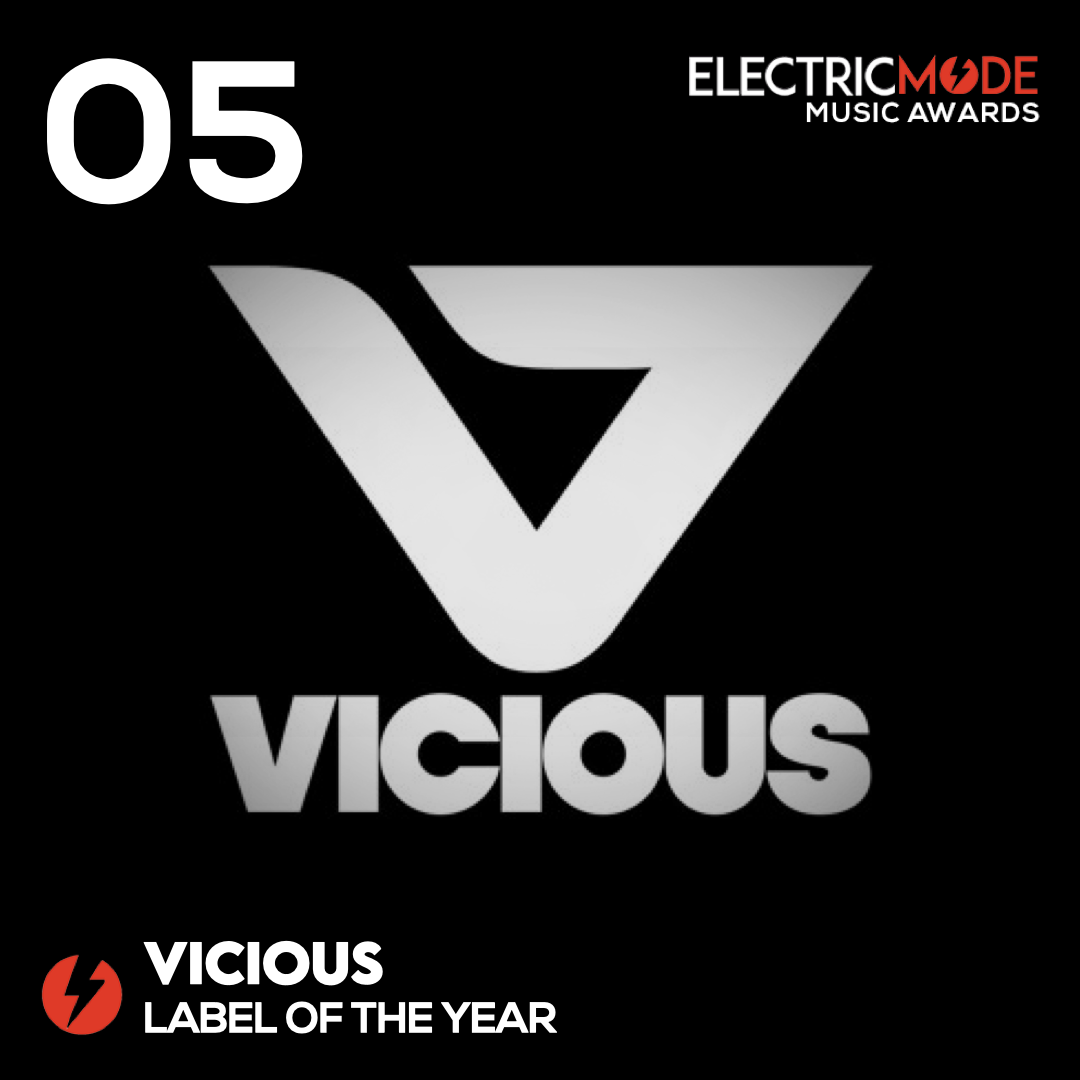 Vicious Recordings 
Australian imprint Vicious Recordings has had an outstanding year to date, marking their 30 years in the industry as leading providers of all things dance. Kickstarting with a run of chart-topping releases from their enviable stable they supercharged their position with massive remixes of their biggest hits to date. Many including Avicci's early anthem reworked by Mark Knight remain active across the global airwaves and Beatport charts alike. 
Being the home of artists such as Super Disco Club, Madison Avenue, Sgt Slick, Dirty South, Peking Duk, with remixes from the likes of Don Diablo, Patrick Topping, Spencer Parker, Mousse T., Joshwa, The Cube Guys, Pax, Mighty Mouse, Needs No Sleep, KPD, CASSIMM, Soul Central and Hotmood they continue to infiltrate dancefloors and remain a staple of DJ's worldwide. 
We look forward to an exciting 2023 with this reliable, club-focused music machine.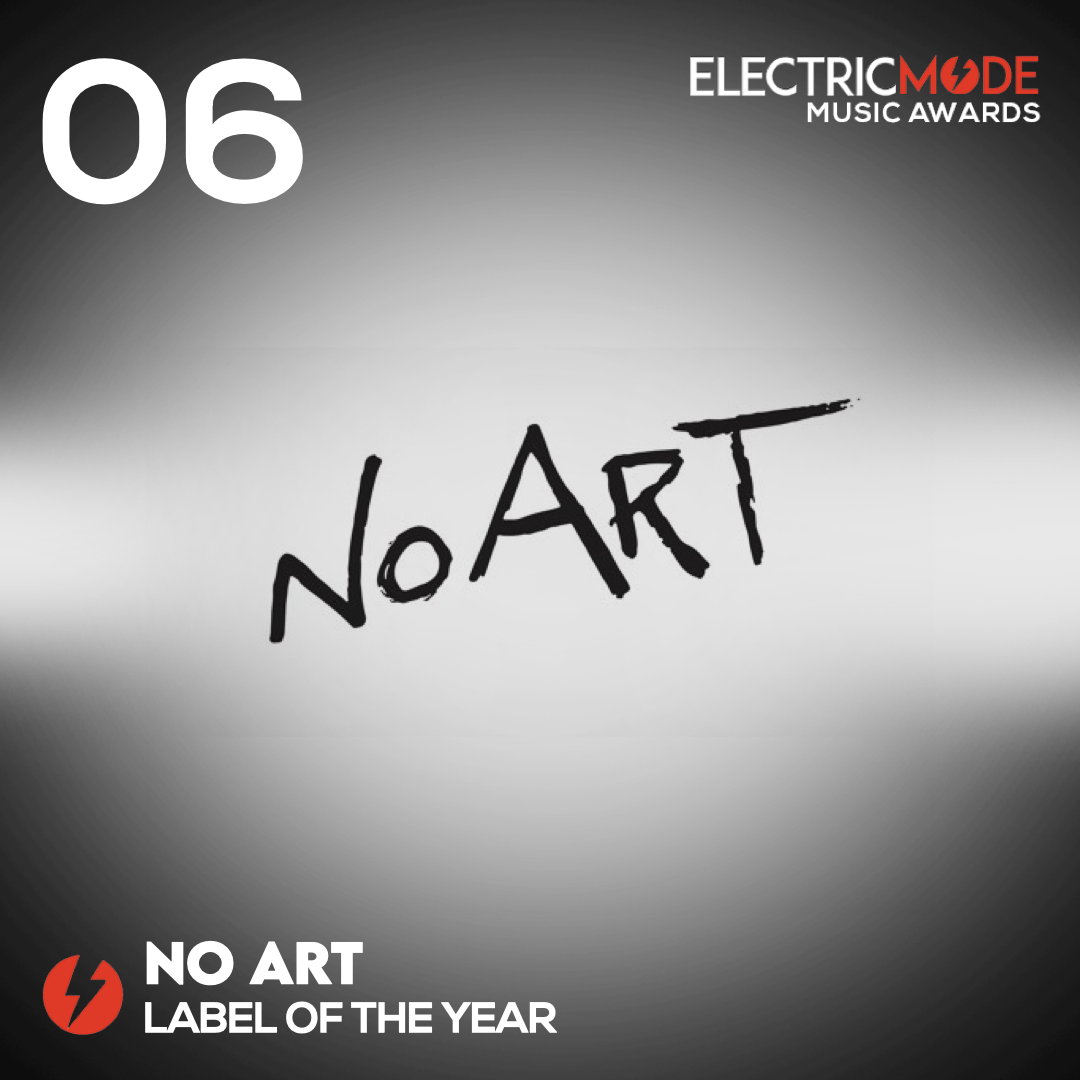 No Art 
No Art is an independent label and event organizer that programs unconventional art performances and pioneering musicians at unique locations. Their aim, however, is not to create parties, but to broaden their visitor's minds. Musically and artistically. They want to give people something to talk about, all of their events are supported by a quality line-up which they don't reveal in advance. Playing host to a league of great producers including ANOTR, Abel Balder, Toman, Cessy, Sidney Charles, Luuk Van Dijk and more they are both innovative, current and always provide unpretentious releases that translate to clubland and casual listening alike.