2022 was the year that House music (dare we say it) became MAINSTREAM. No one could have predicted Beyonce or Drake would end up working with some of our industry's greatest producers to create their own 'style' of House Music. Although we are interested in who is joining the House Music family, we want to shine a light on those underground innovators who are shaping this genre that we all love. The broader interest will only help the industry grow and allow room for an even more diverse playing field. House Music continues to inspire with its natural uplifting energy and four-to-the-floor beats, showing us exactly why it is the backbone of the electronic music industry alongside its sub genre counterparts. 
#1 Kerri Chandler 
When it comes to innovators it doesn't get much bigger than Kerri. His love and passion for his art as a musician, DJ and producer is clear to all of his global fans. No one unites a club like Kerri Chandler, fluidly rolling from rolling melodies to raw beats, he's a master when it comes to engaging a club full of people. His keys always carry a pure heartfelt emotion. His crowds react with more energy and enthusiasm than most headliners whenever this icon is behind the decks. His life-long obsession with sound makes him famously meticulous about the setups of the clubs he plays, and that always results in electrifying sets of soulful, positive house music that sonically stand up alongside underground vibes to crossover clubs without a pause.. 
Chandler has unquestionably helped shape the current house landscape, not only from the booth and the studio, but also as an A&R. His Kaoz Theory label has worked with contemporary talents like Jamie Jones, Seth Troxler and The Martinez Brothers, whilst his influential MadHouse Records has achieved three decades of agenda setting releases that are essential DJ tools.
His latest accomplishment is the hypnotic album 'Spaces and Places', with twenty-four tracks based around the world's most distinguished nightclubs; each track built on the space's individual relationship with Kerri. Giving us his first album in 14 years and continuing to drive dancefloors in true Kerri Chandler fashion means for us, he sits proudly at Number 1!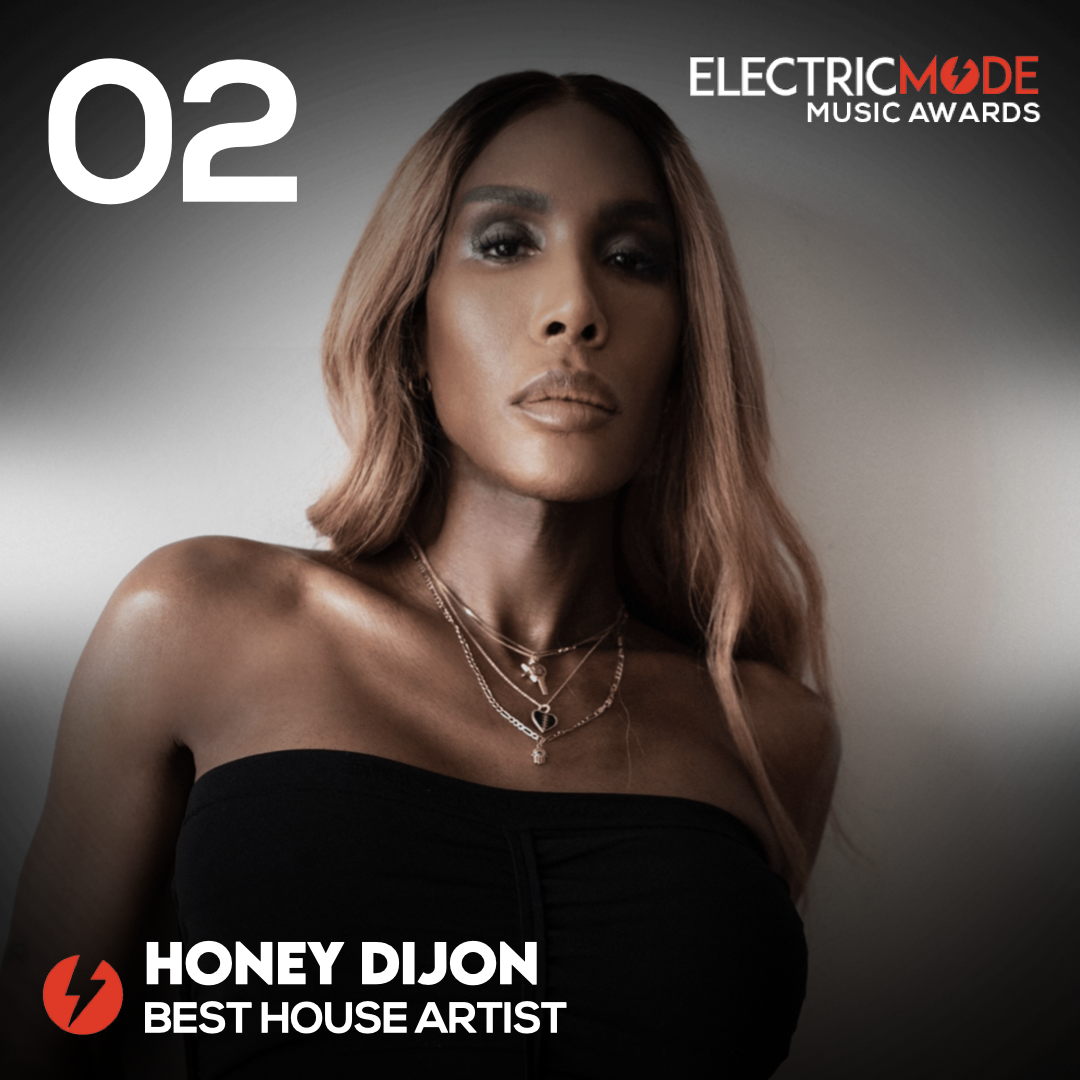 #2 Honey Dijon 
2022 was the year Honey Dijon SLAYED, not just musically, but politically by pushing the boundaries even further for her LGBTQIA+ family. Seeing this talented Chicago DJ behind the decks is nothing short of a spiritual experience, raw, real and always on point. Honey Dijon is someone who has crafted her art meticulously and brings back the core roots of House music to modern day dancefloors. Her performances and releases transcend time taking you to a transformative space on the dancefloor, exactly the way good music should. 
Her recent album 'Black Girl Magic' is a musical masterpiece that highlights the wide range of queer black contributions to dancefloor culture. This accomplished album takes you on a journey of Soulful House, Jackin and Disco in true Chicago House fashion. Thank you for the music Honey and a well deserving spot at our Number 2 position in the Electric Mode 'Best House Artists' Awards. 
#3 Louie Vega 
A long term leader in global dance music, Louie Vega has painted an award-winning career from a palette mixed with everything from House, Salsa and Afro-Beat, to Jazz, Hip Hop, Gospel and Soul. What distinguishes the Grammy Winner and 7-time Nominee as one of the best living House music DJ's is his innate ability to continually evolve with the times. This year the 'Expansions in the NYC' was an absolute timeless masterpiece that further showcased his trademark brilliance as a producer. Louie continued to hit international crowds with a heavy event schedule, all whilst forging forward with his own event series Ritual with wife Anane Vega. As the rhythms flow, so does a firm position for Louie at Number 4 for this year's awards, keep those grooves rolling maestro!
#4 Jamie Jones 
World renowned DJ and producer, Hot Creations label boss, founder and curator of the Paradise global event series and member of cross-genre band Hot Natured, Jamie Jones has continued to pioneer his own distinct sound. This year has further showcased the brilliance of Jamie behind the decks. His iconic head bob and infectious smile has leveraged the vibe at countless events and crowned his event series Paradise as one of the most favoured in the scene. This saw the legendary Amnesia filled with eager ravers, week upon week. To top off a hugely successful summer in Ibiza, he closed the club for the year in absolute style, tearing it up with one of the best sets we have seen him ever play, with the club remaining full and at peak energy at midday. Great to see Jamie placing proudly at Number 3 as one of the current pioneers of House Music.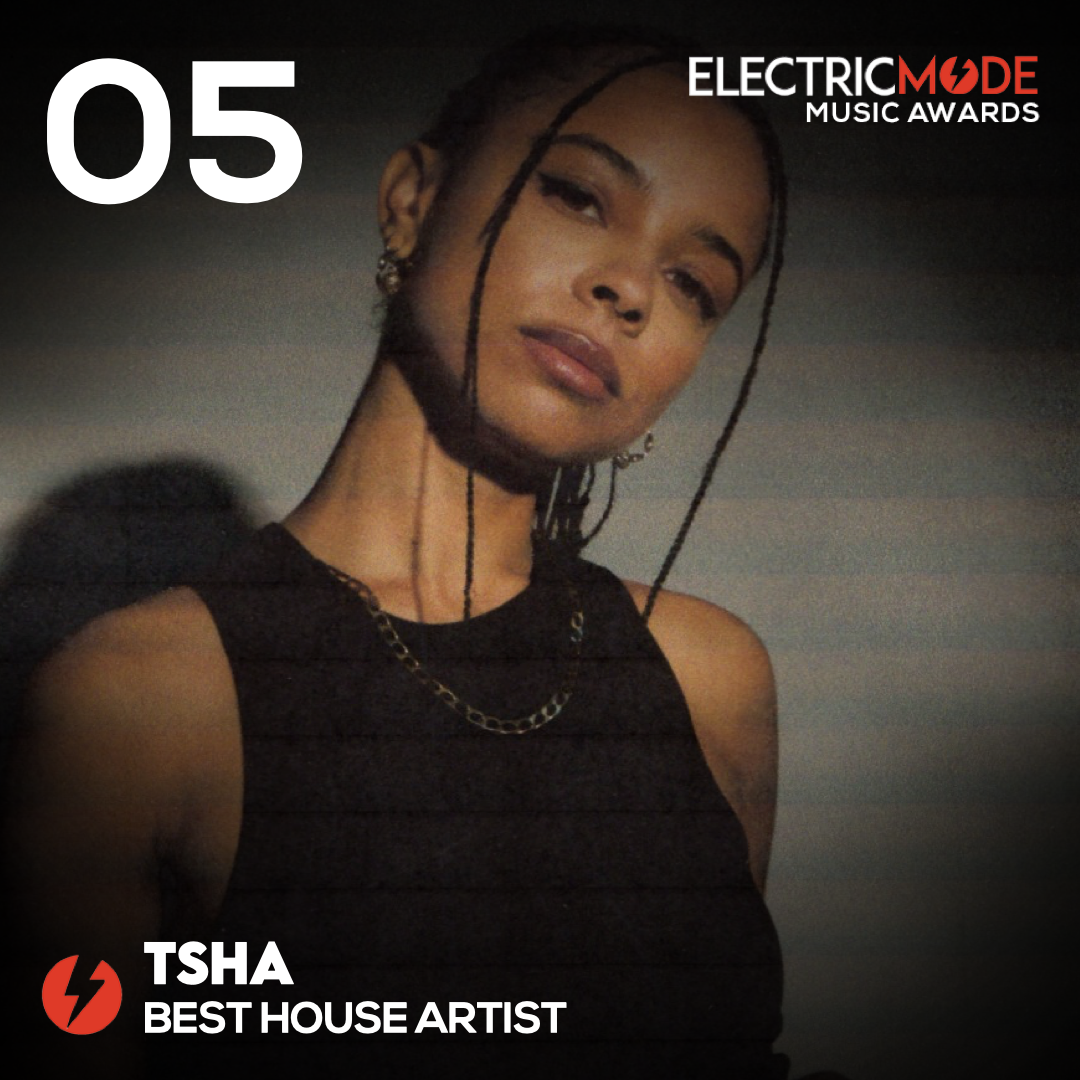 5# TSHA 
Last year TSHA was proudly seated in our Ones To Watch list, and this year 'boy did she deliver in more ways than one. There is one thing that's certain and that's TSHA consistently performs like a true House Legend, with abundant musical dexterity which is certainly older than her formative years, and that of a well seasoned crate digger with a refined selection of dancefloor weapons. She delivers on track selection every single time, with stellar performances, resilient energy and an effortless grace on any stage she features. TSHA commands massive audiences and sells out venues without fail, demonstrating that she performs like her more established peers, in a fraction of the time. 
Her recent album 'Capricorn Sun' is both a statement of where she is right now as an artist and producer, but also a clear reflection of the time that she's spent writing and recording the album, the impact of ongoing global events alongside personal struggles during that period. Turning and transmuting her pain into an accomplished work of art she has achieved impeccable results. This year TSHA truly found her style, and celebrates what is most important to her, this makes her fans love her even more as an authentic soul. It's great to have her seated at Number 5 in this year's awards!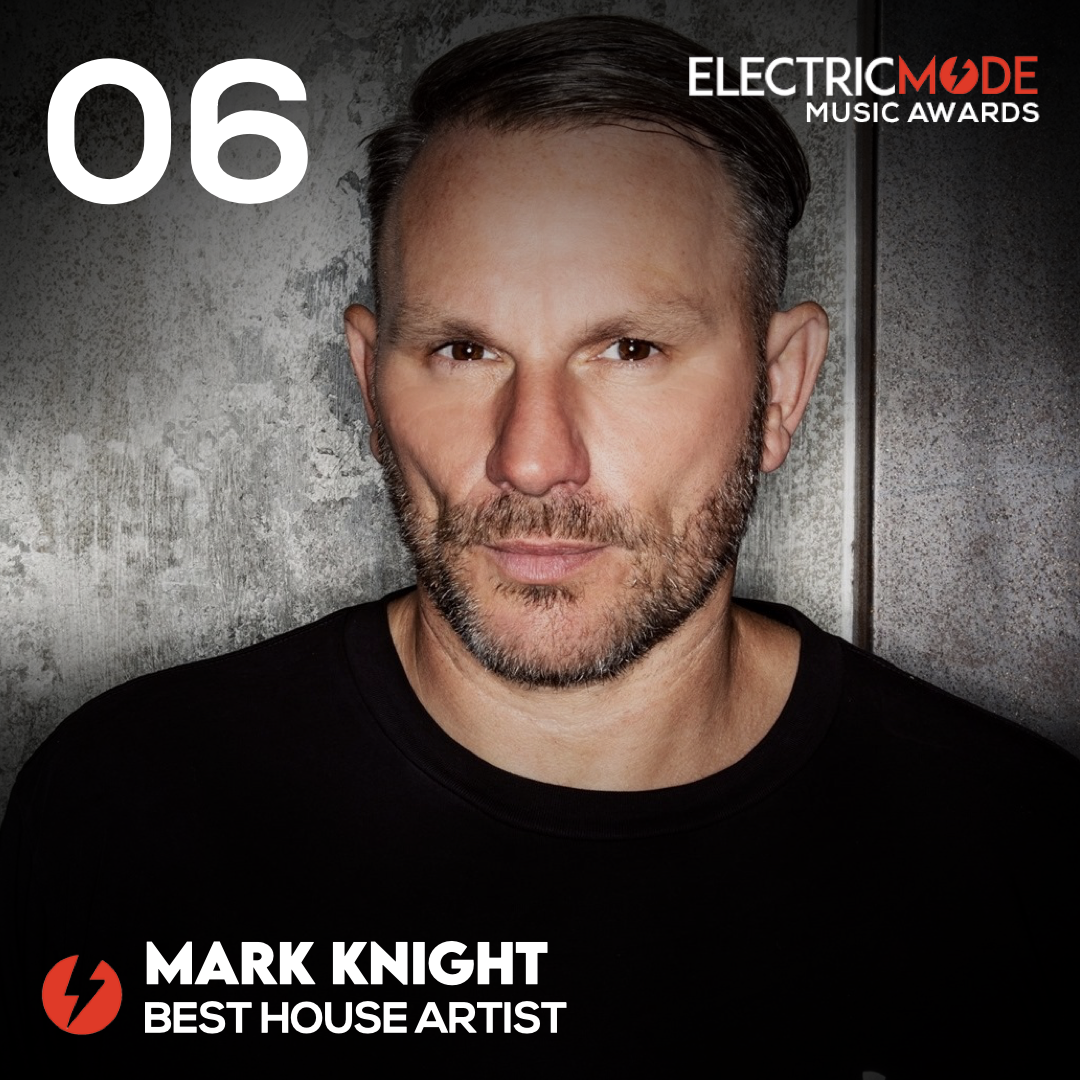 #6 Mark Knight 
In a world where music is often limited to genre handles and buzz sounds, Mark Knight has continually proven to be a rare, yet wonderful breed of integral House heavyweight DJs.  With a career spanning across more than a decade and with a solid reputation on both the digital and vinyl markets as a versatile producer. His radio show has become a clear voice for the current House generation. 
Now Toolroom takes on a whole new guise with their Academy, which importantly nurtures and guides the next generation of talent. This year saw an incredible string of releases and albums including his highly anticipated remix of 'My Feelings For You' by the late Avicii returning the hit and Mark back at the top of the charts, alongside countless other hits across the year. His attention to detail on every release and show never goes unnoticed and this is exactly why he makes it in at Number 6 for our House Artist of 2022. 
#7 Cinthie
Cinthie has fluidly grown to become one of the most revered and respected figures in contemporary electronic music in recent years, both in her hometown and across the globe. Consistent and credible, she entertains with a refreshing drive and underground nature whilst always being engaging and approachable to her fans. Her touring schedule regularly sees her playing her trademark DJ style in hotspot cities including Paris, London, Amsterdam, Barcelona, Stockholm, Seoul, Osaka and of course her beloved hometown Berlin. Her releases never disappoint and actively provide the chunky House Music elements we all love, lifting dancefloors from the second their dropped. Check out this year's releases including Static (Dusky), Womb and Offenbach Anthem which have all been firm favorites, remaining on consistent DJ rotation.