Nothing beats Nu Disco for lifting your mood and inciting an instant party. This genre has been delivering tune after tune all year, providing the soundtrack for legendary day time parties, poolside sessions and clubs that dance to a different beat. Here's our top picks for Nu Disco Artists of 2022.
#1 Hifi Sean 
With a take on Nu Disco that is always more sophisticated and executed with style, positions Sean above so many others. With a musical history that is as diverse as his productions, topped with an incredibly nice demeanor always makes the journey Hifi Sean creates uber special.  
Noted as a widely acclaimed DJ, Producer and Songwriter and lauded for a run of impeccable releases and remixes and his cumulative 'FT' album which he self described as 'Electronic, Psychedelic Soul' his approach is different to the pack. Consistently delivering a sound that is unique, timeless, highly creative whilst  working with a diverse range of feature artists from significant musical icons through to refreshing faces always hits the mark. His recent release with Nile Rodgers on Chrysalis Records is definitely a standout track, not to mention his pivotal song from a few years ago with Paris Grey still weaving its magical way into our playlists over the summer. With an impressive run of labels from Black riot to Big Beat Records, The Disco Express to Defected, Glitterbox and Classic Music Company and some heavyweight reworks under his belt, what's not to like. A firm Number #1 in our Nu Disco Artists of 2022.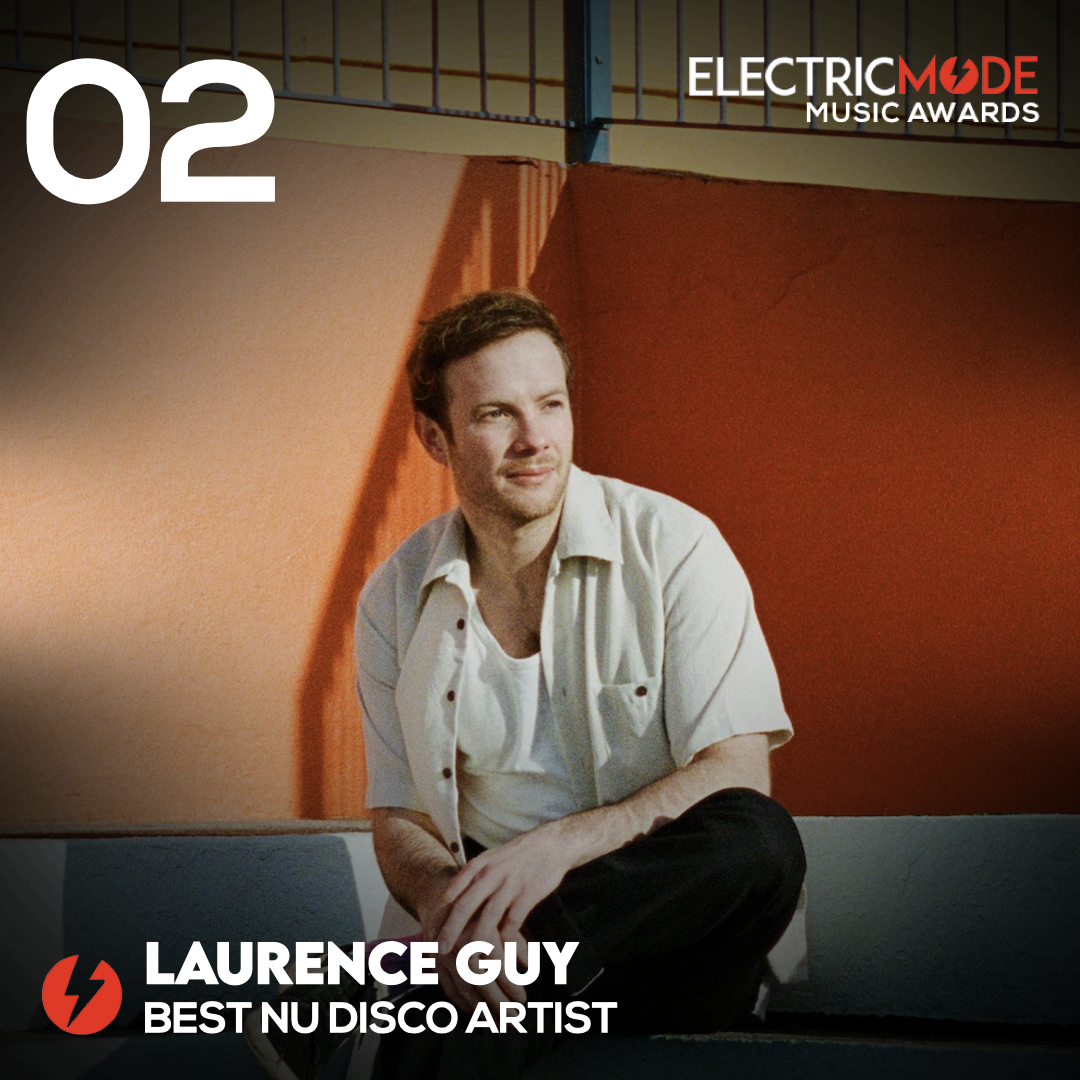 #2 Laurence Guy 
Having crafted his very own signature of sophisticated underground music, Laurence Guy has amassed a collection of loyal listeners and tastemakers across the world. All are united in an unerring appreciation for his outstanding production abilities and talent as a DJ. His much anticipated album 'Shall Not Fade' features some of his best tracks curated into one tasty hour mix. Seeing Laurence Guy perform is always a treat, with his wide span of musical tastes you can hear anything from Funk, Disco, House right though to Deep House and Electronica keeping it insanely interesting…. This is why he stands at #2 for this year, creatively cool without ego.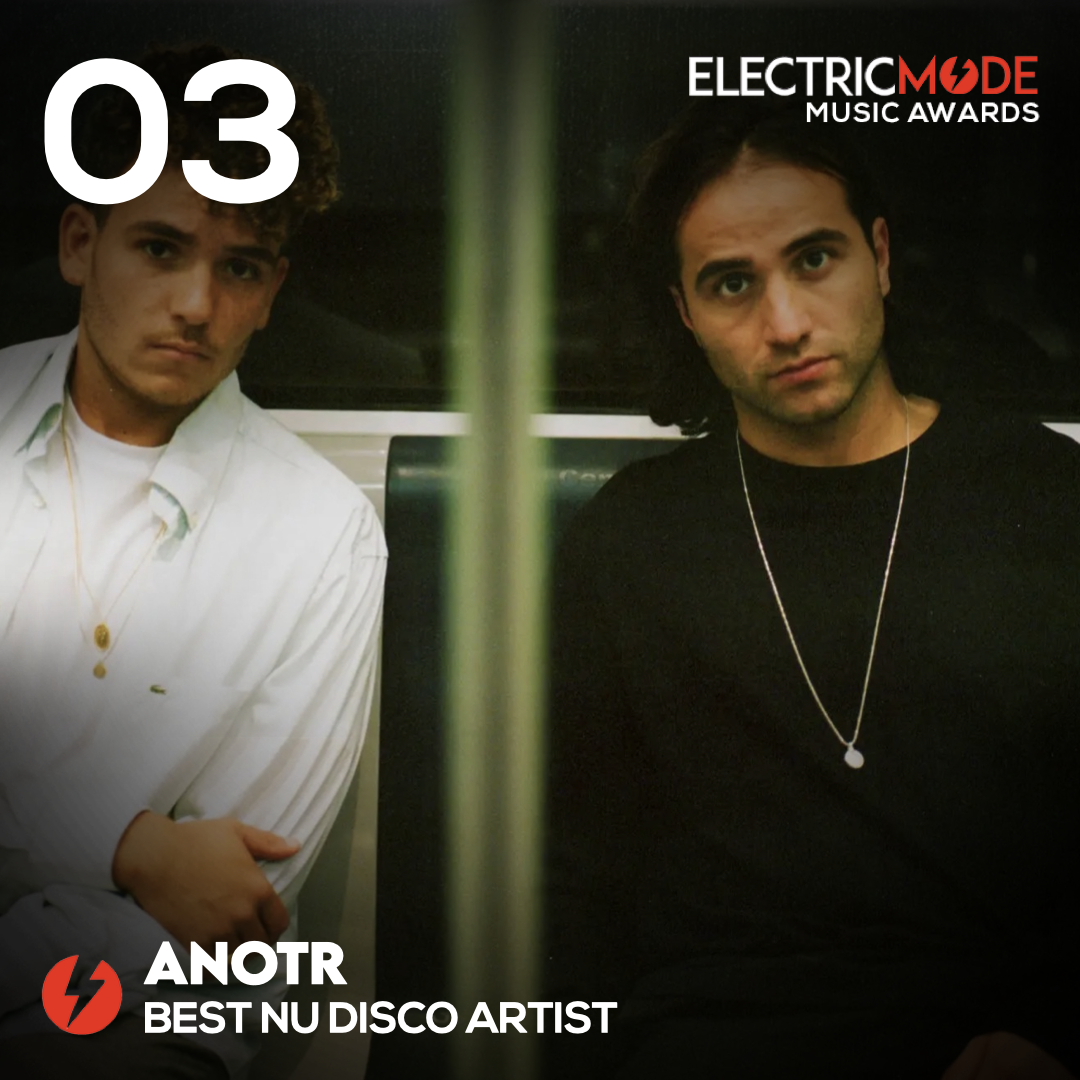 #3 Anotr 
Blending, mixing, compiling and making music into something you've never heard before is what ANOTR proudly stands for. Characterised by their hypnotic, energetic and uber slick beats with core influences from Disco, Soul, Funk, Jazz and everything in between, their music is a definitive blend between old and the new. Finding the sweet spot between what is made for clubs and what is made for live performances Anotr are on point. Their recent album 'The Reset' on No Art has been nothing short than a modern day musical sensation, which has sustained their focus and continually turned the heads of clued up music connoisseurs positioning them at #3.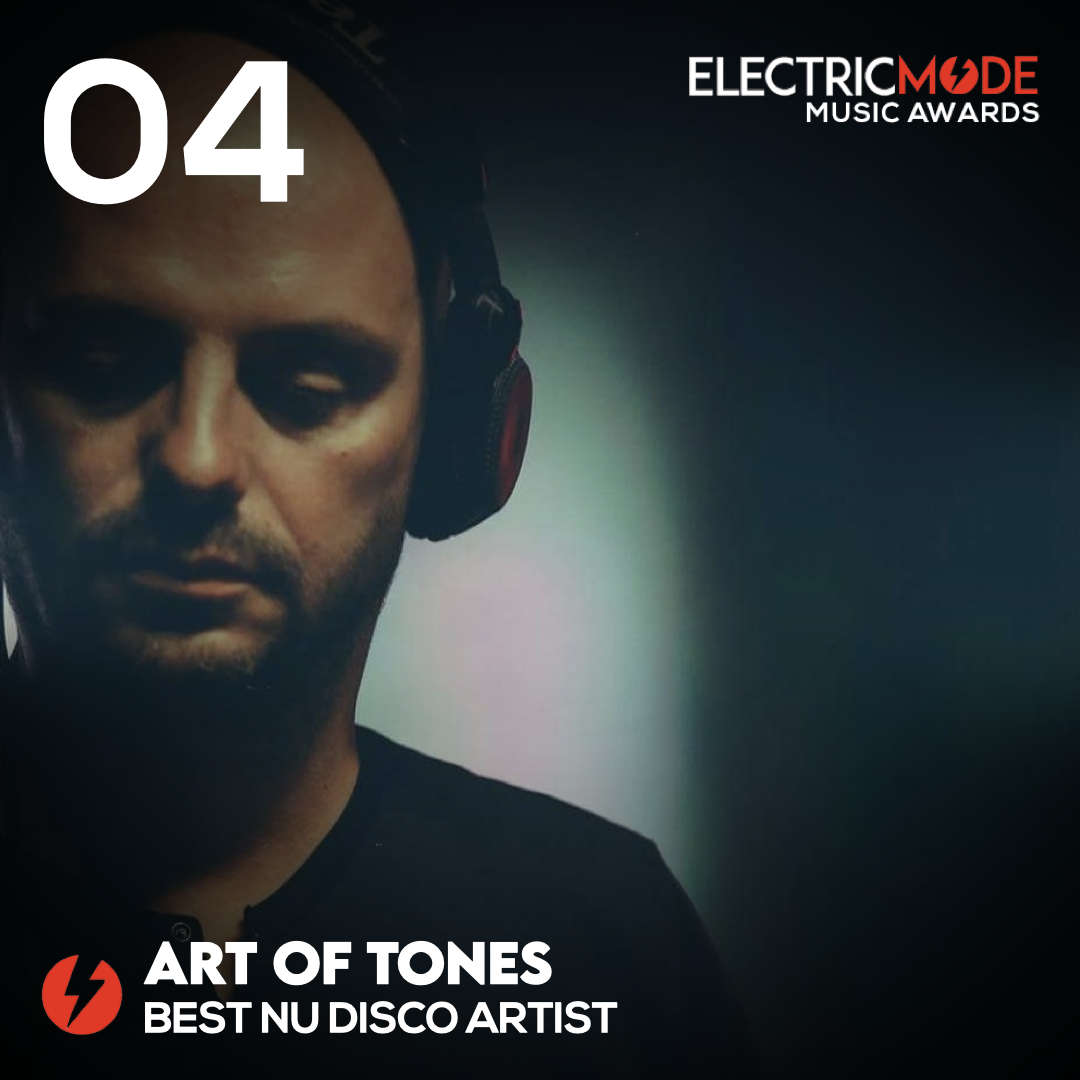 #4 Art Of Tones 
When it comes to Nu Disco, Art of Tones knows exactly how to throw it down. Always delivering us incredible new music that is silky smooth, impeccably produced, energetic in all the right places, whilst staying true to his own signature Disco sound. His remixes always entail chart activity as his name has become synonymous with quality. From Local Talk to Lazy Days, Compost to Z Records his remixes, releases and collaborations are always on point. He's our go to artist whenever it comes to choice mixes of any superlative tracks.
#5 Folamour 
French DJ/producer Bruno Boumendil (aka Folamour) takes the bright aesthetics of Disco and adds a weighty House groove, creating a low slung, club vibe that effortlessly propels dancefloors across the world. Founder of FHUO Records, Touche Française and co-founder of Moonrise Hill Material, has seen him on remix duty for the likes of Flight Facilities and Amp Fiddler. With a heavy festival and event schedule, he brings a monumental energy that instantly lifts every venue and showcases his unadulterated passion for House and Disco music with widespread appeal. From Defected to Glitterbox and Classic he has landed on some impeccable imprints with his standout mixes this year including What Would You Do? maintaining his well earned position.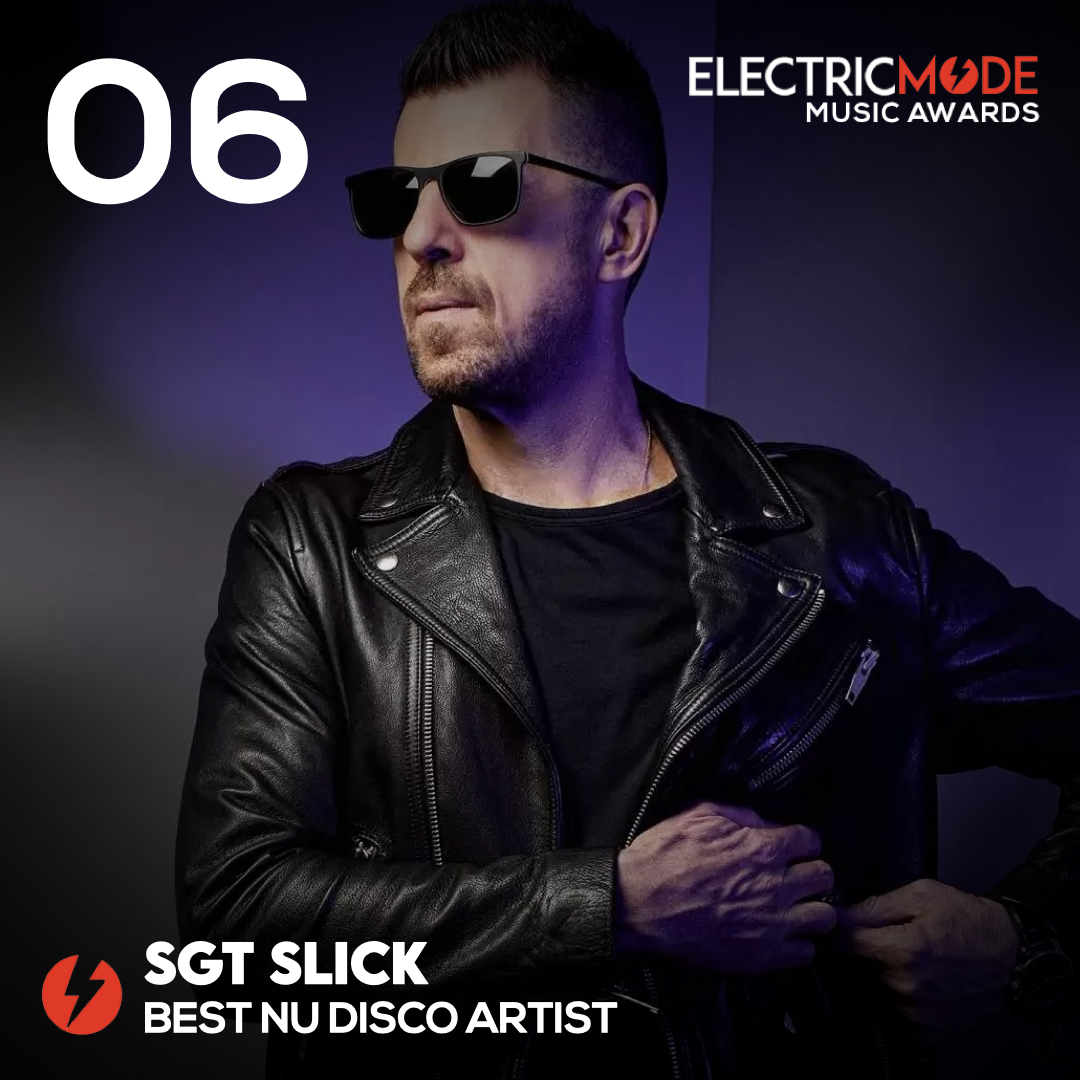 #6 Sgt Slick 
What more can be said about Sgt Slick than his tunes already don't. A true master of driving Disco with a modern yet authentic edge. Turning his hand to many of this year's favouritte reworks and remixes alongside his own productions that stand the test of time and refuse to leave the charts prove once again why he's one of our most heralded Nu Disco dons. His global rise and recognition has continued this year with his ARIA Gold accredited recut of 'Gimme! Gimme! Gimme!' remaining a staple in DJ's sets globally, including the likes of Fisher and Joel Corry heavily featuring it in their recent shows. Releasing on Australian label Vicious Recordings alongside many other pivotal imprints we've seen killer collabs from Sgt Slick and an almighty remix of some of the top tracks to date, from the late Avicci, to Mark Knight, Birdee and Mark Lower, whilst also taking on the almighty Running Up That Hill to great effect. 
#7 Crazy P
Fusing slinky underground Disco, deep electronic throbs, shimmering Pop moments; this is Dance music with a voice, a heart, and a soul. With one of the best live dance music shows on the planet, Crazy P have been consistently impressing a mark on the festival landscape and the British Dance music scene for longer than most DJ's careers. With a heavy release schedule they have continued to grace the airwaves with cosmic styled, psychedelic Disco and Indie Dance which always kickstarts any party, this collectively positions them at #7 of our best Nu Disco Artists for 2022.