2022 was the year of the festival comeback, and we were incredibly happy to see them return in full force.  From all-embracing productions to show-stopping lineups, we're proudly celebrating the Best Festivals of 2022.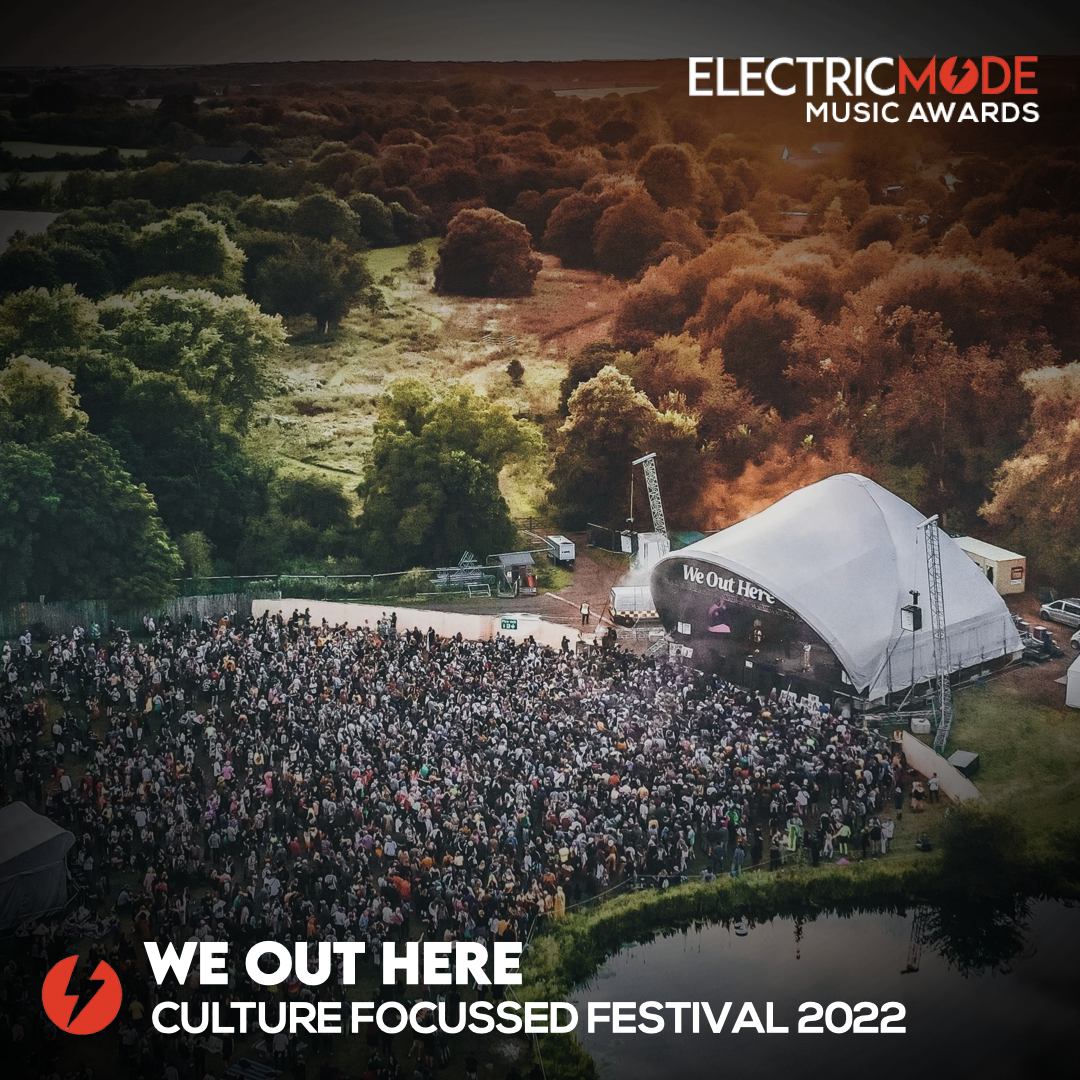 Culture – We Out Here
Joining the musical dots between Soul, Hip Hop, House, Afro, Electronica, Jazz and beyond, We Out Here showcased both outstanding live music and some of the best record collections in the world. Giving cultures and music from all over the world a platform, this British festival takes the top spot for culture.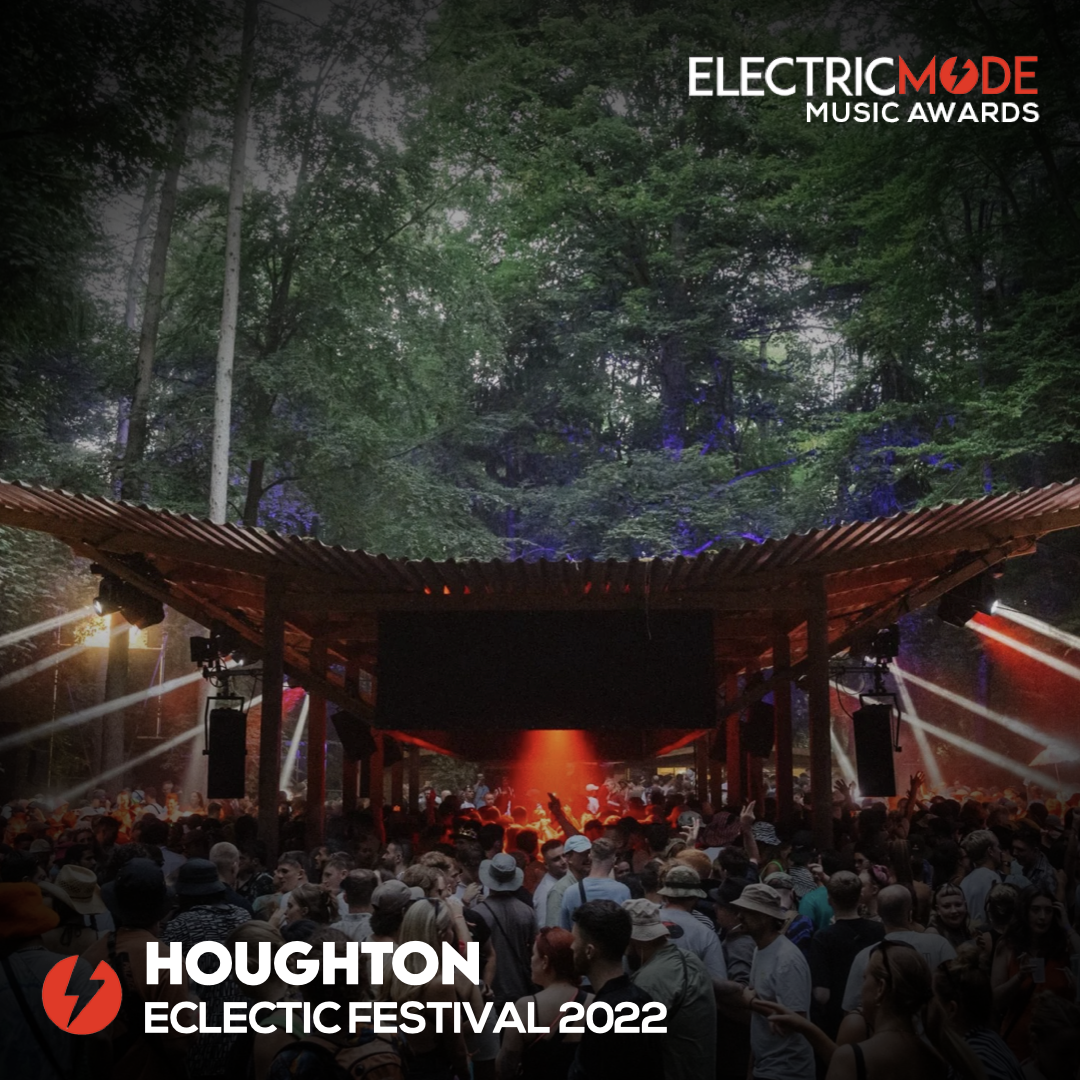 Eclectic – Houghton
Houghton provides an eclectic musical line-up that challenges, excites and inspires in equal measures. As always, the UK music gathering casts a spotlight on an array of rising talent and experimental artists.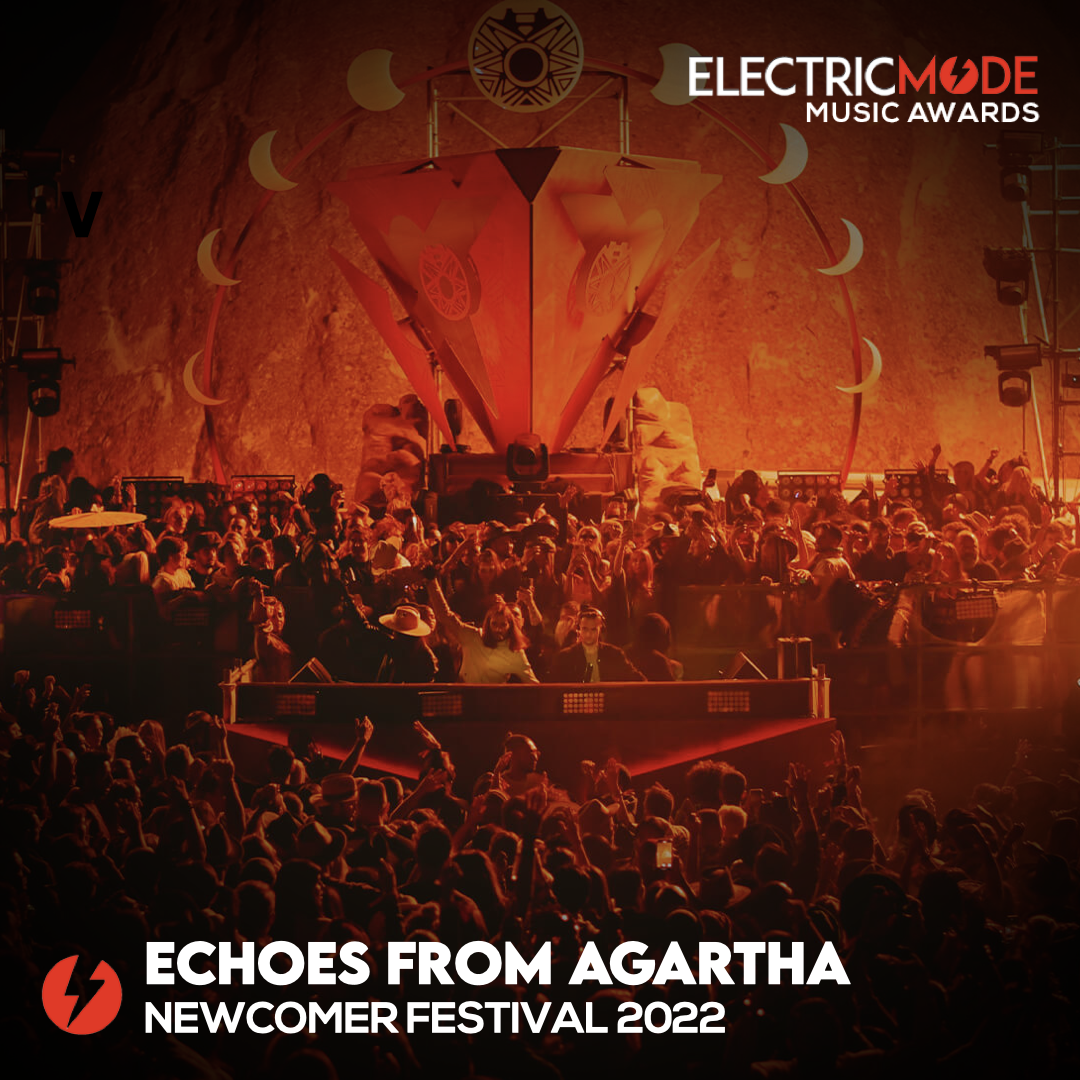 Newcomer – Echoes From Agartha 
An intimate, all-inclusive and holistic electronic music festival held across a selection of mythical locations, last year Echoes From Agartha took place in the magical setting of Cappadocia, Turkey. Fusing music, art, culture and history, the event has an otherworldly feel that has to be experienced. It is a place to gather for artists, healers, wanderers, and… aliens.
Inclusivity –  Love Parade 
The infamous Berlin Love Parade made a historic return after a 12-year hiatus. ​​More than 200 DJs from all over the world came to play across 18 floats (music trucks), making their way through the city. A festival that celebrates inclusivity, freedom of expression and love like no other!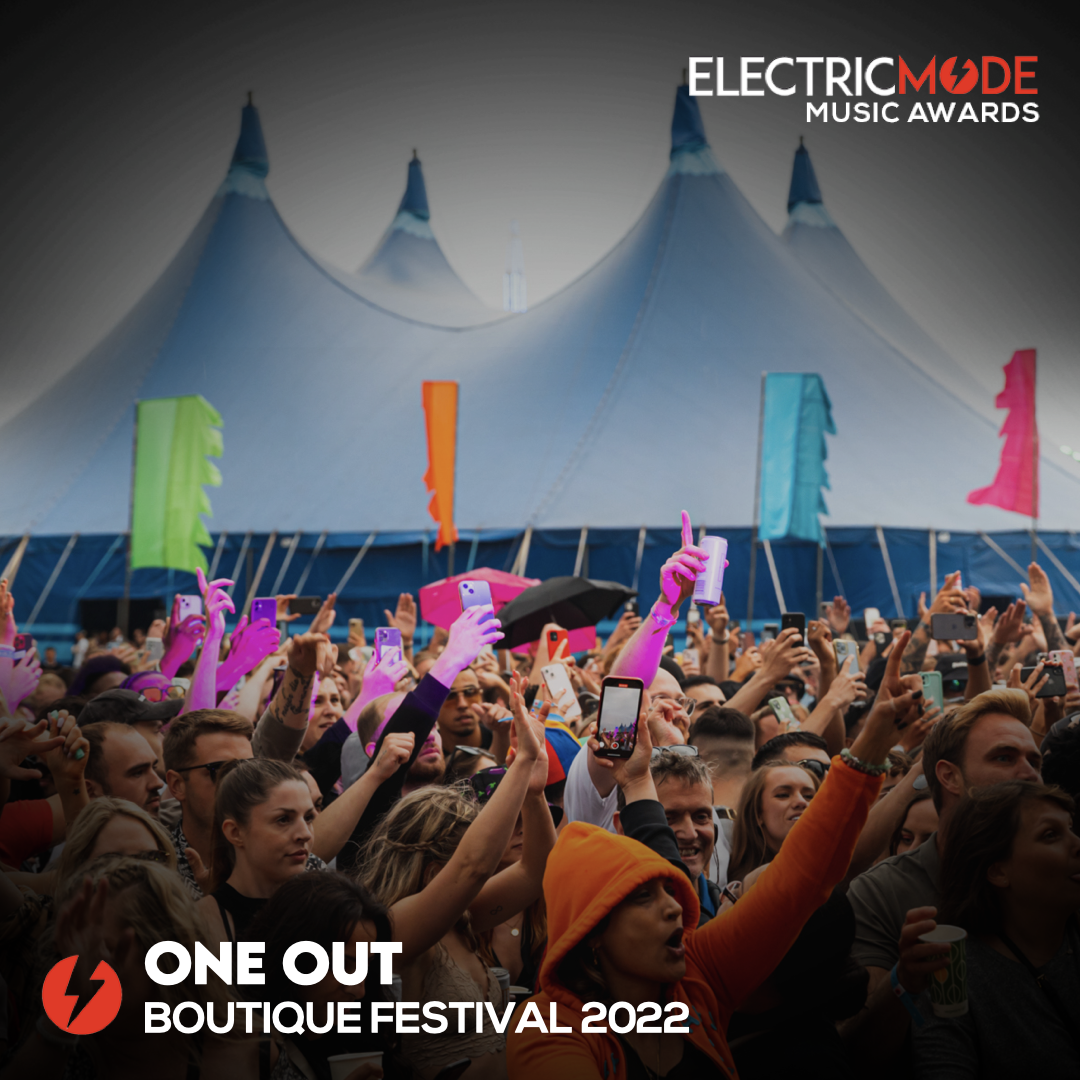 Boutique – One Out 
You might see One Out Festival and think it's just another festival, created by some big corporate team. Well, you'd be wrong. One Out festival is run by just three people, and we're just like me and you. They run one of the most authentic, boutique festivals in the heart of Surrey, Walton-On-Thames. Expect the One Out experience to blow you over with their art installations, local food market, wild rides and then when it comes to music some of the best House and Disco with incredible production. As its a small festival of only 5,000 people you leave with new found friends, after all those that rave together stay together.
Production –  Tomorrowland 
In 2022, Tomorrowland made its grand return in the beautiful setting of the fantastical De Schorre recreation park in Belgium, welcoming more than 600,000 People of Tomorrow to celebrate electronic music. With well over eight million people tuning in, Tomorrowland is easily the most-watched music festival on the planet. Their production this year superseded any other festival by far, with incredible light shows, lasers, and artistic structures that transformed the festival site into another world