Our Best Event Series award celebrates promoters who came back with a bang with their 2022 events. They have continued to keep their ravers and misbehaviours hungry for more.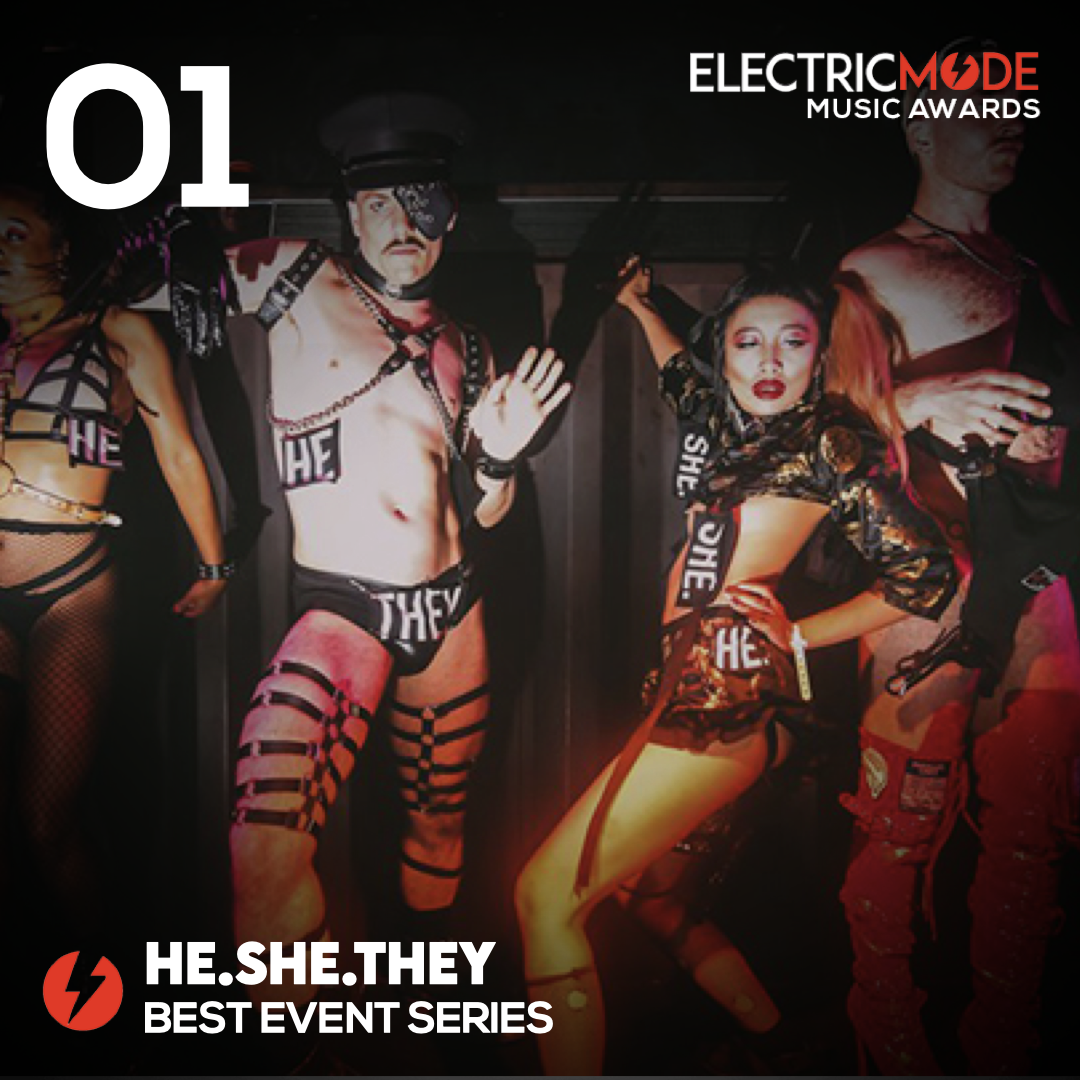 He.She.They 
We've placed He.She.They firmly at the top of our event series, because they do what no other event can, which is transport you to a time and place beyond the one you are in. Their inclusive, creative and diverse dancefloors give you a feeling of pure freedom.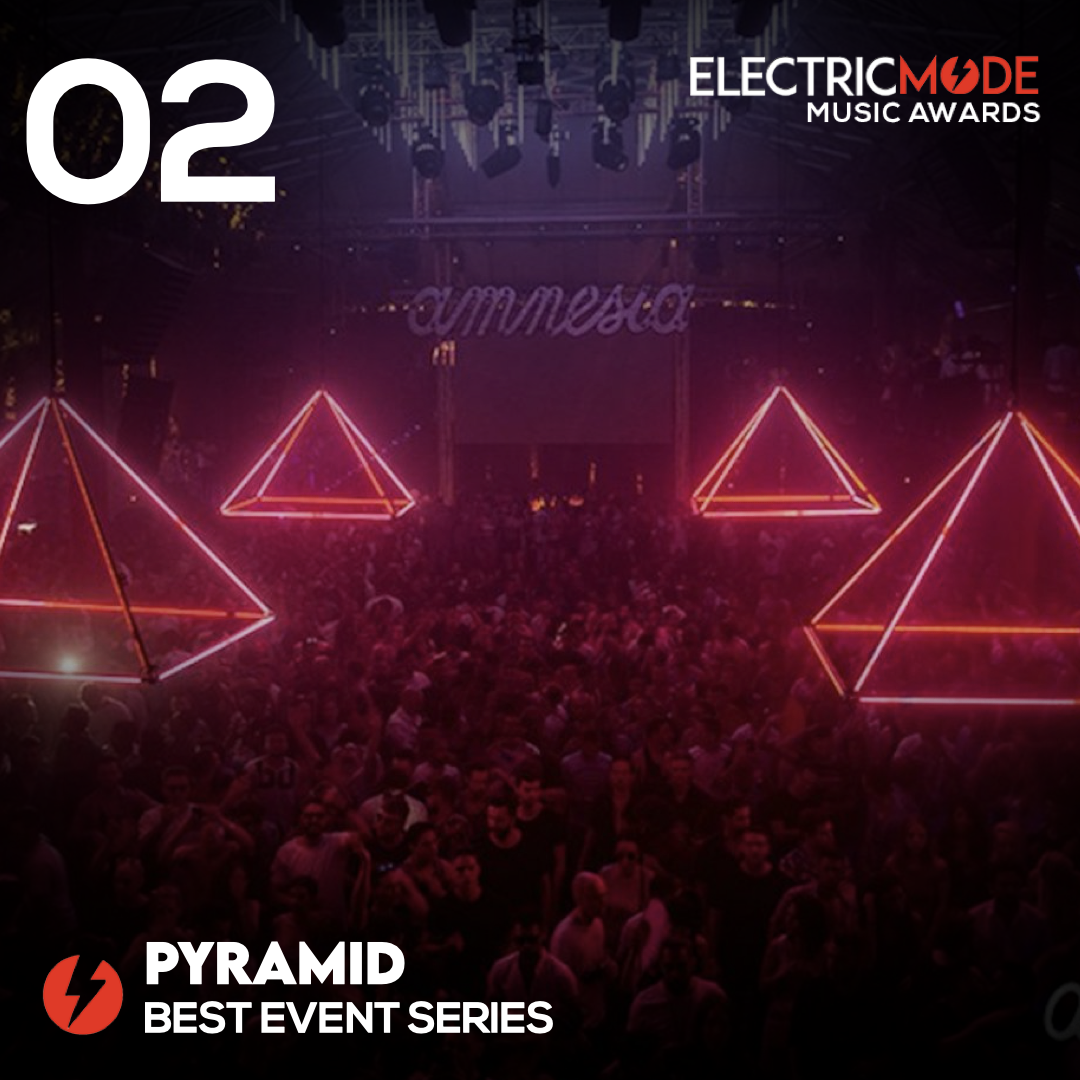 Pyramid 
When it comes to Ibiza, there is no better event out there than Pyramid. This event is what the Ibiza Club scene was always about, great music, incredible line-ups and even better vibes. The programming has been creative and had some of the best in electronic music, from Four Tet to Bicep and The Chemical Brothers. When you see the shiny VIP culture take control of the island as it has, it's great to see Amnesia as a home to the underground scene we all love so much.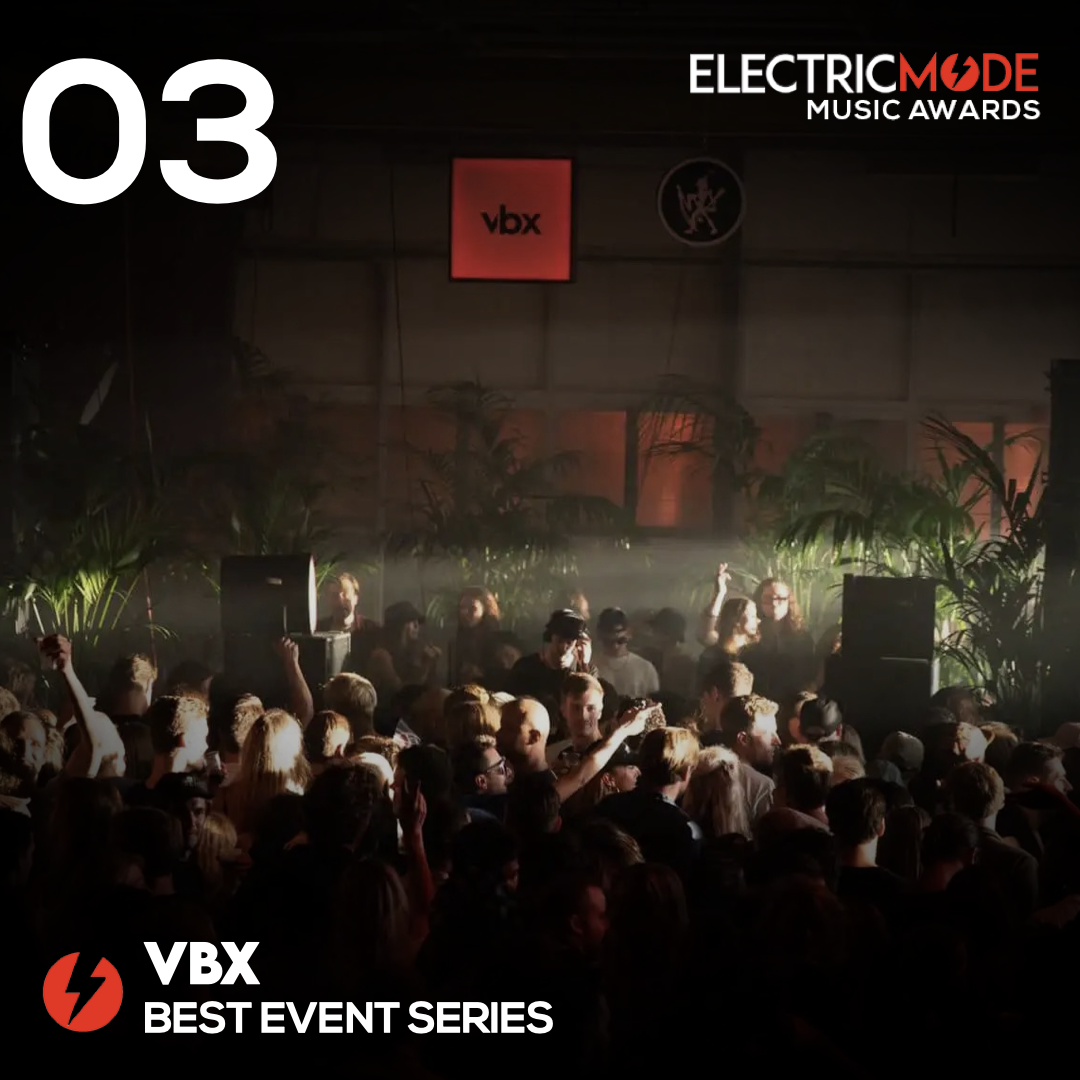 VBX 
Pushing the dutch underground movement forward is VBX. Perhaps the best-known faces are resident DJs Jasper Verrijzer and Maurits Reiss. Better known as Ferro & Reiss. As behemoths of the minimal tech and house world, expect big chuggy baselines, candid vocals and that warm old-school Chicago feel, in the heart of Amsterdam. Everyone knows that VBX throws a killer party. Jasper and Maurits boil it down to one simple thing: it's all about the groove. Nights with VBX build into a crescendo and it goes beyond what is imaginable. 
HOLO – Eric Pyrdz 
When it comes to production, it doesn't get better than the HOLO event series. This cleverly thought-out storytelling, fuses visuals with music seamlessly. The immersive experience of HOLO speaks volumes about Prydz's creative ability and dancefloor understanding. There are very few artists on the planet that pack such a punch in performing style, while still innovating and evolving. If you have the opportunity to see HOLO then seize it. Even if the music is not your cup of tea, this performance is something that you need to experience for yourself to believe.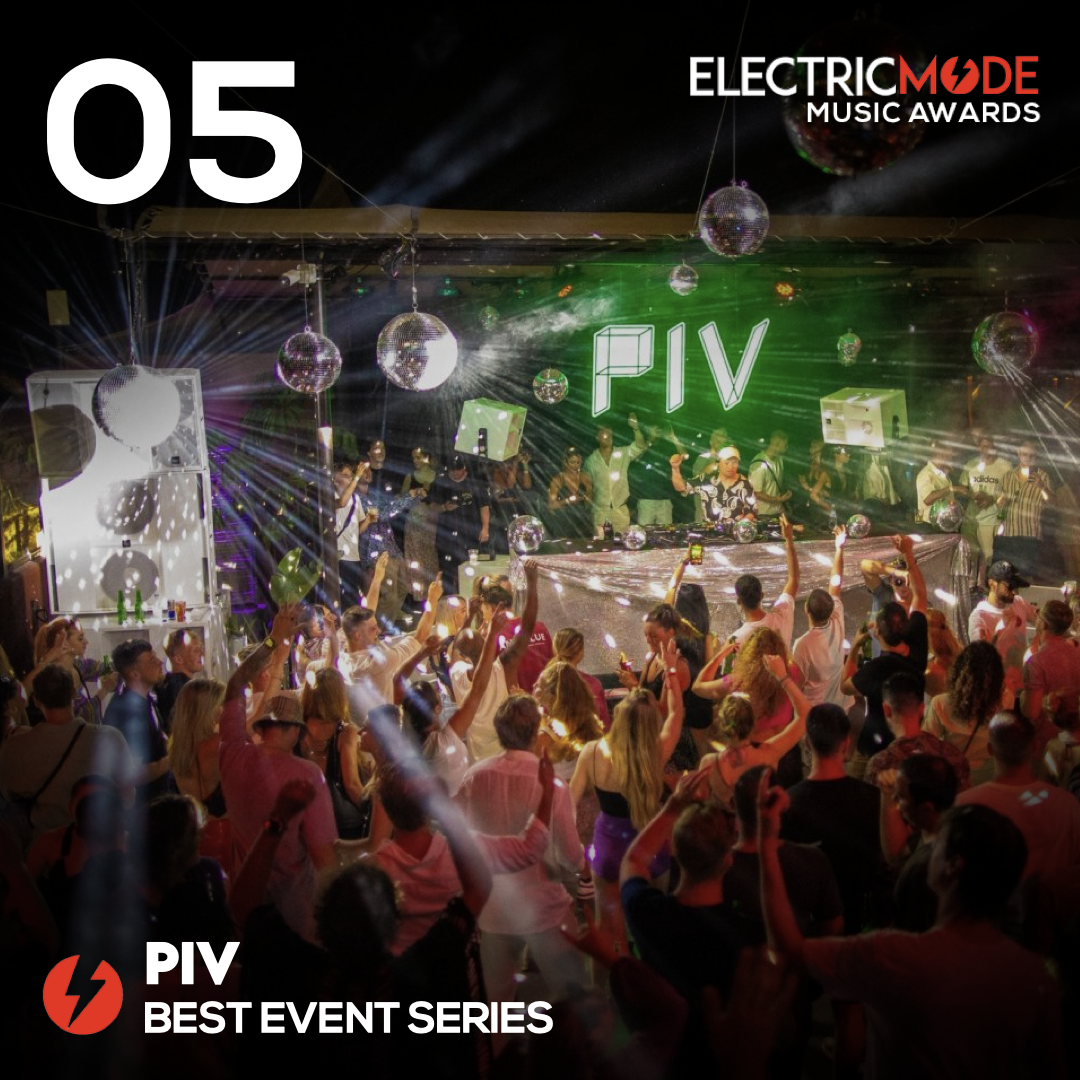 PIV 
PIV is a record label and event organization, founded in 2015. Serving as a platform for talented producers with a soft spot for the classic US house era. They have continued to grow this year and bring a diverse line-up, packed with energy for any event they put on.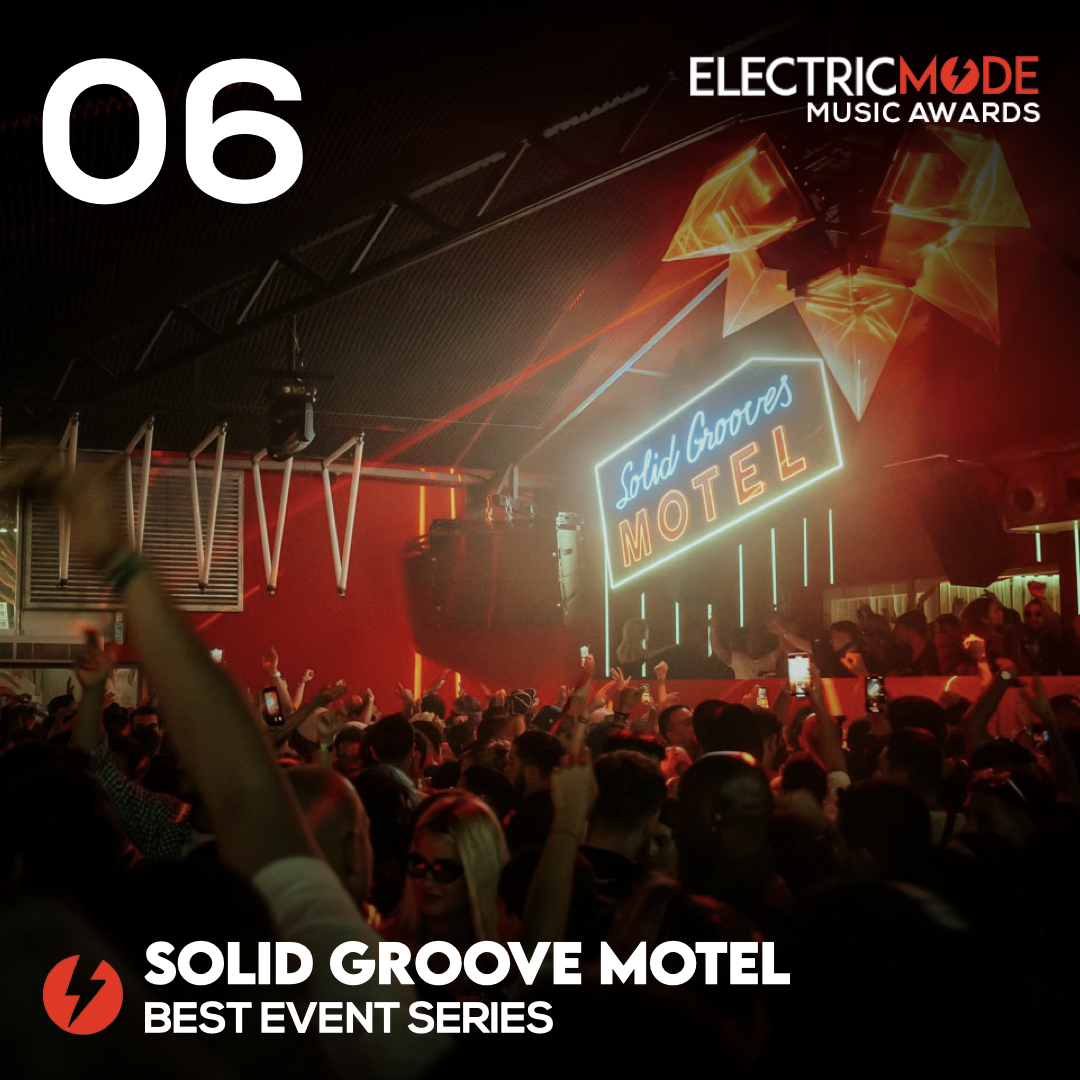 Solid Grooves Motel 
DC10 got the full Bibi experience with Solid Groove Motel. The event became a staple for island lovers and clued-up clubbers featuring heavyweight line-ups that included Nicole Moudaber, Hot Since '82, Adam Beyer, Cuatero, Art Department and many more.