Scene Icons are notable figureheads pioneering new trends, giving us the best sets, inspiring art and culture whilst pushing the boundaries in an unforeseen fashion. 2022 showed us exactly who was willing to use their presence to uplift the masses and represent the scene.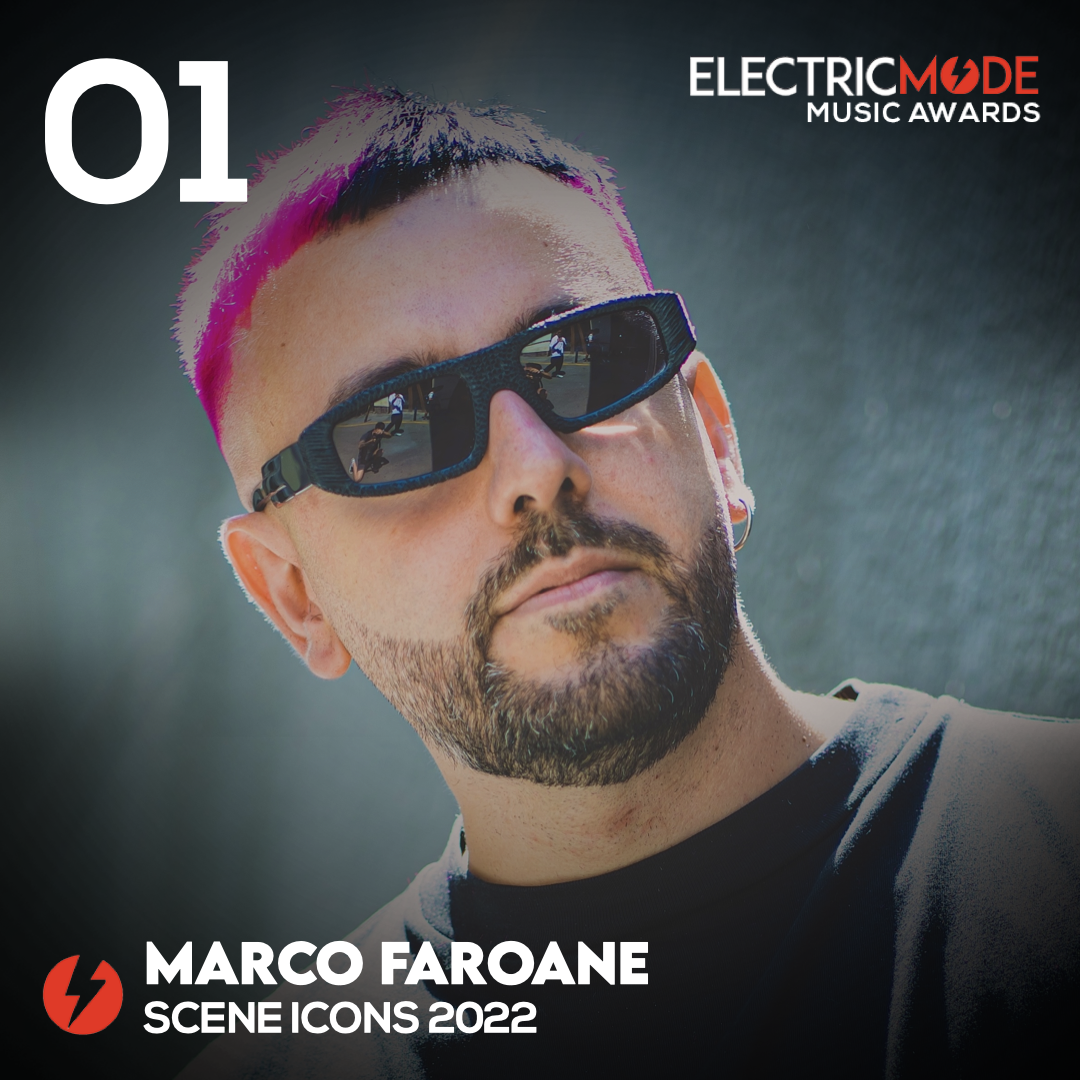 Marco Faroane 
Marco has been an unexpected surprise this year, providing us with some of the most memorable sets in Ibiza, from the Amnesia Terrace through to the closing of Bora Bora Ibiza. The pure fire energy that Marco puts into his sets makes him a scene icon for 2022.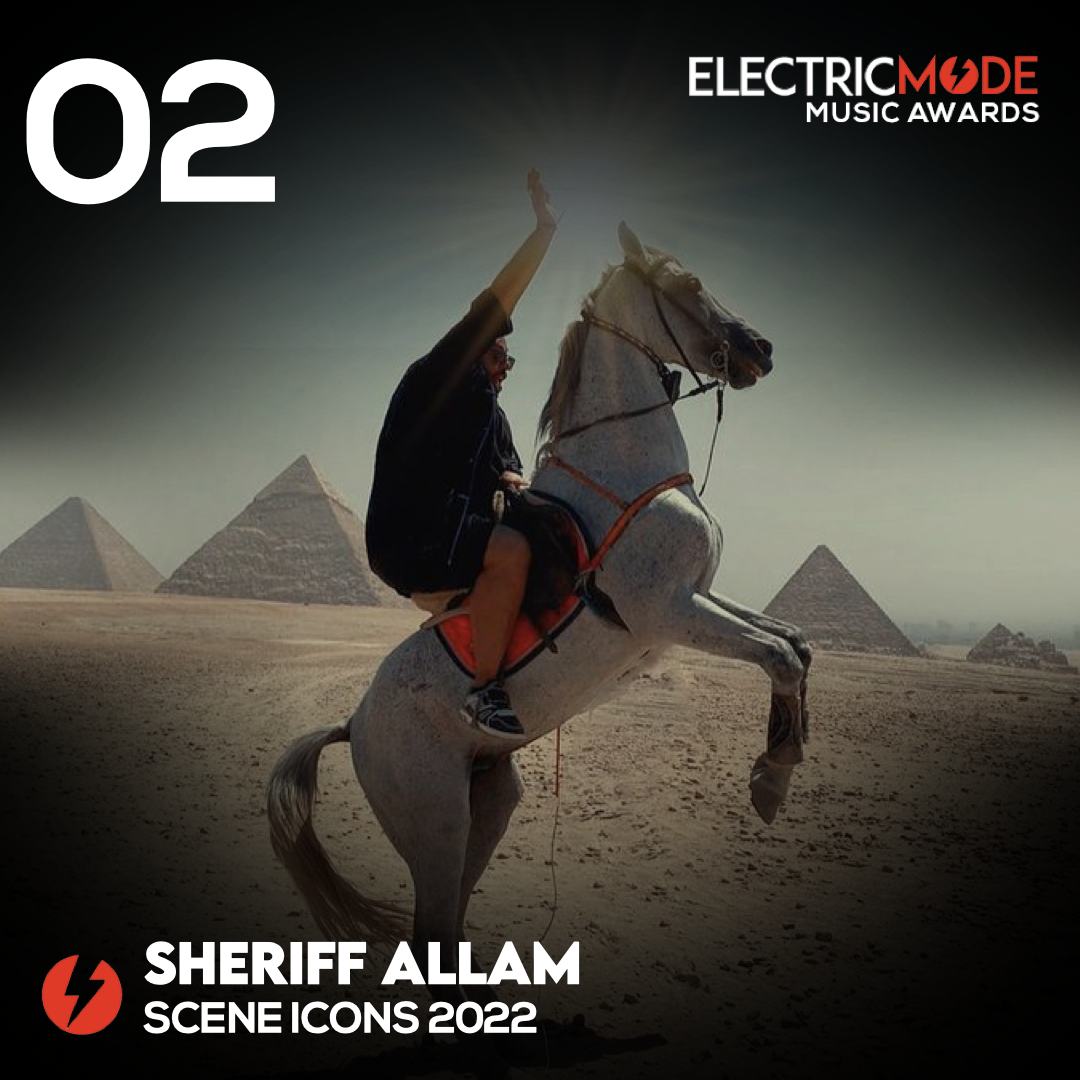 Sheriff 
When it comes to party boys, it doesn't get much bigger than Sheff. From holding the ultimate Ibiza villa party last year for his friends to whisking himself off and going to all the parties that matter. He deserves recognition for being the one flying the torch, party after party… we salute you Sheff! 
Honey Dijon 
This year Honey became not just a scene icon but a fashion icon and gurl it's not gone unnoticed. This year also saw her winning the Lifetime Achievement award for her contribution to queer culture and we couldn't agree more!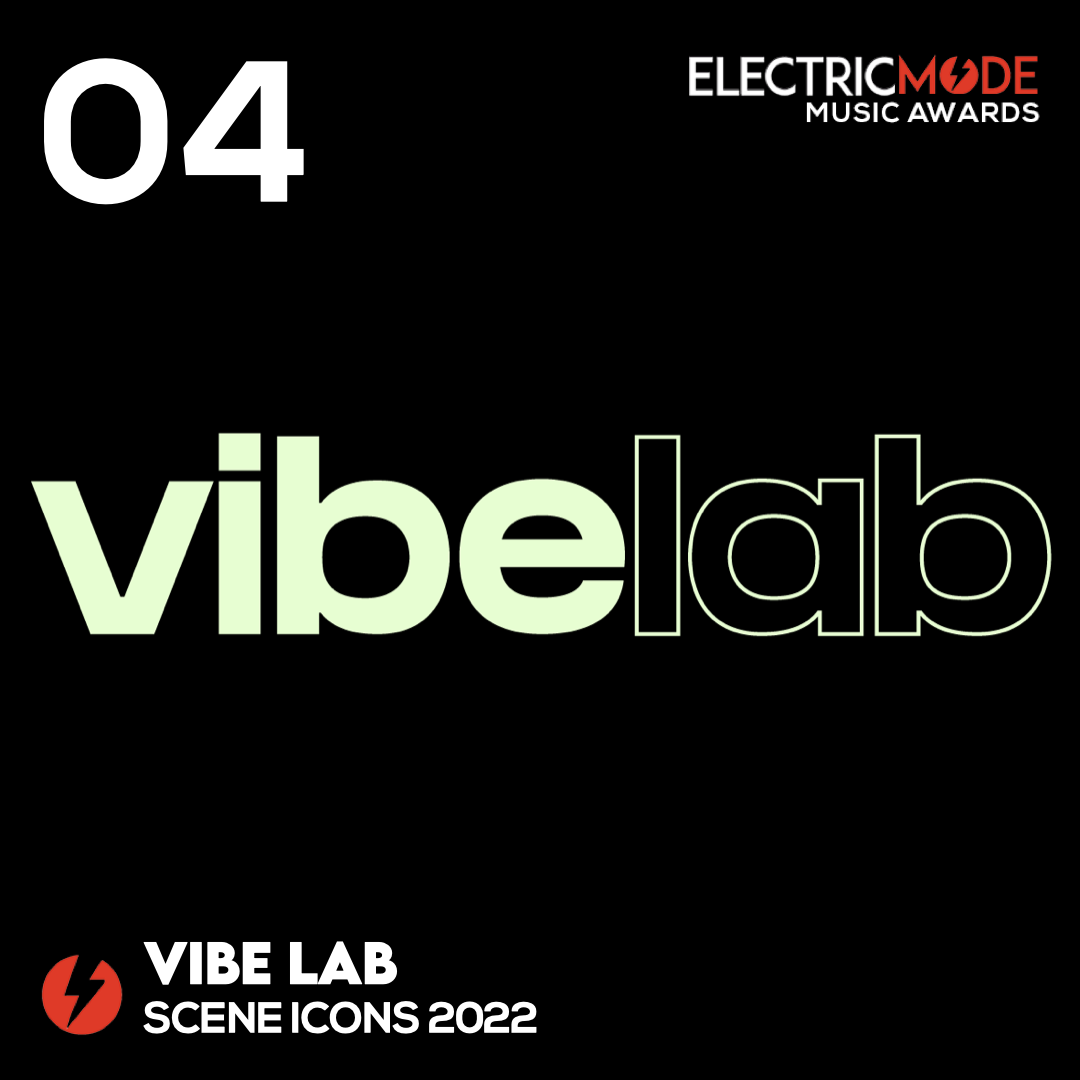 Vibe Lab 
These guys are saving the scene in more ways than one. Constantly working on research and lobbying to ensure club culture is recognised, supported and kept running.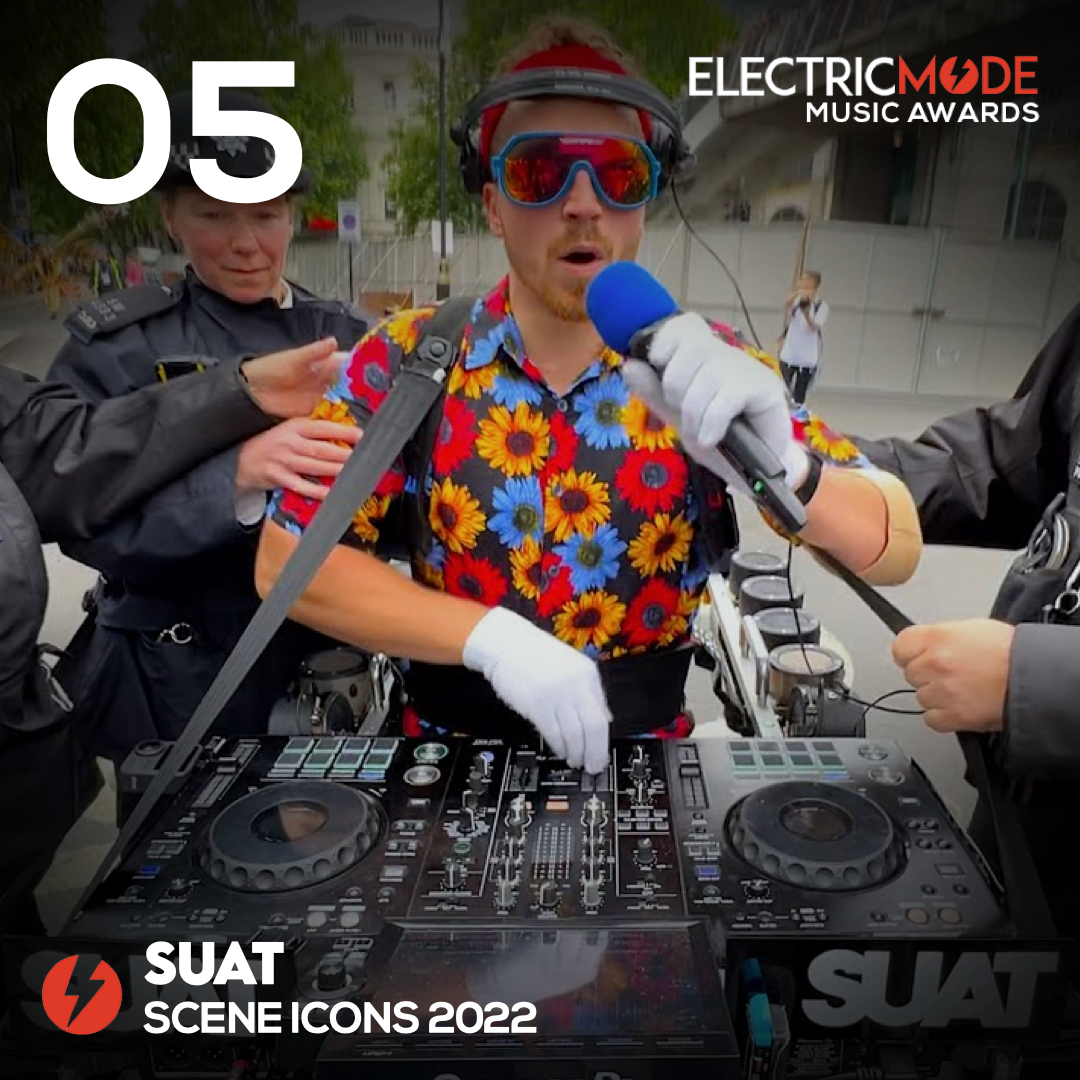 Suat 
This mobile disco has no sign of slowing down, what started as something for entertainment purposes has now taken a life of its own and we are loving it! Creating a bit of fun and comedy is what the music industry has been missing!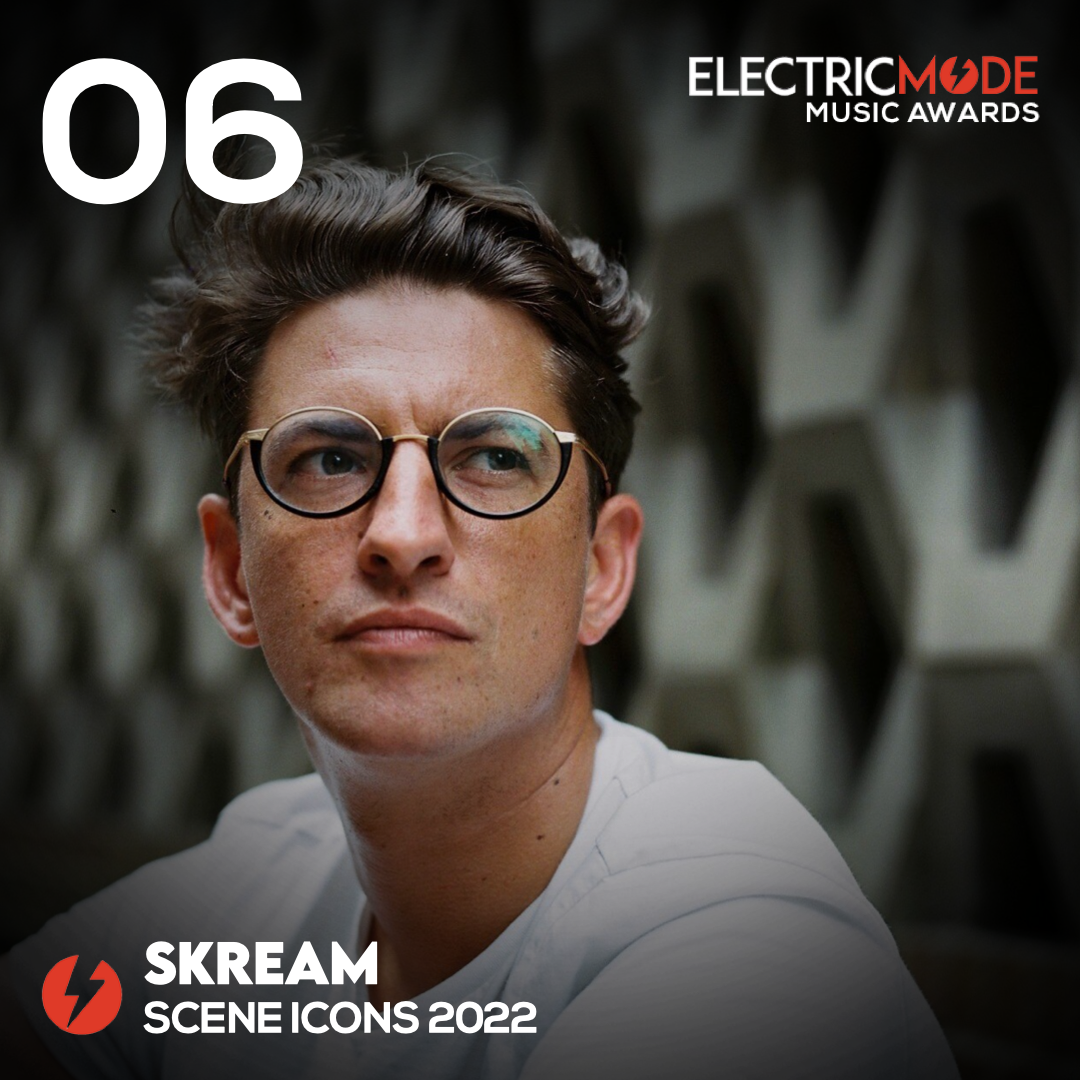 Skream 
I'm sure we aren't the only ones that love seeing Skream DJ, this larger-than-life, cheeky character makes you feel like you are dancing with your best mate! His pure energy makes any set one to remember.