Conscious of their carbon footprint and doing that little bit extra for the planet, this award celebrates those who've made sustainability part of their performance and events.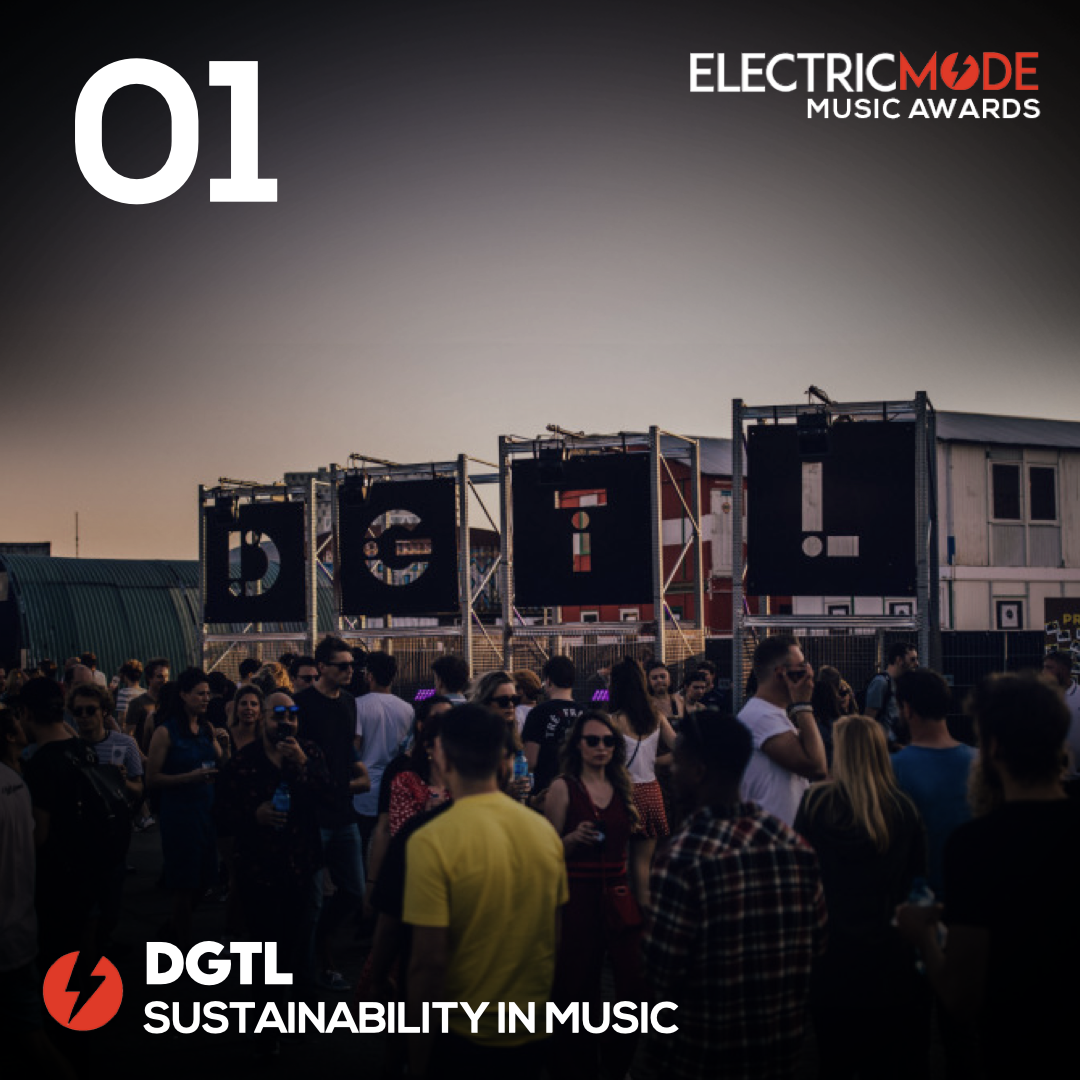 DGTL 
DGTL Festival has one very clear goal; to become the world's first circular festival! In their quest to achieve this, the festival fundamentally redesigns their event continuously. All year round, DGTL searches for the latest technological breakthroughs to close material loops, eliminate CO2 emissions and increase environmental awareness, for that they deserve the number 1 position in our Sustainability in Music award!
Shambala 
Shambala's green practices are considered truly pioneering worldwide. They have reduced the festival's carbon footprint by over 90%, achieved 100% renewable electricity, become meat fish & dairy-milk free, and eradicated single-use plastics.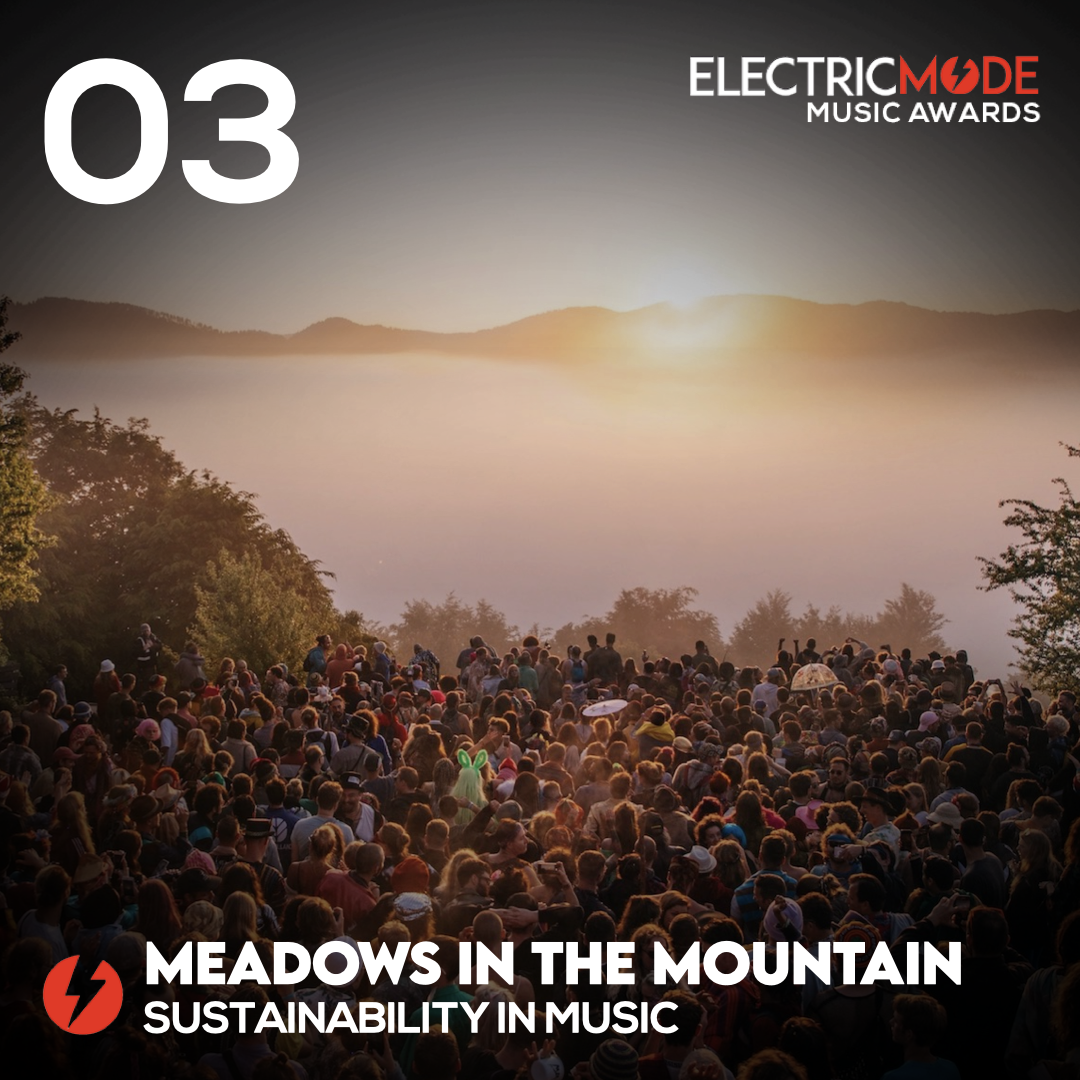 Meadows In the Mountains 
Meadows in the Mountains are on a mission to be carbon neutral by 2025. With one of the firmest environmental policies of festivals worldwide, an appreciation and guardianship of nature permeate the collective conscience. They have kept hitting targets for waste management and have recycled and composted 89.9% of their waste year on year.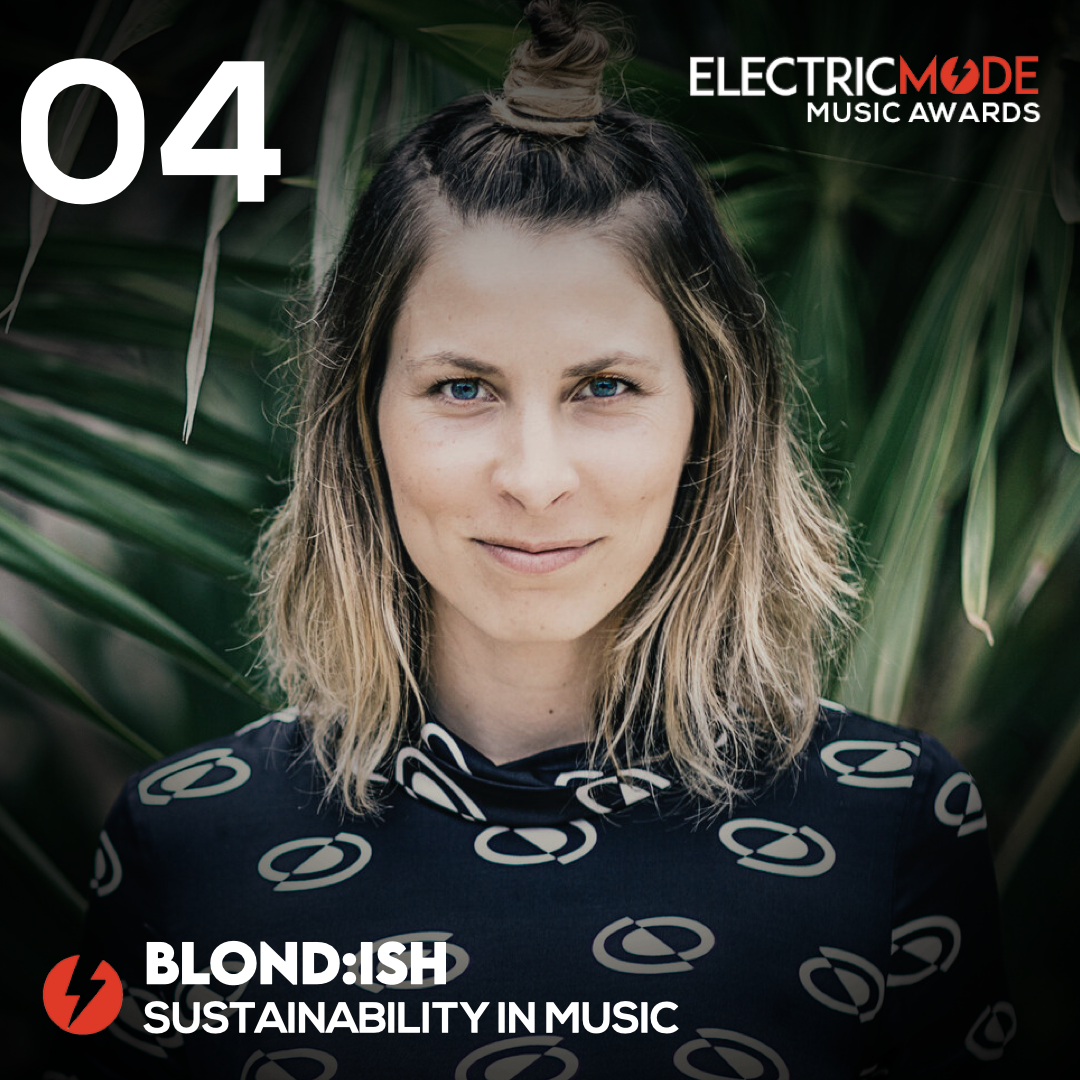 Blond:ish 
Through cleaning beaches, producing a mini-documentary series, and advocating for the eradication of single-use plastic at music events, the Montréal-based musician Blond:ish has become one of the figureheads of sustainability in the music industry making her place at #3 truly deserved in our Sustainability in Music Award.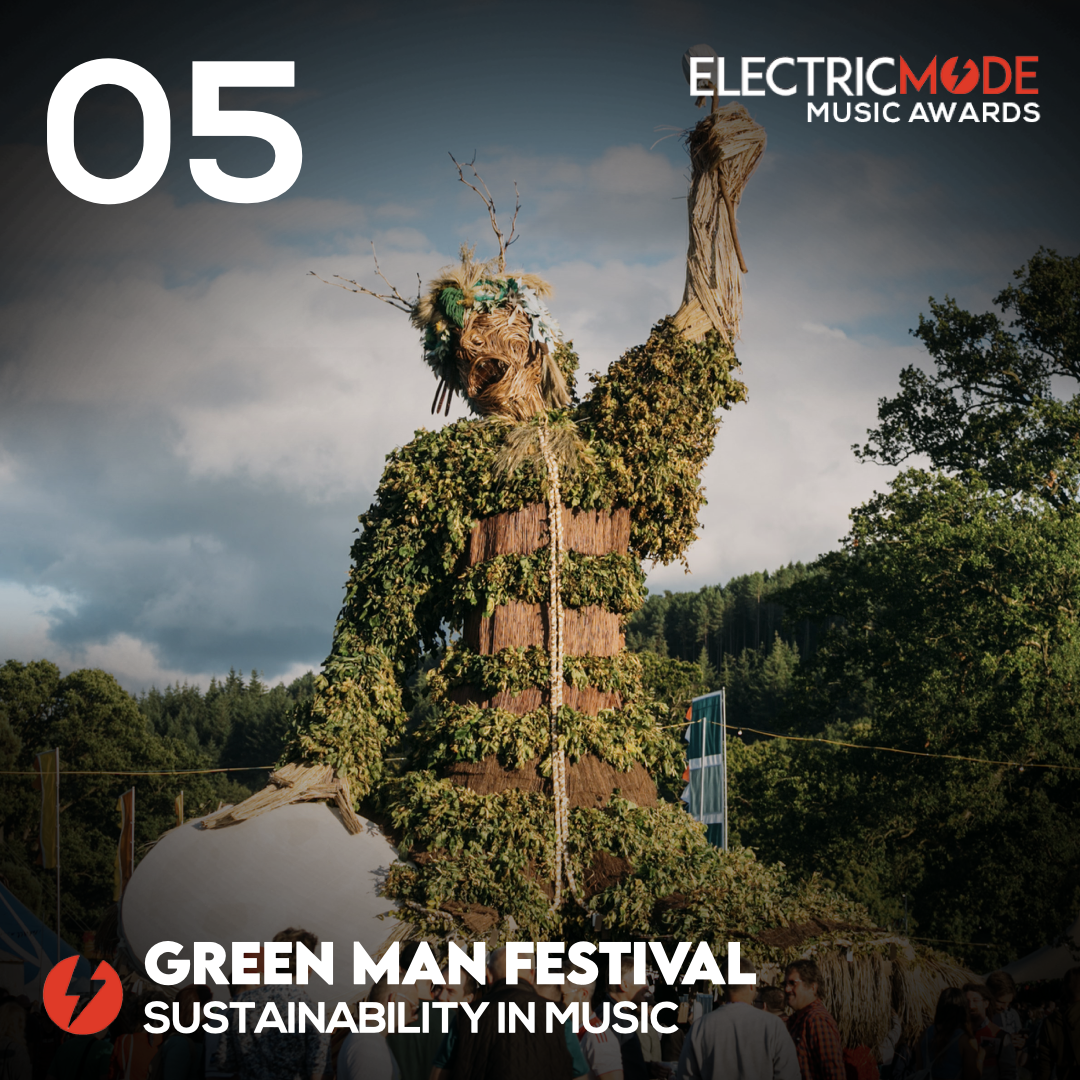 Green Man 
Being green is fundamental to the Green Man festival, so much so that they adopted a green name too. The independent music festival based in Brecon Beacons in Wales champions sustainability like no other, they've NEVER used straws, have banned glitter, only offer reusable cups and encourage everyone to pack light. They also support charitable causes by donating any unwanted camping equipment to Help Refugees. Green Man Festival more than deserves this spot in our Sustainability awards!